The Snap Camera is being discontinued, which means no more fun filters and Lenses for your video calls and meetings going forward.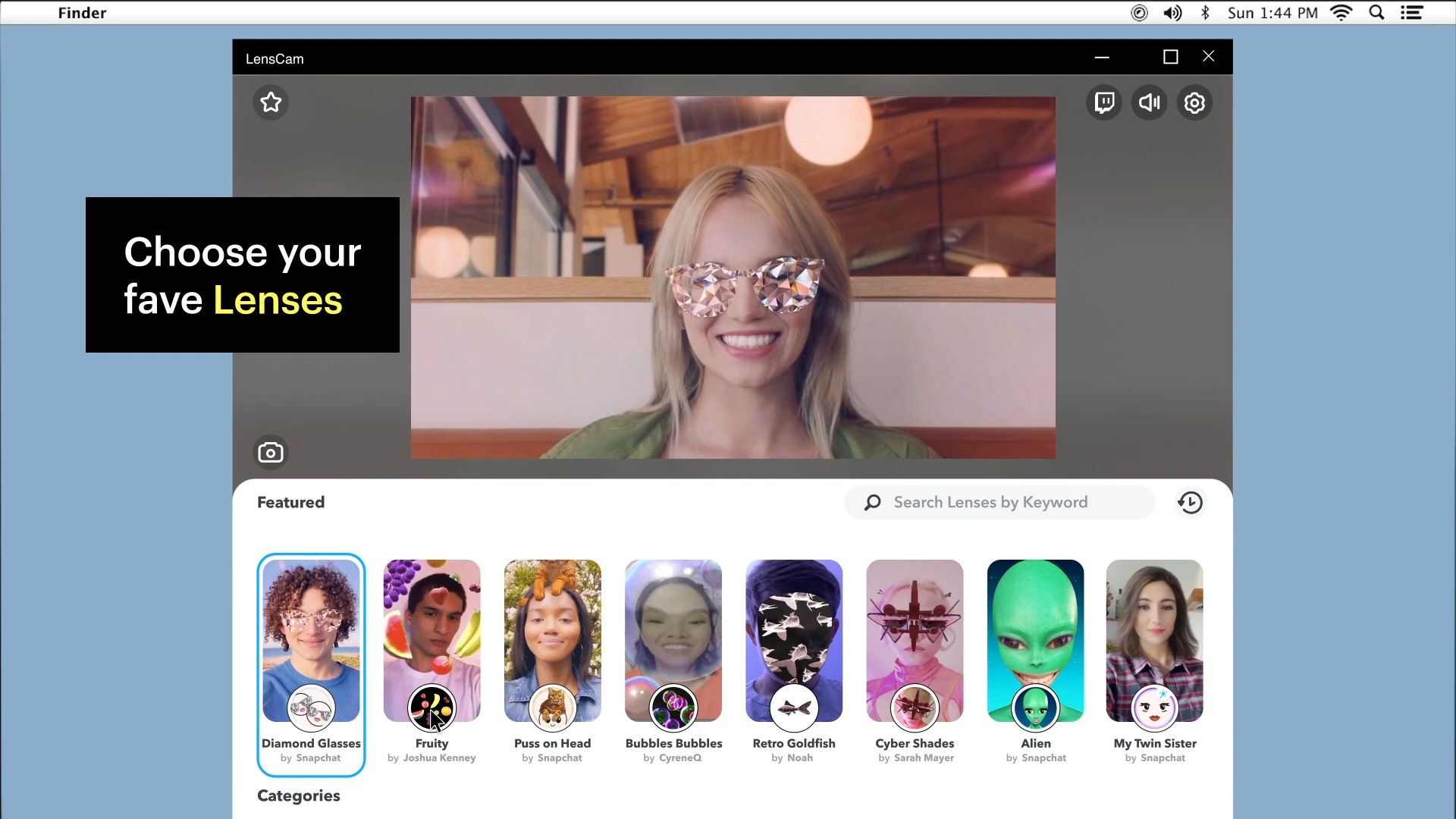 Despite its early rise in popularity, Snapchat hasn't really managed to hold an edge over its competitors for quite some time. Despite this, it has managed to deliver new features for its audience, and has even bolstered its creator tools, allowing the app to grow slowly over the past few years. Perhaps one of its best and most well known features its filters, allowing users to get creative with new looks and have fun with some outrageous ones. Snap Camera managed to bring these wonderful filters to PC with the Snap Camera, allowing users to take advantage of them during years of video calls.
Sadly, the app is being shut down and removed, with its final days just being a few weeks away. Snap Inc. has updated its support page for Snap Camera, revealing that it will shut down the app on January 25, 2023. After that date, according to the site, the app will no longer be available for download, and it can no longer be used. The page also provides users instructions, so that they can install the app once they are done using it. While it should happen automatically once you uninstall the app, it does also have instructions on the page on how to switch back to the default settings for your web camera.
Oddly enough, the page directs users to use Snapchat for Web, which contains the same Lenses and filter effects. Of course, this isn't a proper solution, as Snapchat for Web is just the web interface for the Snapchat app which is a completely separate product. So, if you've been having fun using the filters for the past two years, you better squeeze every last moment from the app, because in a few weeks, it'll no longer be available.
---
Source: Snapchat
Via: The Verge