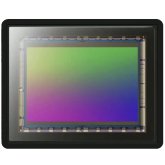 Sony has been proud to offer the world's largest photo sensor for smartphones, the IMX989, for some time now. In the near future, new proposals should also appear on the market, such as IMX903 and IMX907, which, despite their smaller size, can boast an interesting and refreshed design. Let's take a look at what the upcoming matrices from the Japanese brand will present.
Sony IMX903 and IMX907 are upcoming photo sensors for smartphones, which, despite being smaller than the top IMX989, can boast of improved construction and interesting solutions.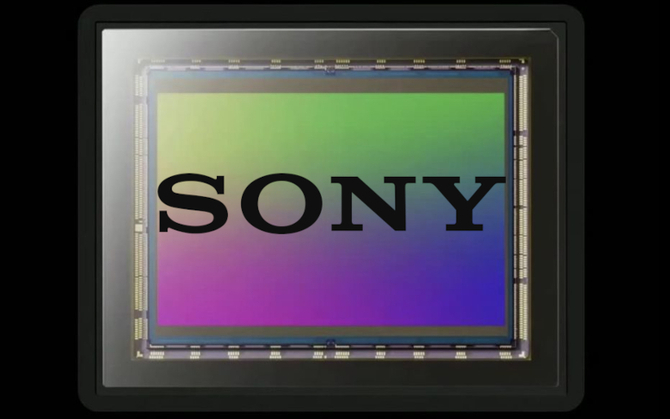 Sony IMX903 is a 1/1.14-inch sensor with a resolution of 48 MP. The size of a single pixel is 1.4 µm, which is 0.2 µm less than in the IMX989 matrix. The new model has been constructed in such a way that each pixel has two photocells. This will allow for faster autofocus, thanks to the dual pixel autofocus system. In addition, this is to translate into a higher number of frames per second in 4K movies, and thus a smoother image. The IMX903 also supports the possibility of doubling the sensor resolution to 96 MP by making each photocell a separate pixel of the matrix.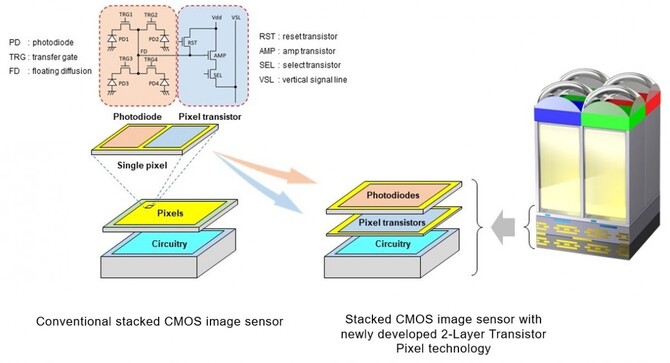 The Sony IMX907 sensor is a 1/1.12-inch unit with a native resolution of 50 MP. The size of a single pixel for this model is also 1.4 µm, while it is built of four separate photodiodes (0.7 µm x 0.7 µm). The IMX907 also gives you the ability to multiply the resolution. In this case, we are talking about 200 MP, so it may be the answer to Samsung's sensors. It is worth noting that both matrices discussed have been slightly rebuilt. In earlier models, the photodiode section and single-pixel transistor section existed side by side. However, both the IMX903 and IMX907 have a layered structure, where the first plane is the photodiode system. The second one is the pixel transistor section. This solution is to bring even better recording of photos in poorer lighting conditions.
Source: GSMArena