The global variant of the OnePlus 11 has been seen on GeekBench, revealing that it is not long before it lands outside the borders of China.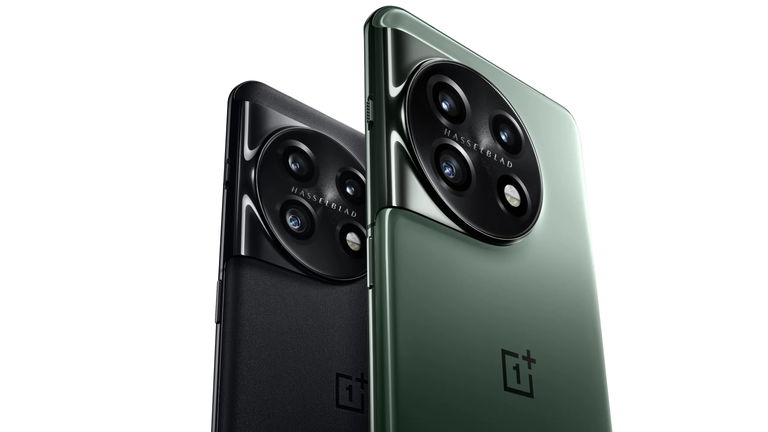 Almost nothing else to start the year the OnePlus 11 was presentedwhich was outlined as one of the high end of the year just by taking a look at its specifications. The device was unveiled in China, the brand's country of origin, where it has been breaking sales records according to different media in the country.
Today we have received news that the global variant of the device has been revealed on GeekBenchjust like we can read in Gizchina. This means two things: on the one hand, that its global launch is getting closer and, on the other, that the testing phase of this variant is very close to concluding.
The global market will receive the variant with OxygenOS 13 and 16 GB of RAM
According to the source, although no specific date is known regarding the global launch of the OnePlus 11. It is expected to occur during the month of February. It is known that there will be no differences at the hardware level between the Chinese variant and this one, but there are some in terms of software.
Yes, it is true that the OnePlus 11 will come with Android 13 pre-installed, but with a subtle difference. The global variant will bring OxygenOS 13 as a customization layer, while in China runs Color OS 13which is more typical of OPPO terminals.
Both layers of customization share common elements, especially when it comes to functions. However, OxygenOS 13 has exclusive features aimed at pleasing longtime OnePlus fans. According to the source, it is still possible that we will find some surprise in the software.
The appearance of the OnePlus 11 in GeekBench confirm that we will receive the 16 GB RAM variant in the global market. Obviously we will also see the base model of 12 GB, but it is good to know that there will be a more vitaminized option for those who want it.