The ongoing World Cup has reached its final stage.
India beat New Zealand in the semi-final and advanced to the final. In another semi-final, the Australian team defeated South Africa and advanced to the final.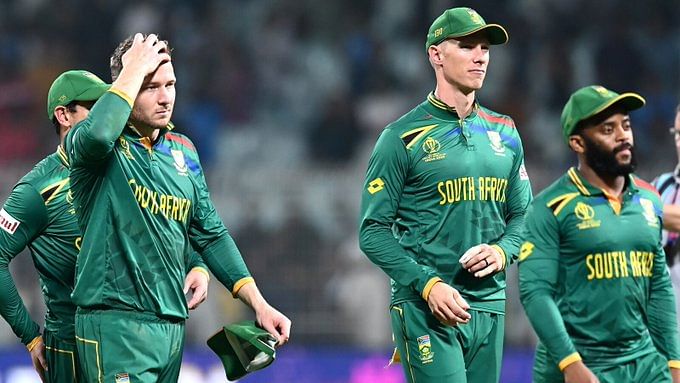 Imran Tahir, the former star player of the team, has criticized the South African team, which has not qualified for the final for 31 years. Speaking about this, he said, "As a captain and a veteran player, Themba Bouma should know some things. This is not an ordinary two-sided contest. Great series.
We were sure that this time the South African team would qualify for the finals. But they continue to squander opportunities in the competition. 54 million South Africans are behind you. Personally I am very disappointed.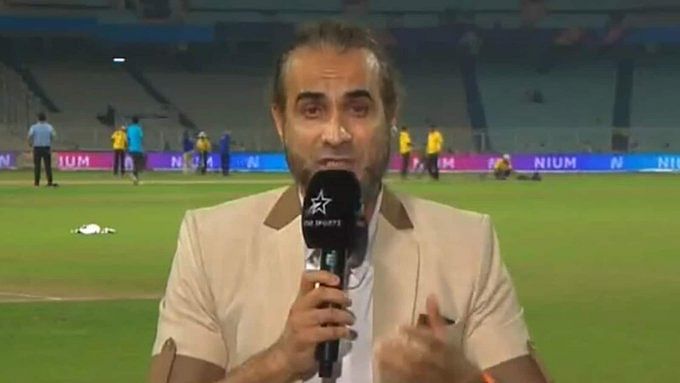 Give me a South African uniform and equipment now. Even at this age, I am ready to play well for the team."