Protest against Wrestling Federation of India:
Wrestlers staged a protest at Jandar Mantar in Delhi to protest against the activities of the Wrestling Federation of India. They lamented the absence of proper coaches and physiotherapists during the Olympics and interference in their personal affairs. Also, female wrestlers have complained that they are threatened if they raise their voices.
Another Milestone of Pragnananda:
Pragnananda beat world number two Ding Lirin of China in the Tata Steel Chess Open. He won this very difficult game in 73 moves. Pragnananda gained 2.5 points and advanced to the fourth position with this win.
In another match, Anish Giri defeated world champion Magnus Carlsen. Pragnananda will face Anish Giri in the upcoming fifth round match.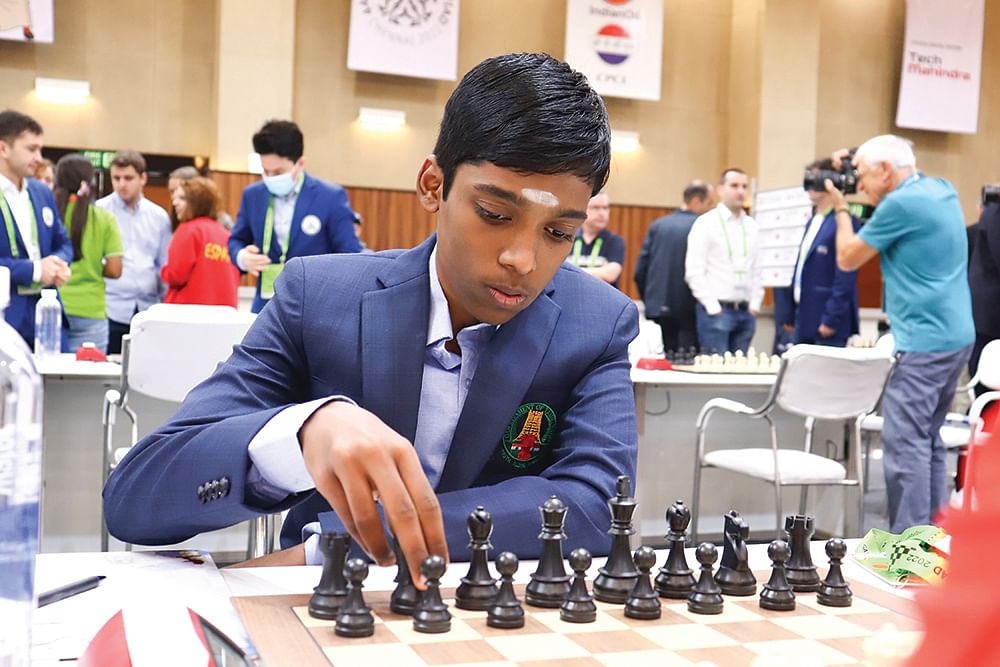 Nadal out through injury:
Rafael Nadal suffered a shocking loss to American player Mackenzie MacDonald 6-4, 6-4, 7-5 in the Australian Open. Talking about this, Nadal said that he was mentally broken due to the hip injury and regretted that he was not able to play properly due to this. It is also noteworthy that Nadal had won the last Australian Open.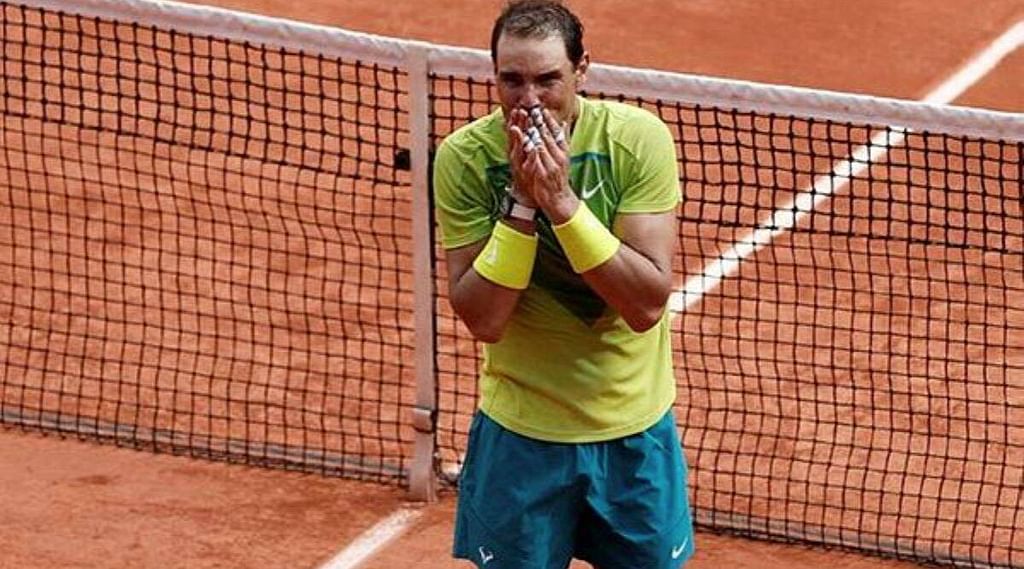 Kill feat:
The first ODI between India and New Zealand was held in Hyderabad yesterday. The Indian team scored 349 runs against the New Zealand team who bowled first. Subman Gill, who played brilliantly, scored a double century. It included 19 fours and 8 sixes. With this, Gill became the youngest player to score a double century. Also, he scored a century against Sri Lanka three days ago and has set the next record by crossing 1000 runs in just 19 ODIs.
It is noteworthy that out of the 10 double centuries scored so far in ODIs, 7 have been scored by Indian players.