The team led by Mary Kom!
A five-member monitoring committee has been set up to probe allegations of sexual harassment against former Wrestling Federation of India president Brij Bhushan Sharan Singh. The committee will be chaired by famous boxer Mary Kom. The committee will also manage the day-to-day operations of the federation for a month.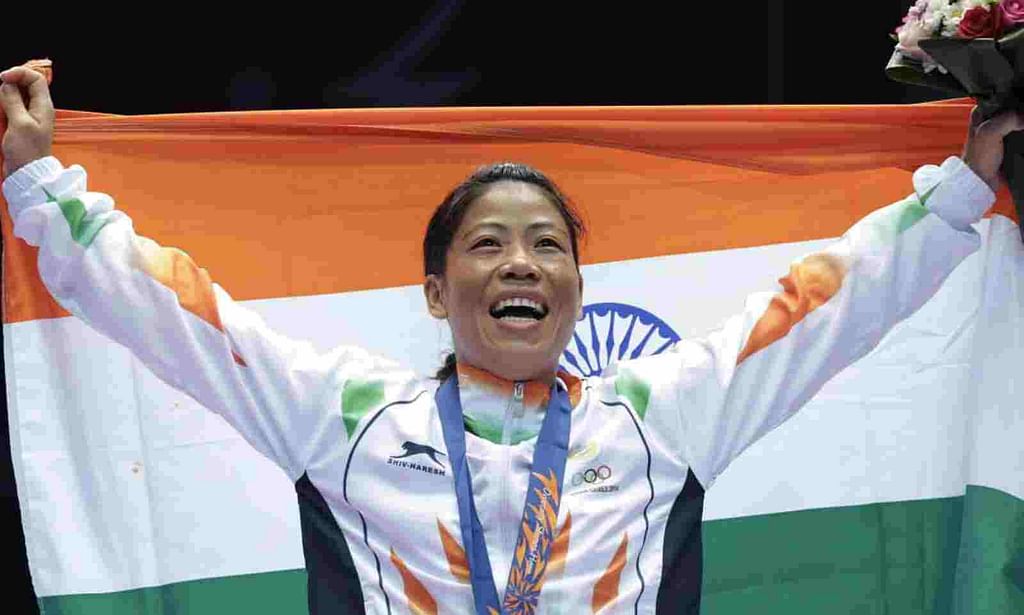 Five teams in 4000 crores!
Auction for Women's IPL teams will be held tomorrow. Five teams are participating in the auction worth Rs 4,000 crore, with several leading companies participating. They are planning to compete and buy teams as IPL matches will bring good profits. This makes it a good revenue generating moment for BCCI.
The crowd gathered in the stadium!
Despite the Indian team exiting the Hockey World Cup without even making it to the quarter-finals, fans are also keen to see the competition from other countries. Due to this the Kalinga Maidan is full.
Workload of players will be taken care of!
The International One Day World Cup is scheduled to be held in India later this year. So the question has arisen about the role of the key players of the Indian team in the upcoming IPL matches. Responding to this, Indian team head coach Rahul Dravid said that the workload of the players will be considered. Also the players were given rest in T20 matches. He said that as long as the players are injury-free and fit, they will play in the IPL series.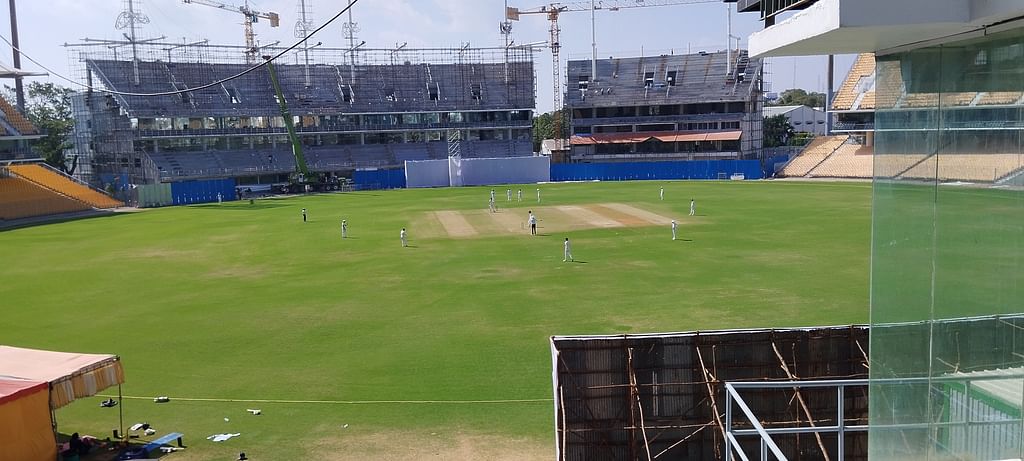 Jadeja in Chennai!
Jadeja had recently tweeted 'Hello Chennai'. Jadeja mentioned that he had come to Chennai to play in the Ranji match against the Tamil Nadu team. This Ranji match is now going on in Cheppak. With the Tamil Nadu team batting first, Jadeja came to bowl in the last phase of the first session and bowled perfectly on a titanic line & length.