Rishabh Pant is the only one!
Rishabh Pant has become the only Indian to be selected in the 2022-ICC Men's Test squad due to his impressive performances. In 2022, Pant scored 680 runs in 12 innings, including two centuries and four half-centuries. Meanwhile, Bund was involved in a car accident at the end of last year and was seriously injured. It is noted that due to this accident, he has difficulty in playing cricket matches.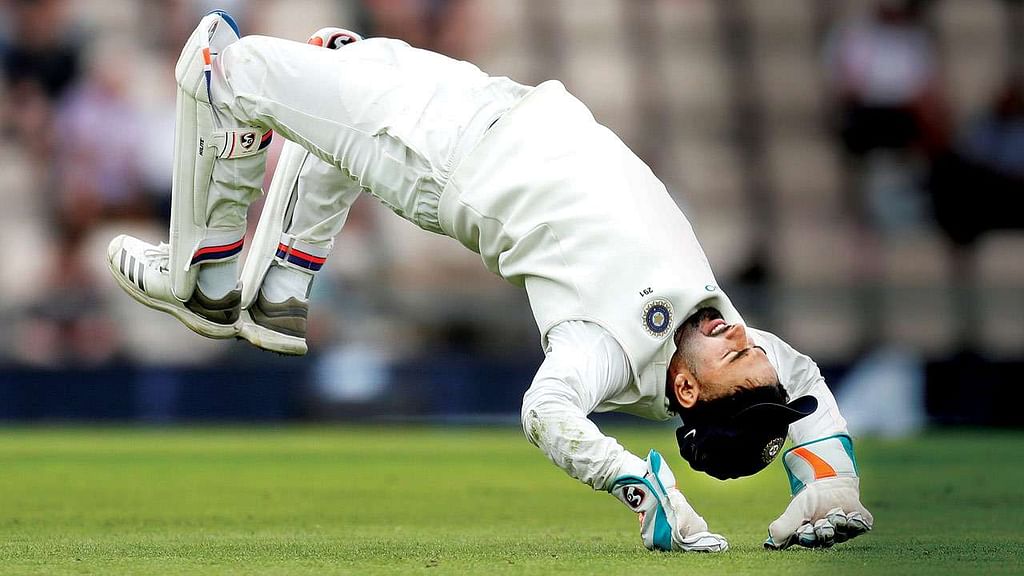 Three Pearls:
The 2022 women's one-day cricket team list released by the ICC yesterday includes Indian team captain Harman Preet Kaur, Smriti Mandhana, Renuka Singh and others who have performed well throughout the year. Similarly, three people from South Africa, two each from Australia, England and one from New Zealand have been selected.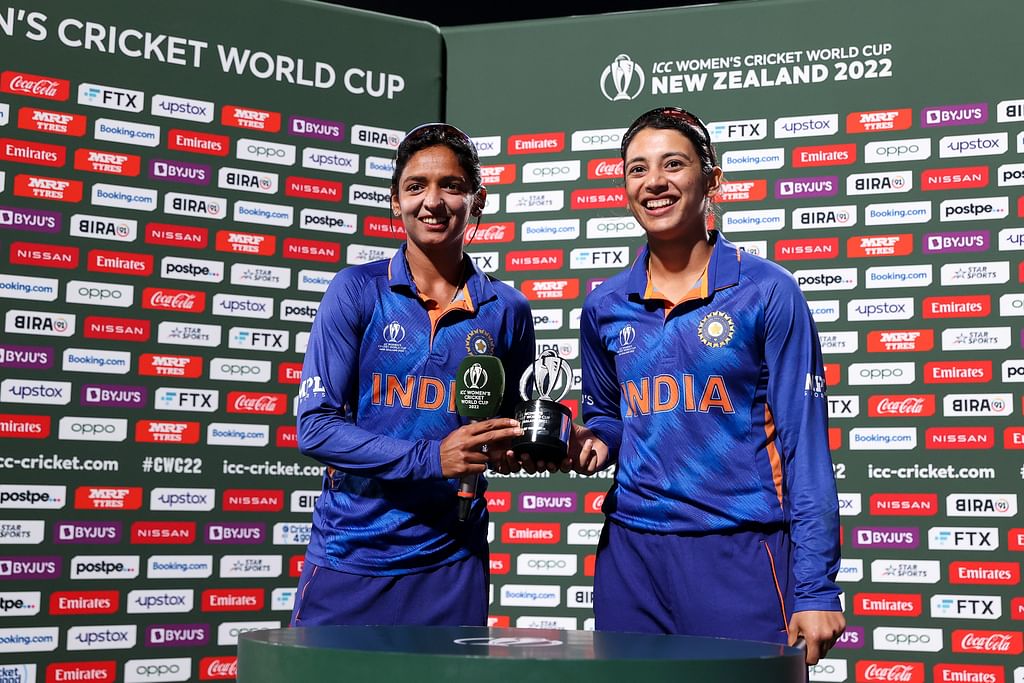 Endless dissatisfaction!
The allegations leveled against the Wrestling Federation of India have created a storm in the sports circles for the past few days. A five-member committee headed by boxer Mary Kom was formed to investigate the matter on behalf of the government. While the players have complained that the committee was formed without consulting the wrestlers, the government has explained that three out of five people have been included in the committee based on their advice.
Gil reminded Laura!
Subman Gill, who has been performing well in the Indian team, has shown tremendous performance since his young age. A hard-working Gill, he bowls 500 to 700 balls a day in practice, which even dents his bat! Explaining his skills, his coach Shukwinder Dingu praised his timing. His timing when he saw Gill for the first time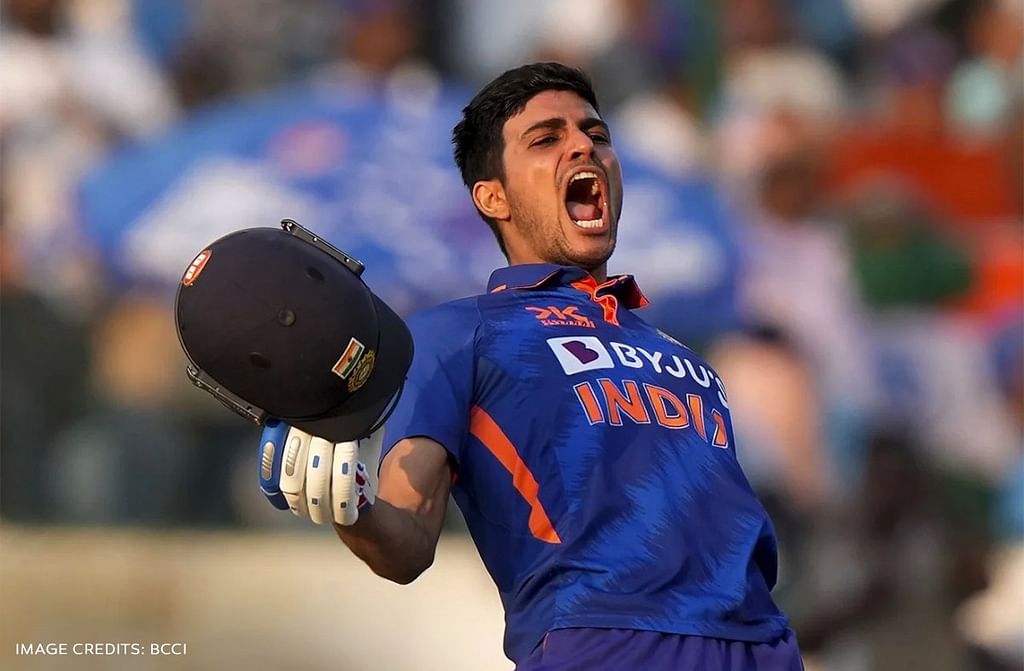 Brian mentions that it reminds him of Laura. Gill has the ability to learn anything instantly. Dingu praised that once he was taught something, he did not need to be taught it again. Gill's father Lakhwinder has played a major role in his development. Lakhwinder would bowl for his son for up to 45 minutes even after everyone had left. His dedication to the game and his father's motivation have contributed greatly. Thus, his coach Dingu has opened up about Summan Gill, who is an important part of the team's success with hundreds and double hundreds today.