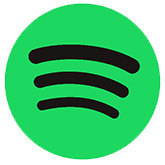 Music streaming service Spotify has announced that it will be making a series of layoffs that will affect around 6% of its global workforce. In its latest financial announcement, the company said it has 9,808 full-time employees. About 600 of them will be affected by today's announcement. This is another company from the broadly understood IT industry that announces job reductions in the era of global economic slowdown.
Due to unsatisfactory results and an uncertain future, Spotify is making drastic moves related to downsizing.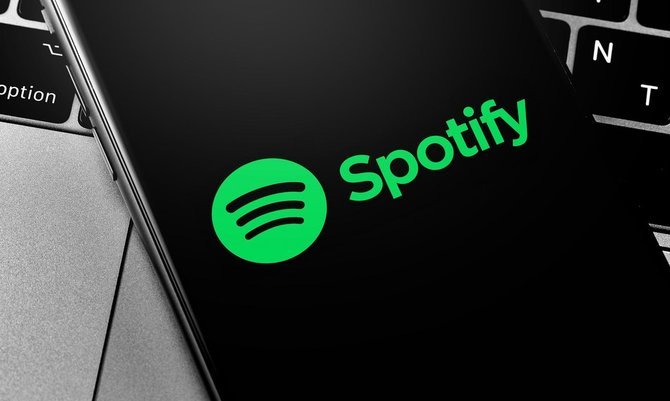 "Like many other leaders, I was hoping we could weather the pandemic and believed that our global operations and lower exposure to advertising impact from the slowdown would protect us," wrote Daniel Ek, co-founder and CEO of Spotify, in a letter sent to employees at the organization. "Looking back, I was overly ambitious in investing before our revenue growth. For this reason, today we are reducing our employee base by 6%. I take full responsibility for the decisions that led to this situation," added Daniel Ek.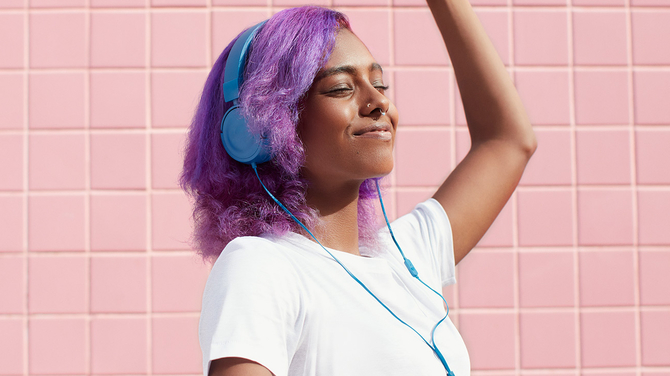 There have also been changes in the management of the company. Dawn Ostroff, director of content and advertising, is leaving the company. Alex Norström will become sole business officer as Spotify's new chief business officer, having previously been chief business officer for freemium. The layoffs make Spotify just another tech company to cut staff in the midst of a global economic slowdown. Earlier, Google announced plans to cut around 12,000 jobs last week, following similar layoffs at Amazon, Microsoft and Meta.
Source: TechCrunch, TheVerge