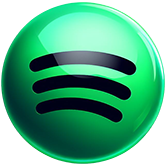 During the ongoing legal battle, in which Epic Games accuses Google of monopolistic practices and excessive fees for developers for downloaded applications in the Google Play Store, we learned that the Mountain View giant allows some companies to bypass the general fee system. Such companies include Spotify, which in certain cases can benefit from literally zero commission for purchasing a subscription.
Almost every mobile application manufacturer wants to be listed in the Google Play Store. However, not everyone can count on the same favorable conditions. Some companies don't have to pay any fees, while others agree to a standard 15% commission for in-app purchases.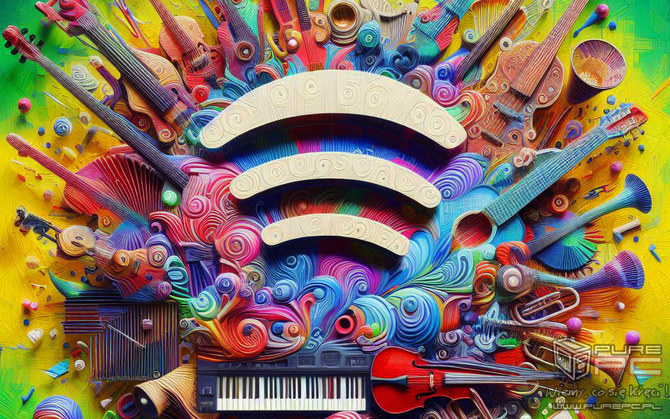 Typically, Google charges a 15% commission for each service purchased in an application downloaded from the Google Play Store. Manufacturers can join a special program (User Choice Billing), thanks to which, if someone uses their payment system, Google's fees are reduced to 11%. In an ongoing lawsuit, it has been revealed that Spotify does not pay the company a penny if someone subscribes and pays through their payment system. However, if you purchase a subscription and pay via Google Pay, the commission is only 4%. The reason for this situation is the fact mentioned by Don Harrison (President of Global Partnerships and Corporate Development), saying: "If Spotify does not work properly in Google Play services, as well as the basic ones, people will stop buying Android smartphones." Of course, such an answer is prepared strictly for a court case and tries to miss the real point. It may be mentioned that both companies contributed USD 50 million to a special "Success Fund" to celebrate this agreement.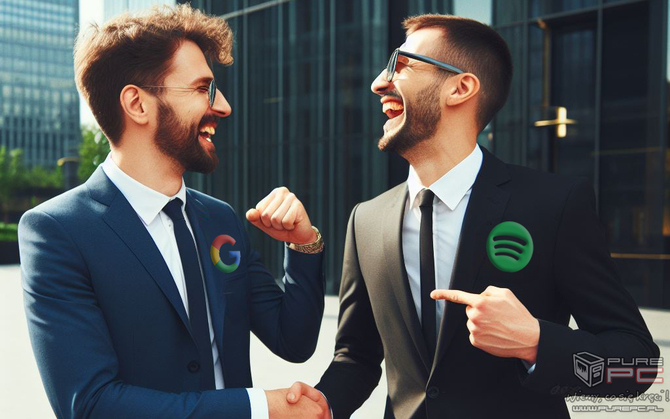 Of course, there are companies not mentioned by Google for obvious reasons, which can also enjoy slightly lower rates. Such partnerships are intended to "attract new customers." However, not everyone managed to negotiate such a favorable commission system. There was a time when Google offered a discount for Netflix, thanks to which the fees were only 10%, but Netflix did not agree to these conditions – interestingly, the manufacturer still does not offer in-app purchases, so it completely bypasses all commissions. The developers mentioned at the beginning who use the User Choice Billing program also incur additional costs, because if someone pays through their payment system, it is still an external service requiring a small fee. As a result, Google's cut doesn't amount to much.
Source: The Verge