Spotify has released its 2022 report, revealing a few interesting details.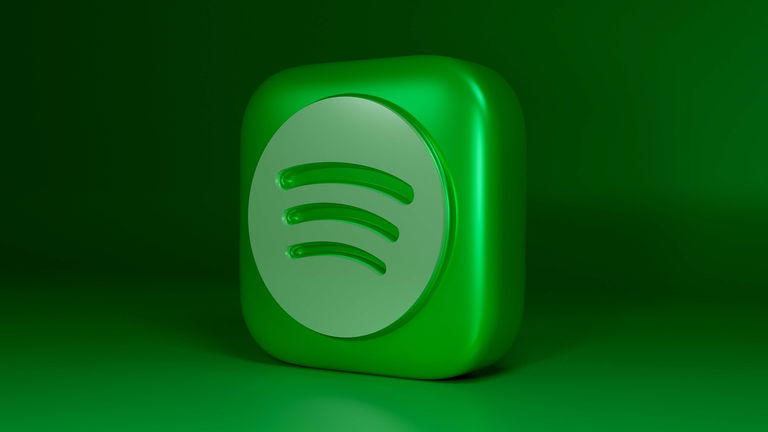 The importance of Spotify in the streaming business is unquestionable. The music streaming platform is the most important in the world, with 30.5% of the total market. In second place and quite a distance away is Apple Music, while the other platforms share the rest of the cake.
We have dedicated coverage to Spotify in the past. we have talked about how to have the cheapest premium subscription than normaljust as we have given alternatives to the platform for those who are not particularly attracted to it. However, the reason for this article is none other than mark an important milestone for the streaming platform.
Spotify does not stop growing
The company has published its 2022 report, in which several important details are revealed. The first of them is that Spotify currently has 205 million subscribers. This figure places it only 16 million behind Netflix in terms of users, at least according to the latest known figures.
Precisely speaking of users, the platform currently has 489 million active users between free and paid users, which represents a growth of 20% compared to 2021. The company has also revealed that, thanks to the reception of podcasts within the platform, between them and the music service have become the number 1 service of its kind.
Despite the good data, it is important to remember that artists like Neil Young or Joni Mitchell, at the beginning of last year, They left Spotify after the controversy related to the Joe Rogan podcastwho was accused of promoting denial and misinformation about COVID-19 when the pandemic was still at its peak.

Another major line of criticism that has been leveled at the platform in recent times is the few royalties that artists receive for each playback of their songs. Different artists of greater and lesser impact have complained about what little and badly that Spotify pays regarding copyright, which is causing certain names (such as James Blunt) to have chosen to leave the platform and seek other paths.