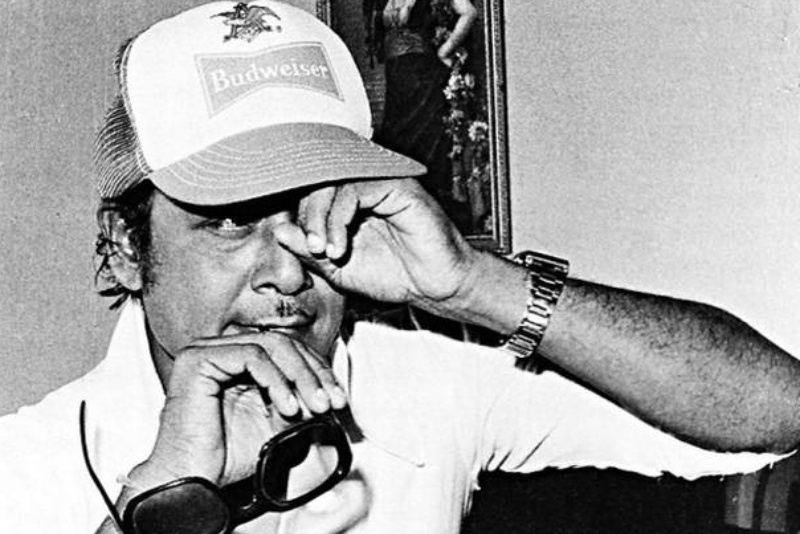 In 1967, the movie "Oothi Pani Nimbu" starring Sivaji Ganesan, KR Vijaya and Muthuraman was released. The movie was directed by Sridhar. Coimbatore Chehyan had produced the film.
At this stage, we can now see many interesting things that happened to Surya during the making of this film.
The film crew decided to shoot the movie "Ooty Pani Nimbin" in Ooty and took all the actors and actresses and left for Ooty. But could not shoot there. Because the sun did not come out.
In this way, as the days went on without being able to shoot everyday, the call sheet days of the actors and actresses were also wasted. So everyone left and returned to Chennai. After that again the film crew left for Ooty at the end of September after buying call sheets from the actors and actresses.
This time the sun was very bright. Also a song sequence was to be shot first. But the dance master Thangaappan could not attend as he was busy with other shootings. Sridhar thought that he should not delay even a minute as the sunlight was very bright. So Sridhar took a drastic decision.
That means he decided to choreograph the song himself. Many of the crew were surprised to see this result. However, Sridhar immediately started dancing without even a minute's delay. The song he choreographed was the most popular song called "Boo Malail Or Mallikai".