The MIUI 14 was announced a month ago and immediately reached some Xiaomi smartphones in China. Today, we received a report that a stable global version is also out, and Xiaomi 12 flagships are the first to get it.
The new user interface is based on Android 13 and brings the latest January 2023 security update.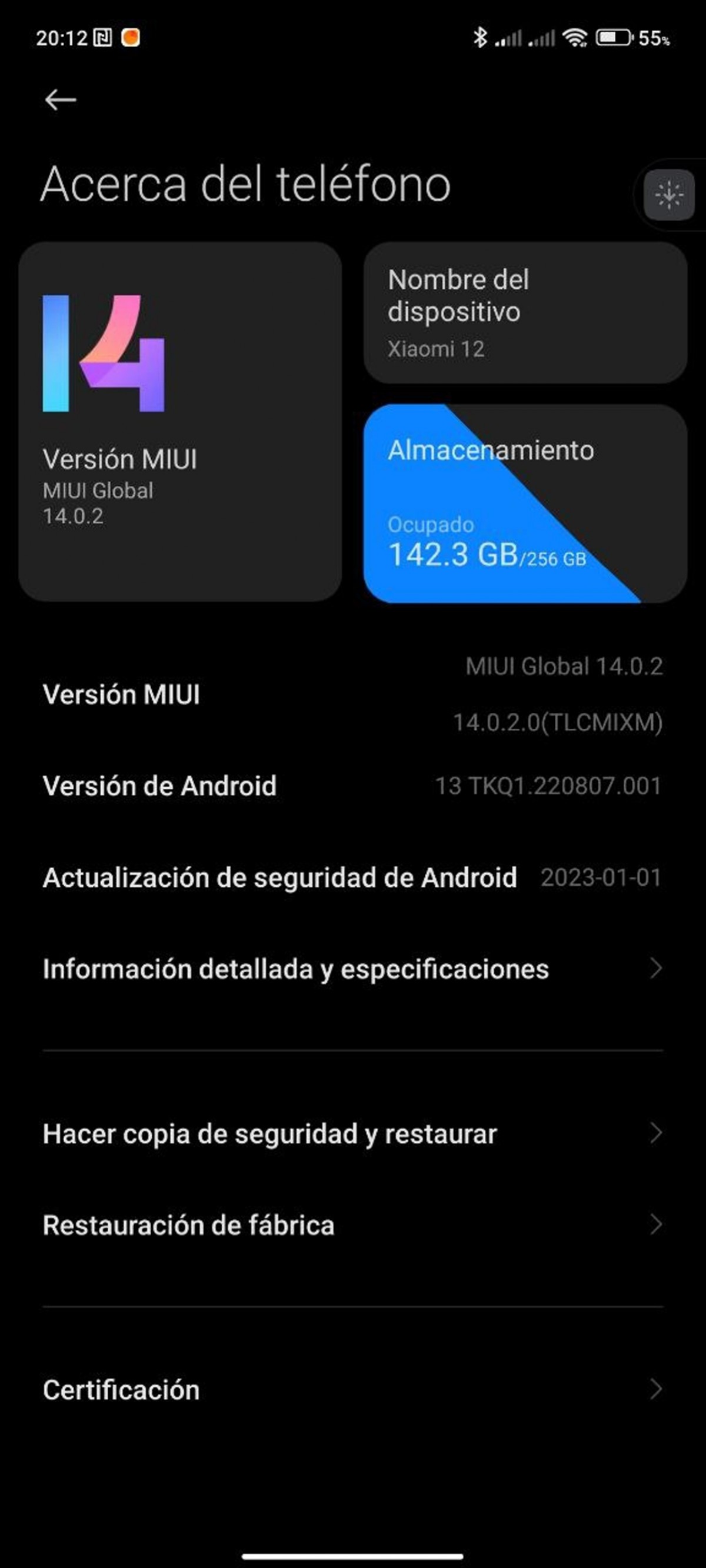 The stable version for Xiaomi 12 phones outside China is currently available for users who were in the beta testing period. It can be downloaded from the MIUI database and is around 4.43 GB in size. The full version number is MIUI 14.0.2.0 (TLCMIXM) and is only for Xiaomi 12 and not the Pro variant.
The update might be available over the wire for now, but once early birds report there are no major issues, Xiaomi should start pushing the new user interface to a broader user base with a simple notification and OTA download.
Download link (zip file) | Via