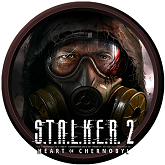 Even before the end of 2022, GSC Game World reminded the world about STALKER 2: Heart of Chornobyl. The production, which was originally supposed to be released last year, will finally hit the market in 2023. The delays are mainly due to Russia's attack on Ukraine, which of course had to affect the pace of work on the title. Part of the team moved to the Czech Republic, where they continue to work, some stayed in Ukraine to fight. Despite the huge difficulties they are currently facing, the developers want to provide the world with more information about the production, even if it's only about a few extremely atmospheric screens. You can see them below.
The developers from the GSC Game World studio have published a handful of new and very atmospheric screenshots from the upcoming STALKER 2: Heart of Chornobyl game. The premiere is scheduled for this year.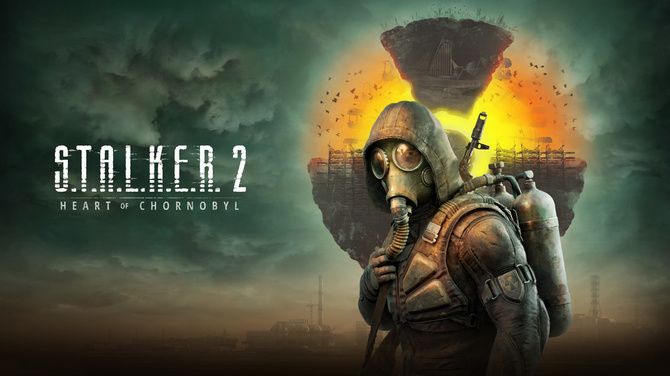 The developers from the GSC Game World studio have published four new shots from STALKER 2: Heart of Chornobyl. This time, however, they are presented in high quality. Shots in full 4K resolution are also published here, and they are additionally available for download from this place. They represent respectively: sunset, combat, mill in daylight and a destroyed train. The presented shots are of high quality (better than the quite heavily compressed YouTube video that was published before the end of the year) – the lighting system catches the eye first of all. The developers have already confirmed the use of Ray Tracing to improve global illumination (RTGI).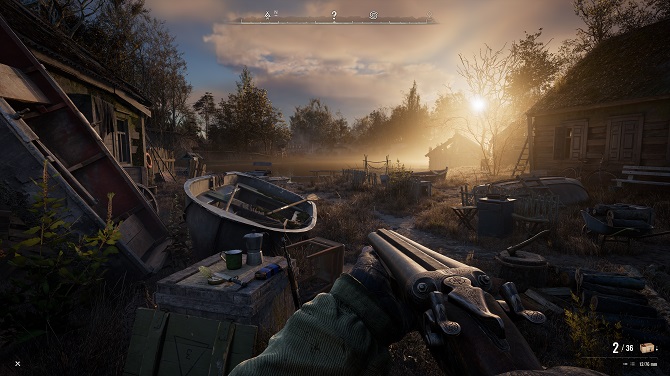 Many of the objects can also boast a very high level of detail. Hopefully this is closely related to the sheer quality of the textures used. However, all these beautiful views of the Zone will translate into the amount of disk space required. We would like to remind you that STALKER 2: Heart of Chornobyl is to take over 150 GB, and it is also recommended to have an SSD. The production itself will debut on PC and Xbox Series consoles, also via the Game Pass service. At an unspecified time, it will also come out on the competing PlayStation 5 console.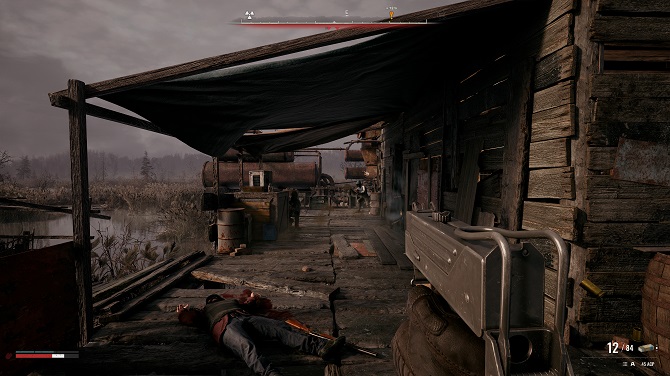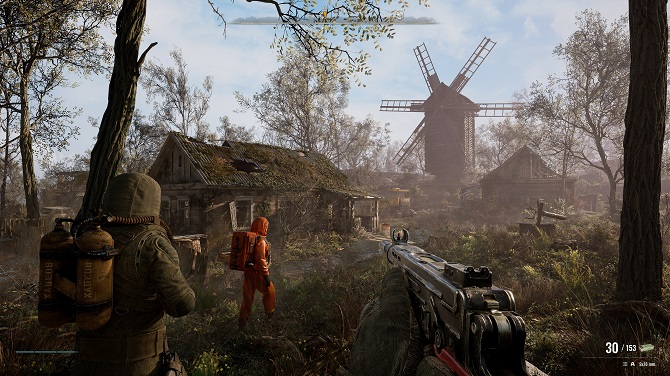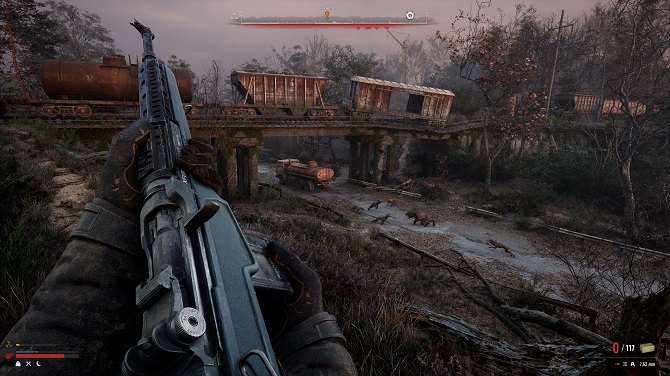 Get your guns ready and two additional screenshots as well, stalker! These lands may seem vast and desolate, but… A single slowdown will make you a prey, in any of these moments.

Pre-order your pass to the Zone ➡️ https://t.co/3macPTkUFV

HQ screens — https://t.co/UZOaVqU4rJ pic.twitter.com/sRjxnJ9zPc

— STALKER OFFICIAL (@stalker_thegame) January 19, 2023
Source: GSC Game World