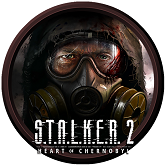 STALKER 2: Heart of Chornobyl was initially scheduled for release in April this year, however it was later delayed to December 8, 2022. In the meantime, there was a Russian aggression in Ukraine, which must have also affected the pace of work on the game. Some employees of the GSC Game World studio moved to the Czech Republic, while others stayed in Ukraine, e.g. to fight the Russian troops. For this reason, we did not receive any new material from the highly anticipated game for many months. Finally, however, the studio published a new trailer for "Come to Me", which shows various fragments of the gameplay.
GSC Game World has published a new trailer for STALKER 2: Heart of Chornobyl, which emphasizes the release in 2023. In addition, the game's initial system requirements have appeared in the Steam tab.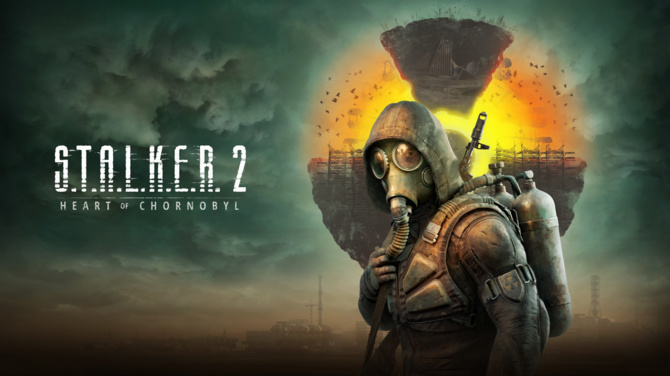 With the release of the trailer, GSC Game World has started accepting pre-orders again. The standard PC version on Steam was priced at PLN 199, which is a positive surprise considering the current prices of many new games. Steam informs that the premiere will take place in December 2023, but we are talking about a classic "placeholder", where the final date will be revealed later. The report, in turn, presents interactions with characters, the beginning of the story, fighting both humans and monsters, and some exploration on the surface of the Zone as well as in underground bunkers and other tunnels. The game still presents a high level of graphics – the lighting system makes a good impression.
Minimal requirements
Recommended requirements
Processor
Intel Core i5-7600K
AMD Ryzen 5 1600X
Intel Core i7-9700K
AMD Ryzen 7 3700X
Graphics Card
NVIDIA GeForce GTX 1060
AMD Radeon RX 580
NVIDIA GeForce GTX 1080 Ti
NVIDIA GeForce RTX 2070
AMD Radeon RX 5700 XT
Memory
8GB RAM
16GB RAM
Disk space
150GB (SSD recommended)
150GB (SSD recommended)
System
Windows 10
Windows 10
The hardware requirements of the game were also published on the product card in Steam. The game is being created with the current generation in mind – initially, the debut will take place on PC and Xbox Series consoles, and after a period of exclusivity (according to earlier information, 3 months) it will also go to PlayStation 5. about the popular NVIDIA GeForce GTX 1060 and AMD Radeon RX 580 cards. The recommended ones are noticeably higher, because the developers recommend such systems as NVIDIA GeForce GTX 1080 Ti, GeForce RTX 2070 and AMD Radeon RX 5700 XT. The recommended requirements also refer to 8-core processors, i.e. Intel Core i7-9700K or AMD Ryzen 7 3700X. The fact that the game is created with the current generation in mind is also evidenced by the fact that even in the minimum requirements it is recommended to have an SSD. It is also worth having a capacious model, because STALKER 2 is to occupy over 150 GB.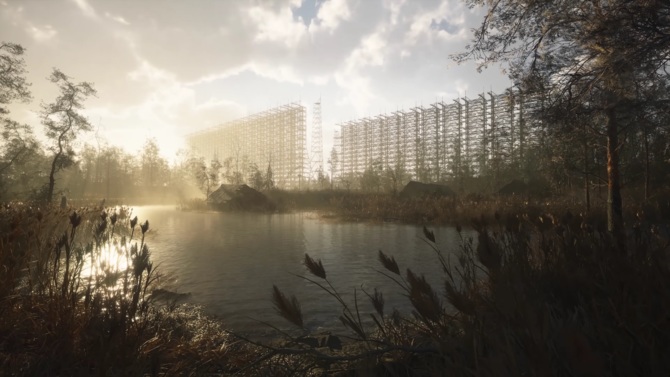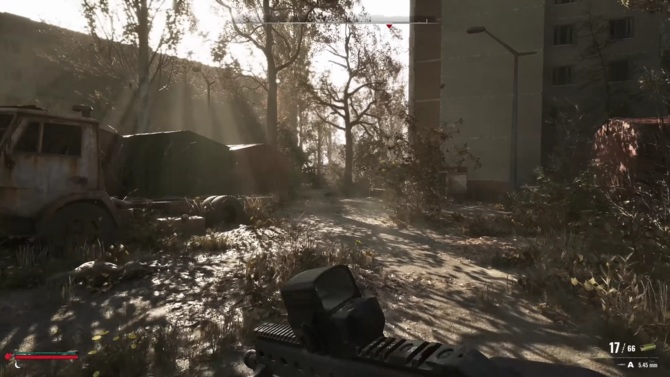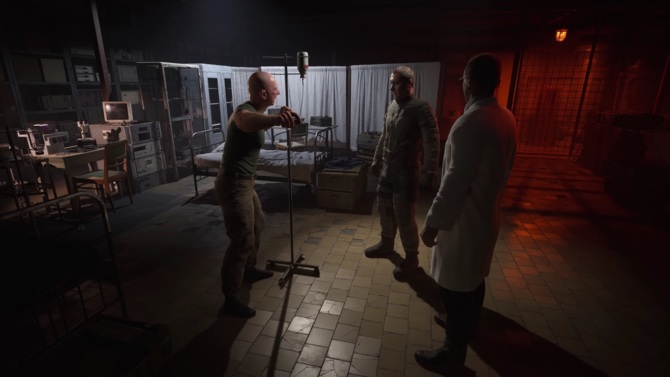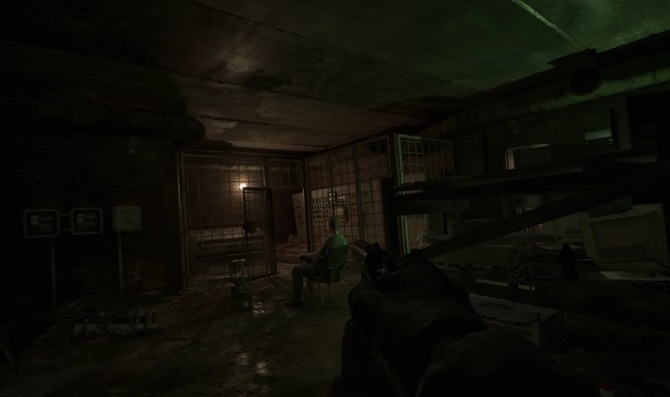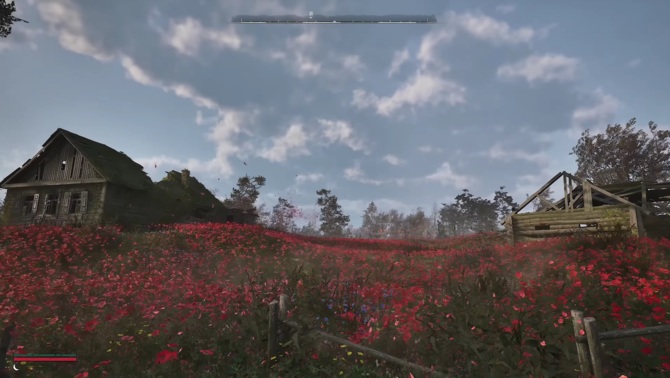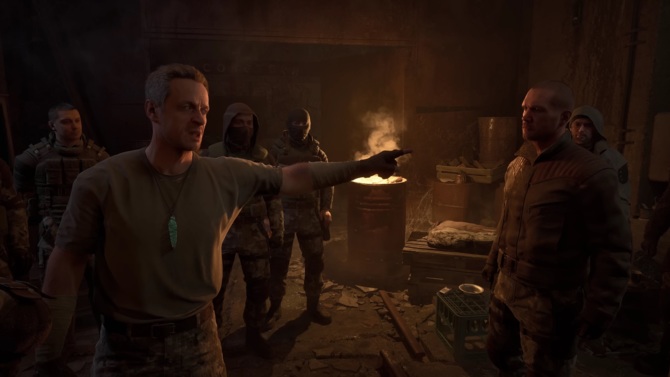 Source: GSC Game World, Steam