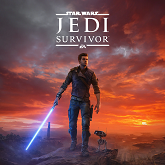 During its conference at CES 2023, AMD clearly emphasized that the upcoming Star Wars Jedi: Survivor production is being prepared with optimizations for AMD components – Ryzen processors and Radeon graphics cards. Some time ago it was confirmed that the new part of the adventures of Cal Kestis will receive support for the AMD FSR 2.1 image upscaling technique. As a result of the partnership announcement, Respawn Entertainment's latest game is also to be offered as a freebie with the purchase of Ryzen 7000 processors.
AMD will be giving away Star Wars Jedi: Survivor for Ryzen 7000 processors, which was highlighted during the company's CES 2023 conference.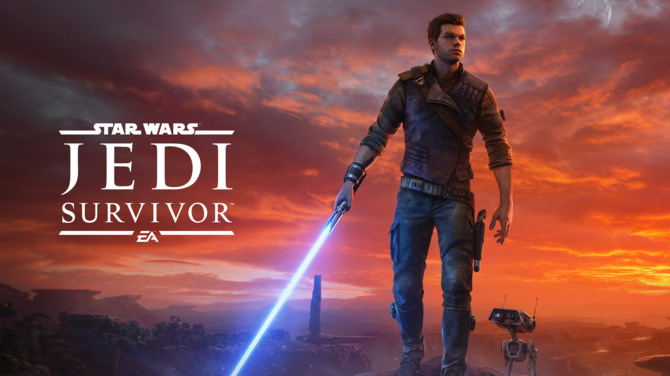 It is impossible not to notice that AMD Ryzen 7000 desktop processors are not particularly popular. The high price combined with the high threshold of entry into the AM5 platform mean that Zen 4 processors sell much worse than, for example, Ryzen 5000 systems, led by the very popular Ryzen 7 5800X3D. Perhaps the upcoming promotional campaign will encourage more people, especially since it is to apply not only to the Ryzen 7000X models already available for sale, but also to the upcoming Zen 4 variants with 3D V-Cache memory, which are officially revealed at yesterday's company conference.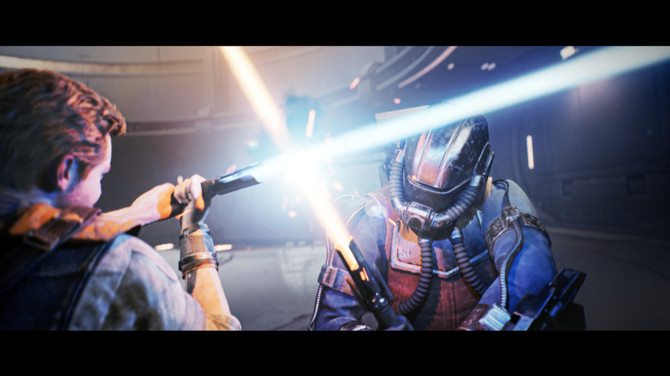 Star Wars Jedi: Survivor will soon be added to AMD Ryzen 7000 processors. Its premiere will take place on March 17 this year, and the promotional campaign itself should start around the store premiere of Zen 4 processors with 3D V-Cache at the earliest. As in the case of previous campaigns of this type, we can count on large Polish computer stores to join the promotion. The game is being prepared exclusively for the current generation of consoles and PC and we hope that it will bring a noticeably higher quality compared to the previous game.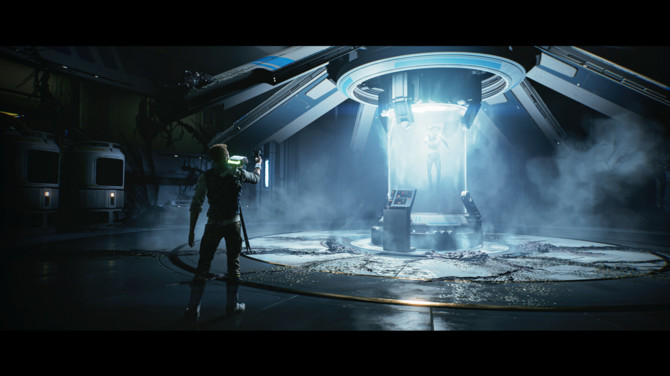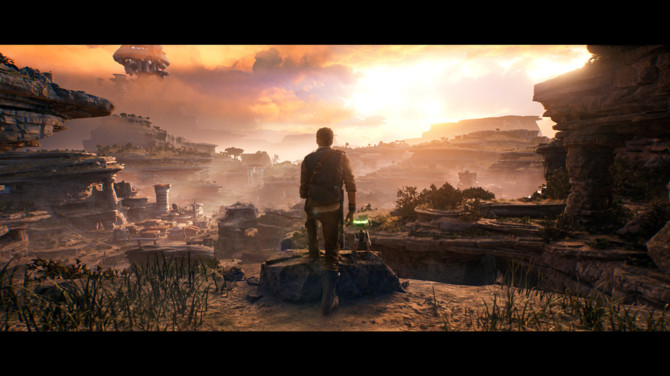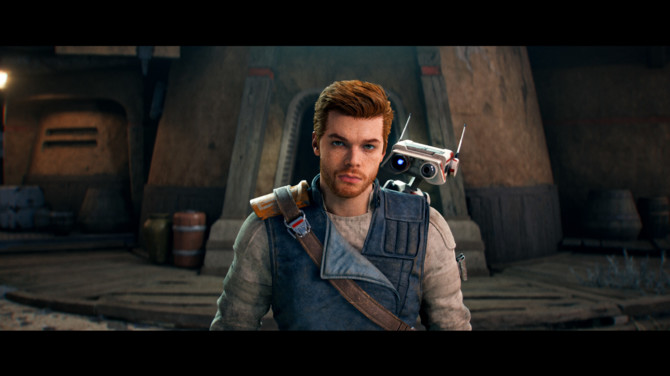 Source: WCCFTech