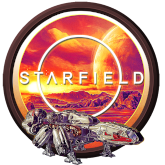 Some time has passed since the release of a new, famous Bethesda game. The grandiose promises of Todd Howard and the rest of the creators were quickly verified by the players. And as we know, although it certainly wasn't a complete disaster, we weren't dealing with an outstanding, next-gen production (except in terms of hardware requirements). But as could be predicted, it was only a matter of time before players intervened more.
Starfield received a special patch prepared by the gaming community. For now, it is only available on personal computers.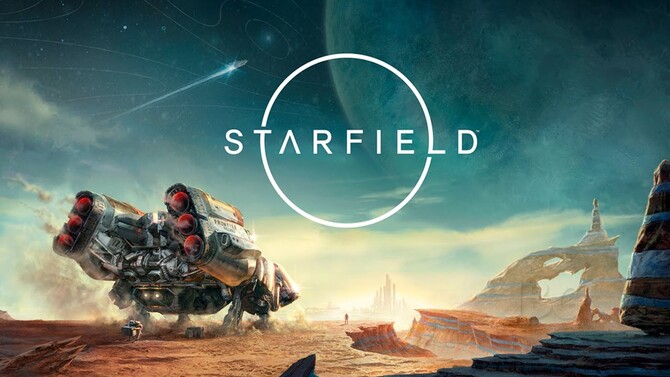 Developers have already released one major update that, to some extent, eliminated some of the problems associated with Starfield. But of course this is just a drop in the ocean and there are still a lot of elements waiting for the Bethesda team to put them on track. And we can already predict that before this happens, at least a few repair packages will be created from players who do not want to wait, or who want to make sure that certain troublesome bugs will be removed.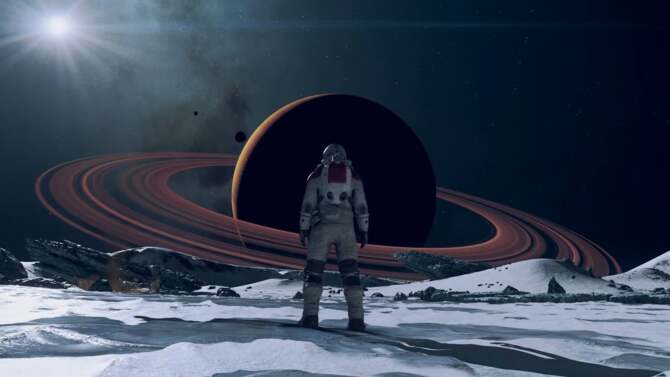 The first update of this type has just been released. The Starfield Community Patch (SFCP) can now be downloaded from Nexus Mods. It is intended to remove a number of bugs, progress-blocking errors and other aspects that Bethesda has not yet managed to improve or simply overlooked. For now, only PC owners can enjoy it, but it is very possible that it will also be available on consoles in some time. As for the official patches, we are currently waiting primarily for the one that will add the long-awaited DLSS support to the game.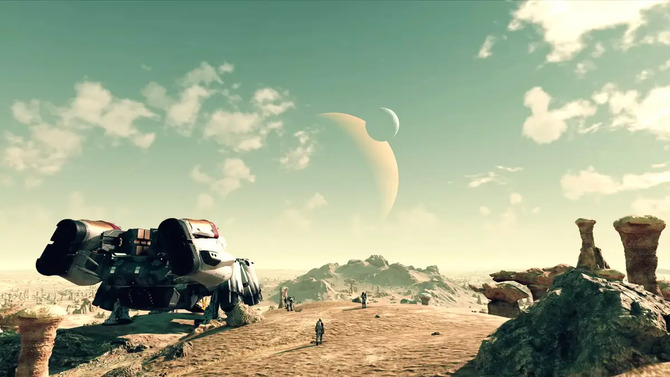 Source: WCCFtech