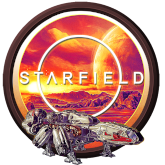 Bethesda games generally evoke extreme emotions, but it definitely cannot be said that their premieres go unnoticed. The same is the case with Starfield – one of the largest and most discussed titles of 2023. Regardless of whether we like space exploration in a retrofuturistic style, it is certainly difficult to defend certain technical mistakes made by the creators, as well as decisions related to mechanics.
Starfield has received another major update, which introduces DLSS support and quite a few other performance and gameplay improvements.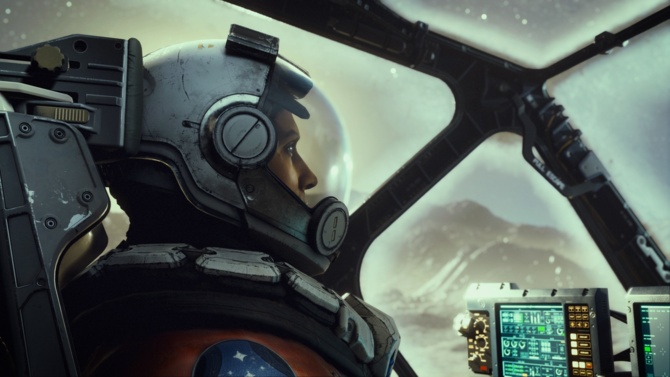 The need to introduce mods for Starfield was so obvious to the community that some groups were already preparing for it years before the actual, and postponed, premiere. Despite this, some people openly admit that with so many elements requiring corrections, it is not easy, which, combined with the alleged poor communication with Bethesda itself, is a troublesome combination. Fortunately, the developers themselves are taking their time, but quite consistently introducing corrections on their own.
First of all, they took pity on the players and finally introduced DLSS support. But to make things not so different, for now, to do this, we need to go to the settings and turn off the vertical synchronization option. Moreover, for now anyway update is available on Steam as a beta version – and over time it will be available on all platforms on which the game itself is available. The list of improvements is quite large, including the option to eat found products, as well as:
Game stability improvements while fixing memory leak issues
many bugs removed during the game (disappearing NPC, loss of one of the ships, etc.)
HDR brightness can now be adjusted
Fixed many issues directly related to quests
Source: Bethesda