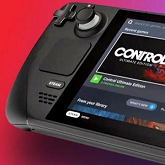 Although there are more and more handhelds like ASUS ROG Ally on the market, the pioneer in this field – Steam Deck – is still doing well. The device even today is a pretty good choice in terms of "portable entertainment". Of course, in newer AAA titles it does not do well, but as it turns out, it is possible to connect Steam Deck to an external eGPU station. This procedure significantly increases its performance, although this is done at the expense of removing the SSD.
Steam Deck has been on the market for over a year, and yet it is still a frequently chosen gaming handheld. Its performance in the latest titles is not the best, although this can be changed by connecting an eGPU station. Although the meaning of such a solution leaves much to be desired…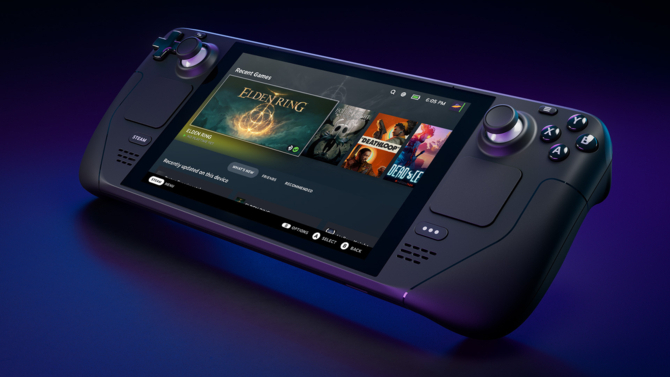 The use of a dedicated eGPU station in the case of Steam Deck is not the simplest solution. The device does not have an OCuLink port that could be used for this purpose. To connect an external graphics chip, you need a suitable adapter. It is placed in the M.2 slot, so the equipment is deprived of the SSD. Such a procedure was presented on the YouTube channel called GPD Game Console. In the shared video, we can see the whole process in which the GPD G1 station with the AMD Radeon RX 7600M XT graphics chip is connected using the aforementioned adapter (the current cost is approximately PLN 2,800). Microsoft Windows 11 is installed on a microSD memory card (along with drivers for the AMD system).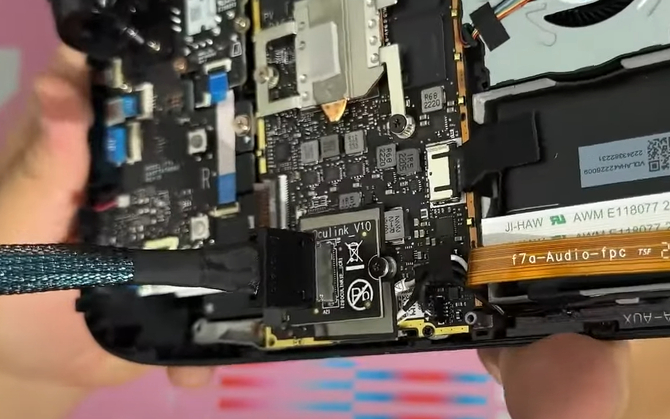 This configuration is not the best solution as Steam Deck has an open design all the time. In addition, the image is visible only on the external screen (which is not too much of an obstacle in the whole project). The device with the eGPU station was tested in several benchmarks and three games. Although the APU from Steam Deck can only draw 15 W, this does not prevent smooth gameplay. Of course, titles that use more CPU will have lower performance, but overall the results are not bad at all. The video with details can be found below. The whole thing is just an experiment and the real use of it defeats the purpose – but it's good to know that Steam Deck's capabilities can be significantly expanded.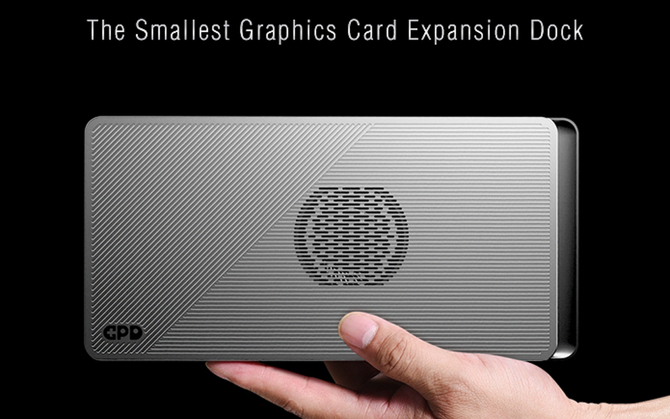 Source: PCGamer