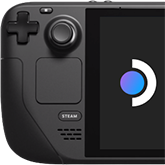 Steam Deck is the first portable game console prepared by Valve. The equipment turned out to be a great success on the market and led to increased interest in this type of devices. It was the success of Steam Deck that led to further premieres from large companies, such as ASUS ROG Ally or Lenovo Legion Go. Quite unexpectedly, Valve revealed a new version of Steam Deck, which, contrary to appearances, has quite a few new features. In addition, the company shared its plans for the future.
Surprisingly, Valve has confirmed the upcoming release of the Steam Deck OLED portable console. In addition to better screen quality, the device will receive updated specifications. The manufacturer also confirmed the development of Steam Deck 2, but in this case we will have to wait 2-3 years for the premiere.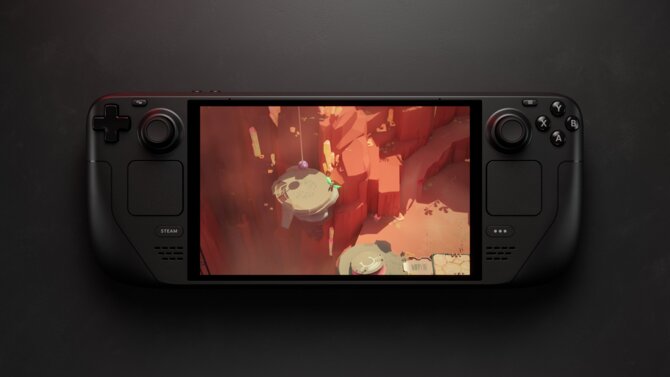 The most important change in Steam Deck OLED there is a new display, as indicated by the name of the device. Now we can count on a 7.4-inch OLED screen with a resolution of 1280 x 800 pixels (16:10 aspect ratio), brightness up to 1000 nits and a higher refresh rate of 90 Hz. The new screen also supports a wide tonal range, known as HDR. The AMD Van Gogh APU processor, due to the use of a slightly more energy-efficient TSMC N6 process, now emits less heat and consumes slightly less power. According to the first reviews, Steam Deck OLED offers on average from 2 to 9% higher performance. Memory utilization certainly also has an impact LPDDR5 with an effective clock speed of 6400 MHz (real 3200 MHz) instead of the previous 5500 MHz (real 2750 MHz).
Steam Deck
Steam Deck OLED
Processor
AMD APU Van Gogh
4 Zen 2 cores (8 threads)
TSMC N7 (7nm)
AMD APU Van Gogh
4 Zen 2 cores (8 threads)
TSMC N6 (6nm)
Graphic layout
AMD RDNA 2 (8 CU)
AMD RDNA 2 (8 CU)
RAM
16GB LPDDR5 (5500MHz effective clock)
16 GB LPDDR5 (effective clock 6400 MHz)
Internal storage
64GB, 256GB, 512GB
512GB, 1TB
Screen
7″ IPS 1280 x 800 pixels, 16:10
Up to 400 nits, 60 Hz
7.4″ OLED 1280 x 800 pixels, 16:10
Up to 1000 nits, 90 Hz, HDR
Communication
WiFi 5
WiFi 6E
Battery
40 Wh (2-8 hours of play)
50 Wh (3-12 hours of play)
Charger
45W (1.5 meter cable)
45W (2.5 meter cable)
Libra
669 grams
639 grams
Price
PLN 1,699 (64 GB – new price)
PLN 1,899 (256 GB – new price)
PLN 2,099 (512 GB – new price)
PLN 2,599 – 512 GB
PLN 3,099 – 1 TB
Valve offers a portable Steam Deck OLED console in two capacity variants – 512 GB and 1 TB (SSD PCIe NVMe). The issue of the wireless network card has also been updated – now instead of WiFi 5 it will be WiFi 6E, which will enable faster game downloads. The battery is now also larger, with a capacity of 50 Wh (the original version has a 40 Wh cell), which translates into an operating time ranging from 3 to 12 hours (depending on the game). Previously it was from 2 to 8 hours. The console will receive a 45 W power supply, but the power cable itself will be one meter longer (2.5 meters instead of 1.5 as before). With the introduction of the new console to the offer, Valve updated the price list. The original version of Steam Deck now costs PLN 1,699 for the 64 GB version, PLN 1,899 for 256 GB and PLN 2,099 for 512 GB. Steam Deck OLED was priced at PLN 2,599 for the 256 GB variant and PLN 3,099 for the top version with 1 TB SSD. The company also confirmed that it is already working on Steam Deck 2 with a next-gen APU processor from AMD. However, the premiere of the second generation will take place no earlier than in 2-3 years.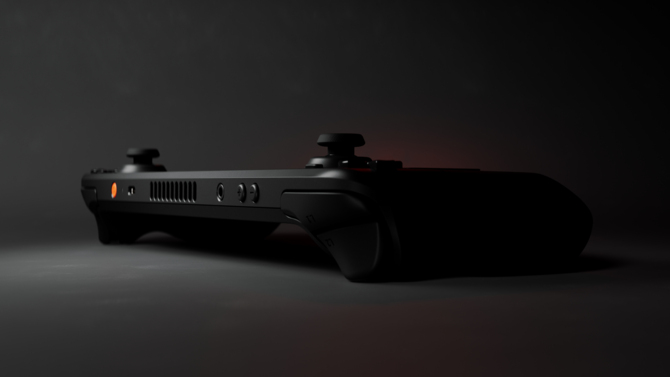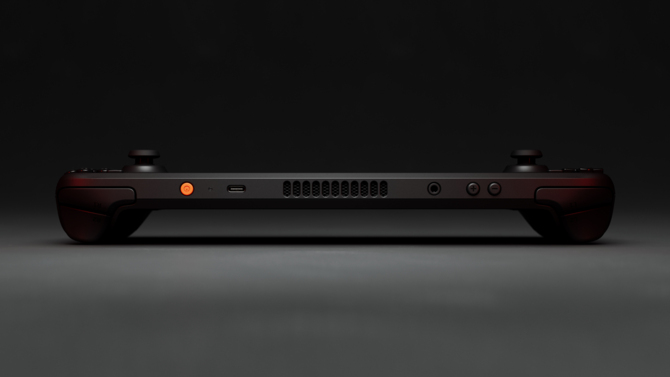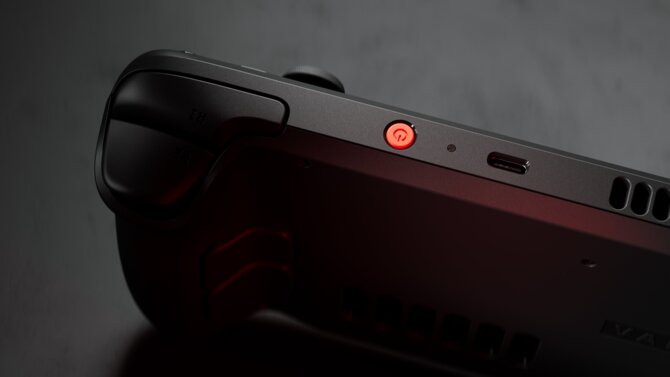 Source: Valve, Digital Foundry