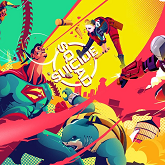 The latest revelations related to Warner Bros. announcements. Games make many players pay more attention to certain issues when announcing the next titles. We know that the near future will be marked by service games, as even Mortal Kombat 1 proves (although in a rather subtle way). Additionally, after a long time, Rocksteady shared not only the gameplay, but also some additional details.
Suicide Squad: Kill the Justice League received less than 20 minutes of material focusing on the story and individual gameplay elements. What's more, pre-sales have started and hardware requirements have appeared.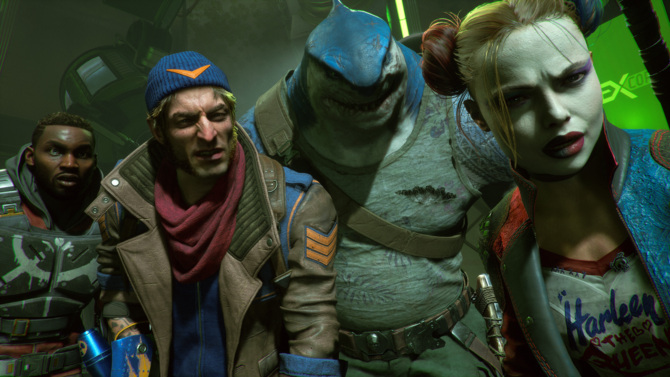 The closest Rocksteady game doesn't have, to put it mildly, the best reputation in the entire community. Let's start with the fact that in theory it is supposed to expand the iconic Arkhamverse, while both the gameplay concept and the atmosphere have nothing to do with what are still the best adaptations of superhero stories in video games. Moreover, the desire for another cooperative game-service has already dropped, instead of focusing on the single-player experience. Apart from gameplay, on Steam we can finally take a look at the hardware requirements. This may not be a very detailed list, but it gives you some idea. As you can see, the developers are trying to ensure that as many players as possible are able to take part in online competitions, because even the recommended requirements are not the highest. Another thing is that the graphic design is not a wonder of the world…
Minimal requirements
Recommended requirements
Processor
Intel Core i5-8400
AMD Ryzen 5 1600
Intel Core i7-10700K
AMD Ryzen 7 5800X3D
Graphics Card
NVIDIA GeForce GTX 1070
AMD Radeon RX Vega 56
NVIDIA GeForce RTX 2080
AMD Radeon RX 6800 XT
RAM
16GB (Dual Channel)
16GB (Dual Channel)
Disk space
65GB SSD
65GB SSD
System
64-bit Windows
64-bit Windows
Libraries
DirectX 12
DirectX 12
Pre-sale has started. According to information on Steam and Epic Games Store, the basic version of Suicide Squad: Kill the Justice League will cost us PLN 314, and Deluxe – PLN 449. A similar situation occurs on consoles PlayStation and Xbox, where we will pay PLN 349 and PLN 469 respectively. If for some reason we choose a richer edition, we will get, among others: 72-hour early access, some cosmetic goodies (including classic outfits), and 1 Battle Pass token. For a project that looks like another long-term monotonous service game with a combat system that is only slightly better than the infamous Marvel's Avengers, it must be admitted that the creators value themselves quite highly. Below you will find the mentioned material, so you can form your own opinion.
Source: YouTube Warner Bros. Games, Steam, PlayStation, Xbox