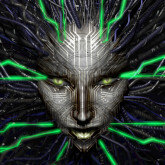 Although it has been on the market for just over a decade, Nightdive Studios has already managed to shine many times when it comes to restoring legendary titles. They are generally more or less successful in this area, although sometimes they stumble, such as in the case of Blade Runner. Anyway, apart from that, they have a pretty good streak – a few months ago they released a remake of the first System Shock, which was well received. Now it's time to continue.
System Shock 2 Enhanced Edition is still being prepared, meanwhile the developers have shared new gameplay footage.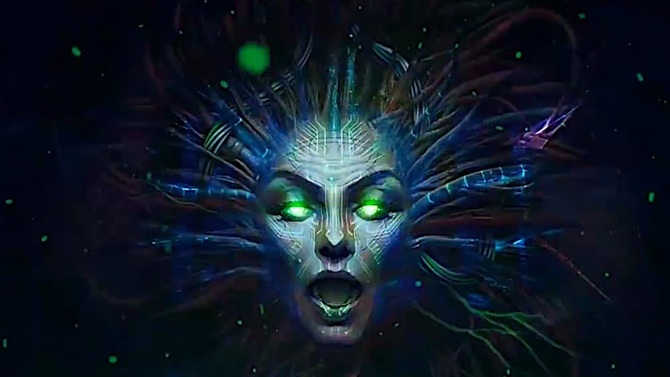 While the third part of the series is still hanging somewhere in the air and at the moment one may wonder whether it will appear at all, refreshing the legendary predecessors is in full swing. System Shock 2 Enhanced Edition is being slowly developed, although it may be far from the grandeur of System Shock Remake, but it still looks quite encouraging. Especially considering the fact that the Nightdive studio promises to adapt the game to modern technological standards, including 4K resolution.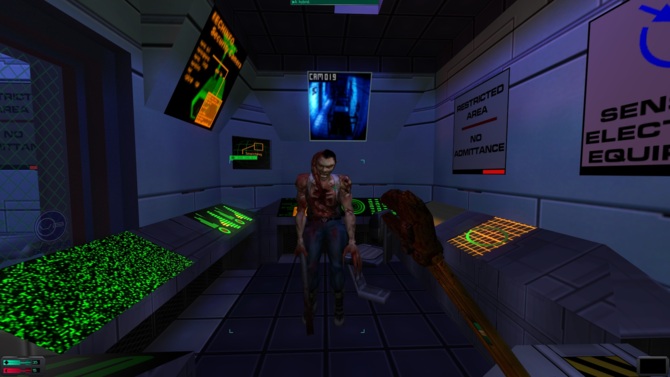 System Shock 2 was introduced in 1999 by Irrational Games, becoming one of the most important immersive sims and joining the most groundbreaking games in history. We once again face a terrifying artificial intelligence, but this time the gameplay has undergone an incredible evolution, introducing, among other things, greater diversity in combat, special professions and a whole range of mechanics that are still used by subsequent creators to this day. It's even more worth waiting for its update.
Source: Nightide Studios (Youtube)