Film celebrities getting married and getting divorced are all headline news. More than that, when celebrities announce they're getting married and then break up, or get engaged and call off the wedding, it's big news. Fans will be talking about it for the next week. In this post, you can see about 5 movie celebrities who called off their marriage after getting engaged.
Vishal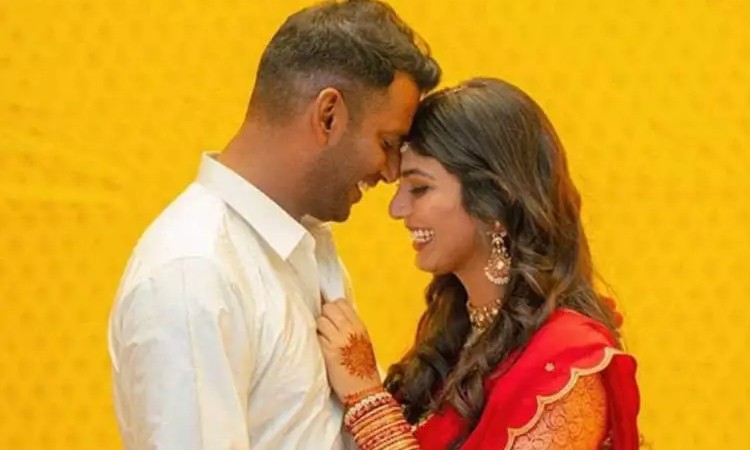 Actor Vishal got engaged to a girl named Anisha in 2020. Vishal, who had been celibate for many years, was expected to tie the knot, but after 7 months, their marriage was reportedly called off.
Trisha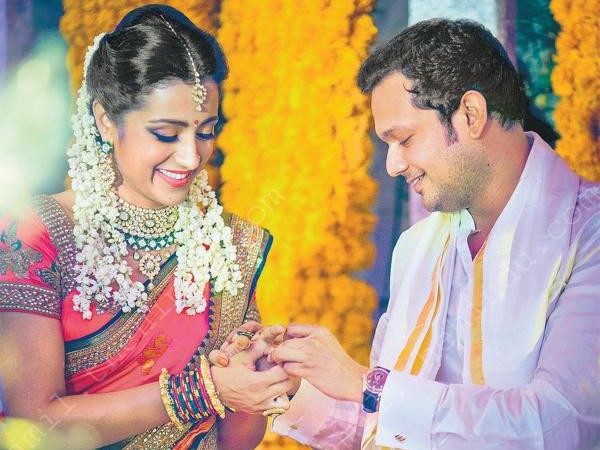 Actress Trisha got engaged to businessman Varun in 2015. But as Varun said that Trisha should not act after marriage, actress Trisha canceled the wedding.
RK Suresh- Divya Ganesh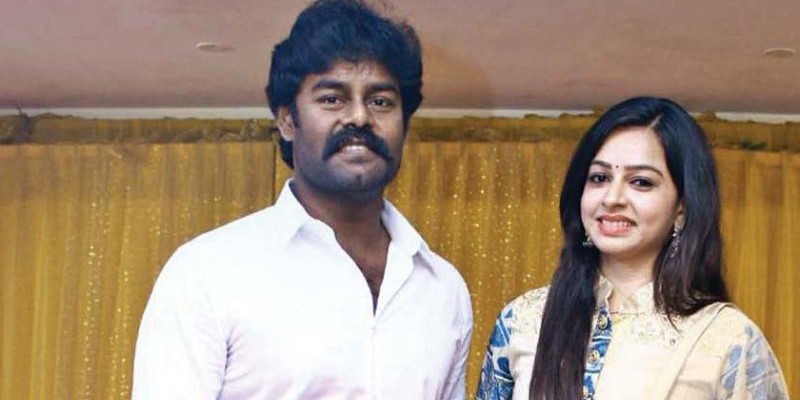 Producer and actor RK Suresh and serial actress Divya Ganesh announced their marriage in 2017. There were reports that they got engaged. After that, due to differences between the two, they called off the marriage.
Rashmika Mandana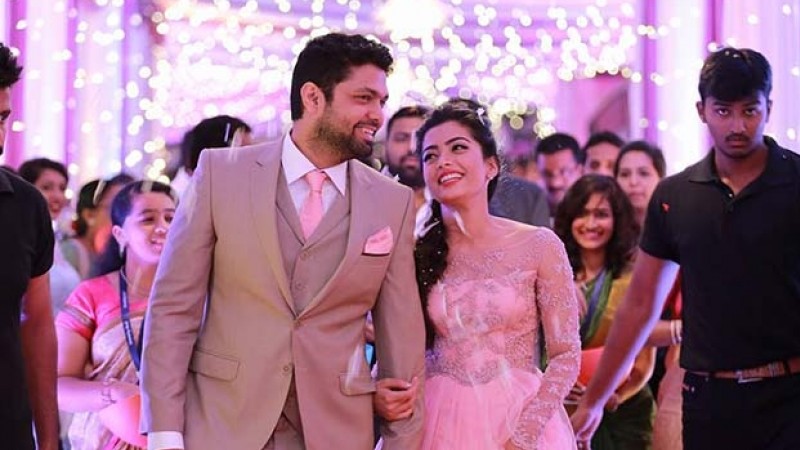 Actress Rashmika Mandhana has announced that she is in love with her first film hero Rakshit Shetty and is getting married. Their wedding engagement in 2017 was highly criticized. They called off the marriage within a few months after that.
Akhil Akkineni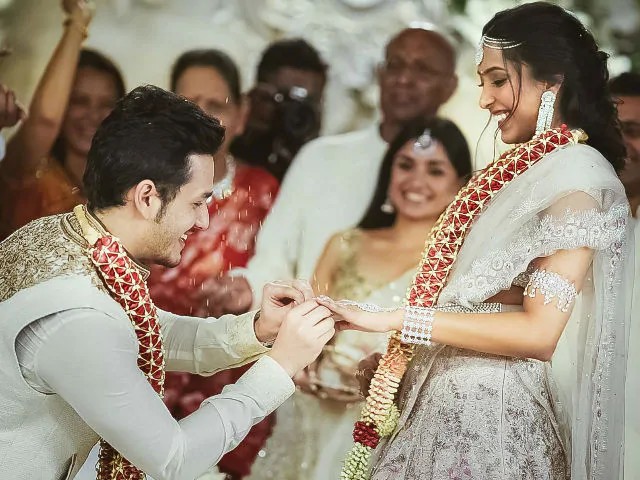 Akhil Akkineni is the youngest son of popular Telugu actor Nagarjuna. He has also acted in a few films. Actor Akhil Akkineni and a girl named Shreya got engaged in 2017 with much criticism. But no one should come to the wedding a day or two before the wedding. Actor Nagarjuna has announced that the marriage is off.