TCL isn't exactly known for its smartphones, but year after year, it manages to pump out new models, some destined to arrive in some corner of the world as great budget options. At this year's CES, the company has announced several new handsets, dubbing the range the 40 series, not to be confused with Nvidia's recent announcement. With that said, let's dive in, since there's a lot to unpack.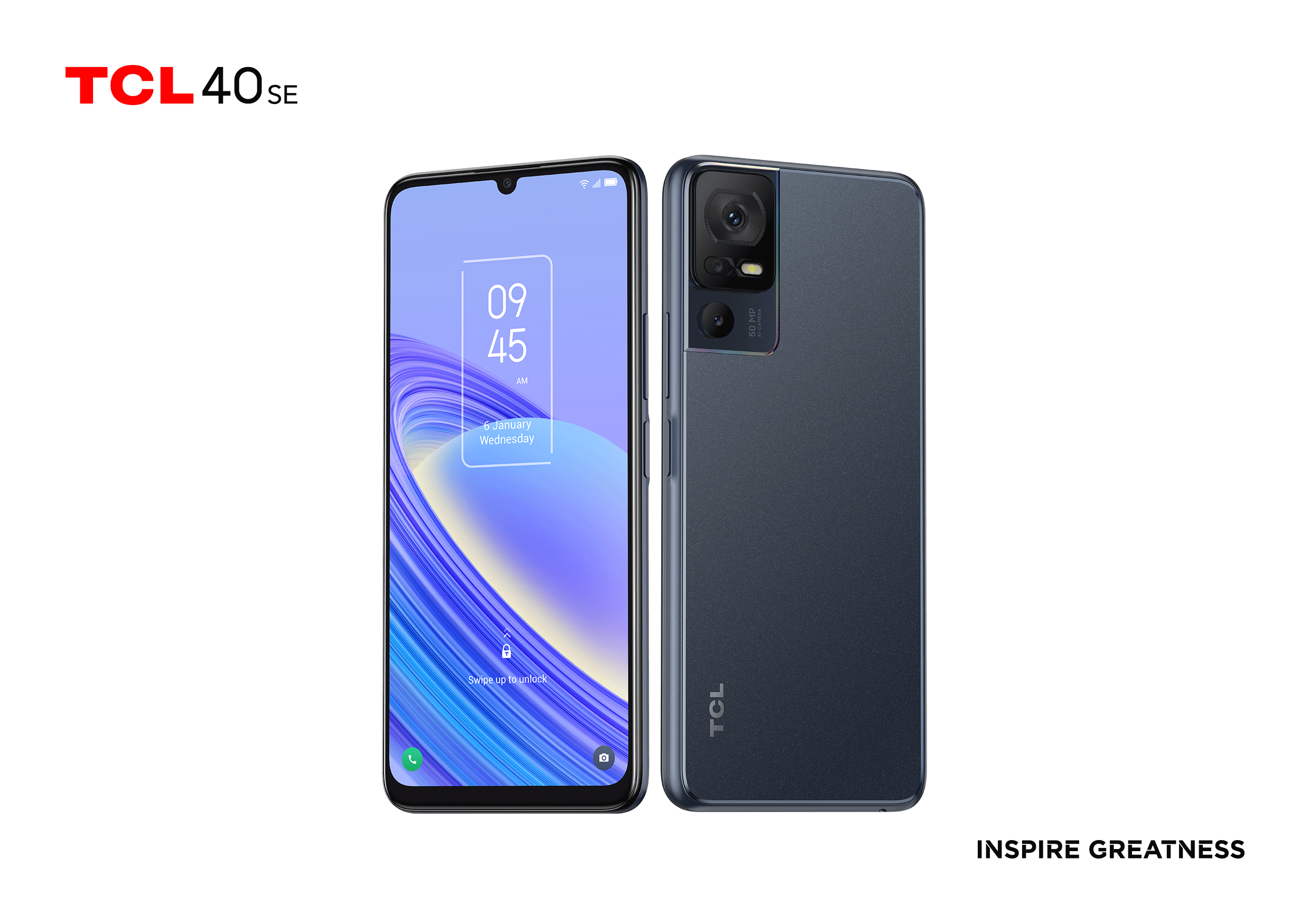 TCL announced a trio of new smartphones, the 40 R 5G, 40 SE, and 408. The company touts that each of the devices stands on three main pillars: NXTVISION screen technology, long-lasting battery life, and a powerful 50MP camera that is backed by some AI magic. When it comes to the meat and potatoes, the devices are powered by a MediaTek Helio G37 7nm processor, and come in two configurations, a 4GB RAM model coming with 128GB of internal storage and the 6GB RAM option coming with 256GB of internal storage.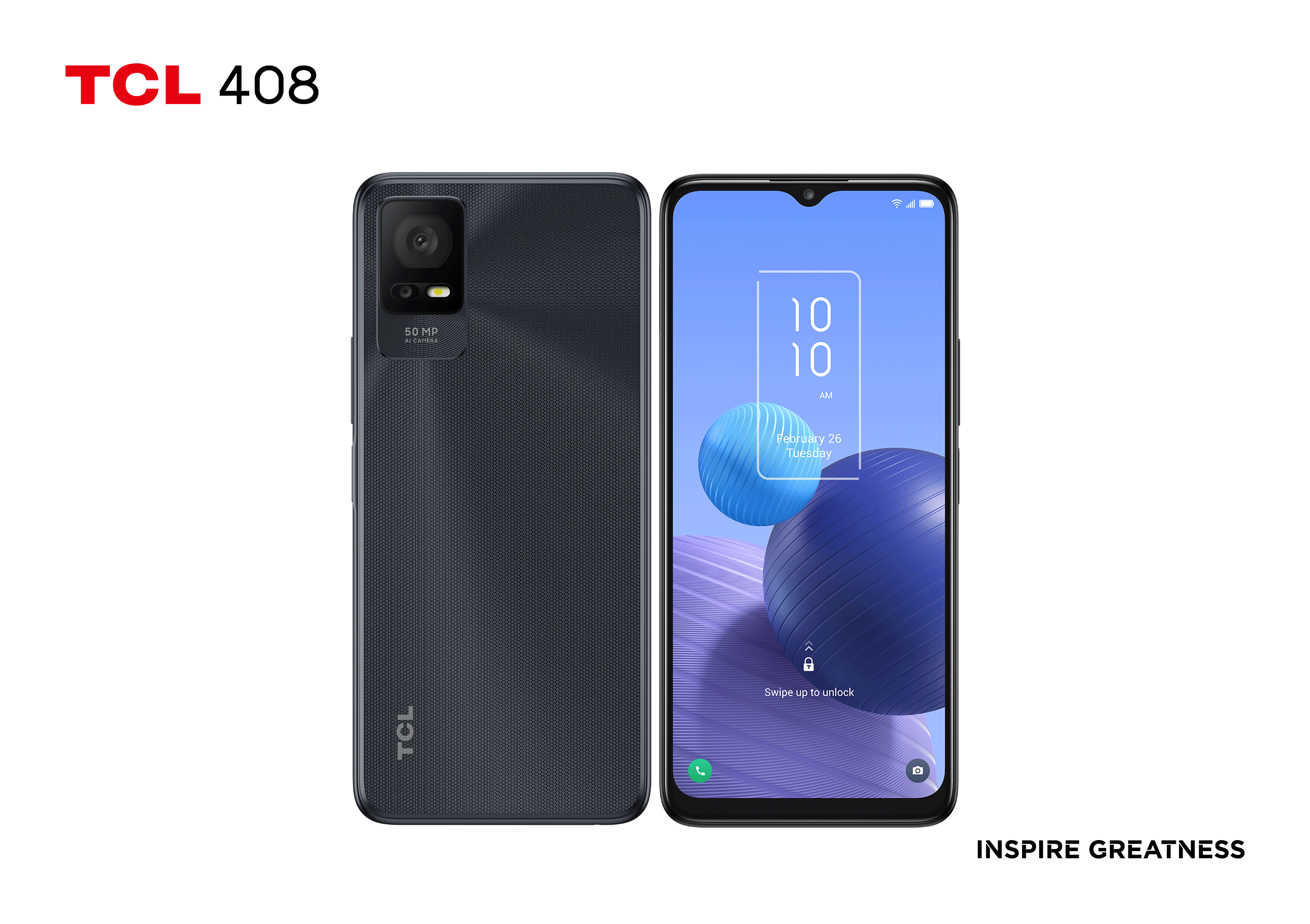 You can always expand the storage via the handsets' microSD card slot that supports up to 1TB. When it comes to the display, you're going to get a 6.75-inch display with a 90Hz refresh rate, which should be great for gaming. Furthermore, battery life should last all day thanks to the large 5,010mAh capacity unit inside each handset. As mentioned before, you'll get a 50MP main camera, with a 2MP depth sensor and 2MP macro. If you're shooting selfies, you'll be relying on a 8MP sensor that tops out at 1080p video.
As far as pricing and availability, the 40 R 5G will come in at $219, while the 40 SE will be priced at $169. As for the 408, that will be priced at just $129. While TCL did provide US currency values for these handsets, they won't actually be available in the United States, but will instead see the light of day in the first quarter of the new year in Europe and Asia.
NXTPAPER 12 Pro and NXTPAPER 12 Pro 5G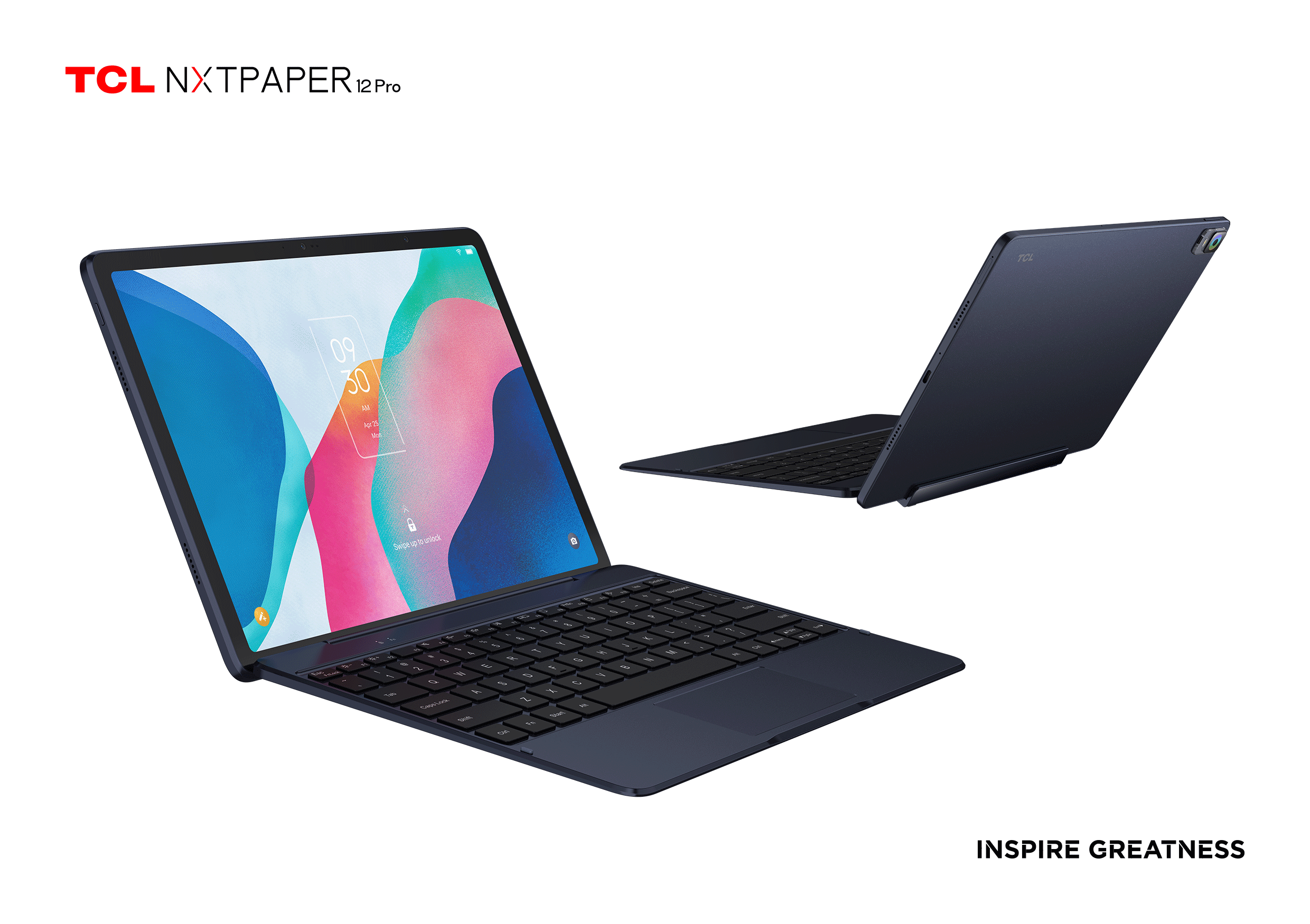 TCL is mainly known for its TVs, but the company has been known to dabble in smartphones and wearables. Today, the company is announcing a new Android tablet, the NXTPAPER 12 Pro, which will be offered as a Wi-Fi model first, with a 5G variant set to make its retail debut sometime later this year. While the NXTPAPER 12 Pro was previously reported on in December, popping up on TCL's Russian website, this would be the first time hearing of the 5G model.
The NXTPAPER 12 Pro features a MediaTek MT8771 processor paired with 8GB RAM and 256GB of internal storage. While you can certainly get by with just 256GB of storage, sometimes, you're going to need more, and luckily, you'll have the option to expand the storage using microSD card slot. When it comes to the display, you're looking at 12.2-inch 1440p display with an average brightness of 370 nits and a refresh rate of 60Hz.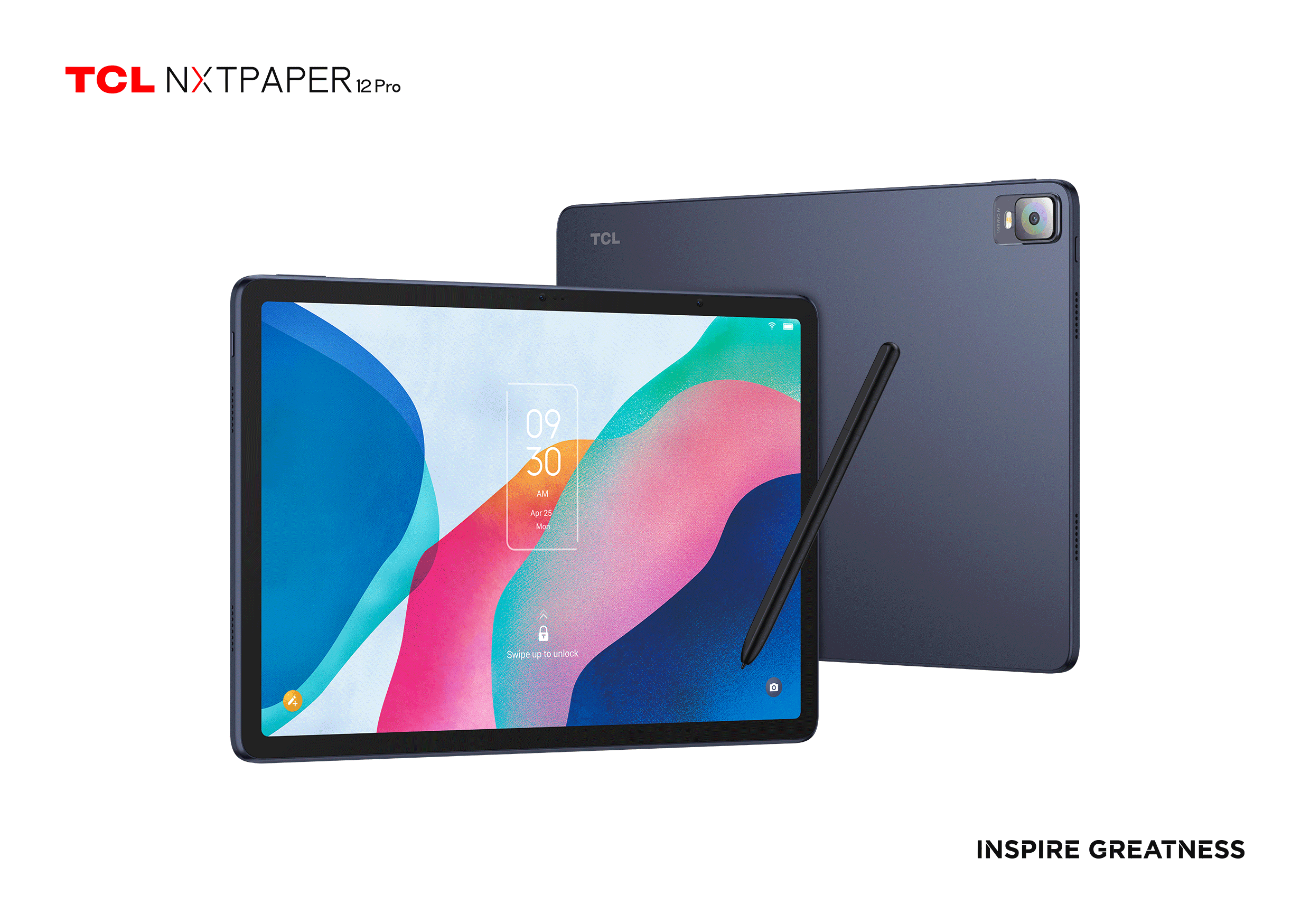 While most of this sounds pretty standard for an average tablet, what makes display unique is its paper-like feel, giving users a better experience when writing or drawing with the included pen. The tablet has a 13MP rear camera and 8MP front-facing camera that can be used for video calls. Furthermore, you're getting an 8,000mAh battery which TCL states will give you around 13 hours of use on a single charge. The device also supports up to 18W charging speeds through its USB-C port.
When it comes to connectivity, you'll have the usual options with Wi-Fi and Bluetooth, but there will also be a model of the tablet that offers support for 5G cellular connectivity. For the most part, this is a typical Android tablet, but if you want to make things more productive, TCL will also offer a detachable keyboard accessory as an option. As far as pricing goes, it will cost $499 for the standard version and $549 for the 5G variant.
Although region availability has not been announced, there is a likely chance that these tablets will be released in parts of Europe and Asia. However, there were some reports last year that stated that the standard model was spotted for sale in Russia. We have reached out to TCL for more information and will update this post when we hear back. For more on TCL, be sure to check out its AR glasses also announced during CES, which are set to arrive sometime in 2023.