TCL has announced a new tablet, the Tab 8 LE, which is headed for T-Mobile and Metro in the US.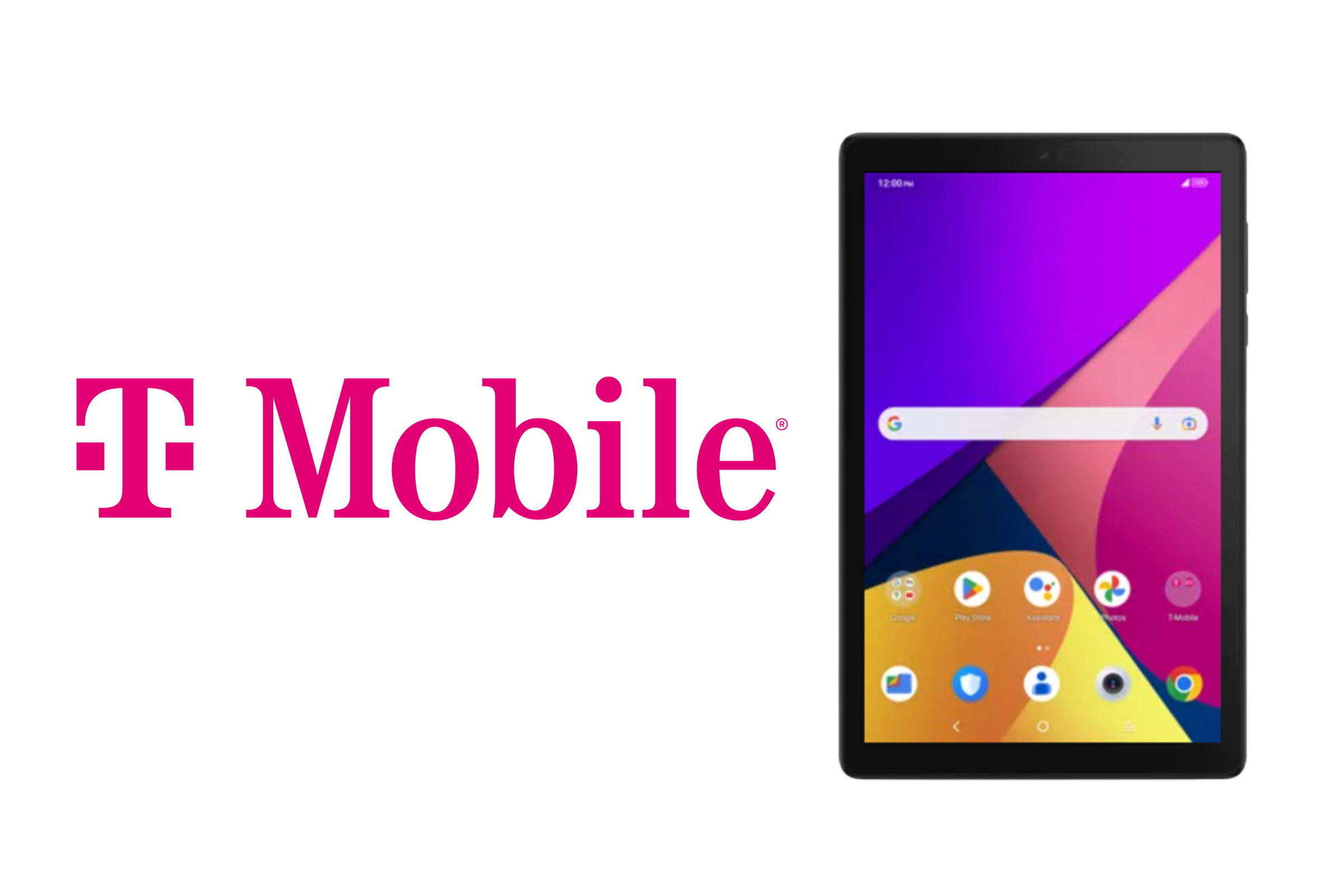 TCL has introduced quite a number of devices over the past weeks, with new smartphones likes its 40 series, an Android tablet, Windows 2-in-1 laptops, AR eyewear, and more. But, it looks like it still has more to share, as it is now announcing its Tab 8 LE tablet which will be available this week from wireless carriers T-Mobile and Metro in the United States.
The Tab 8 LE is relatively compact coming in at 7.761 x 4.91 x 0.35 inches. It features an 8-inch 800 x 1280 screen, and is powered by a MediaTek MT8766 quad-core processor, paired with 3GB RAM. It will have 32GB of internal storage with room to expand using a microSD card up to 512GB. As far as the cameras, you're looking at a 5MP unit on the rear, and a 5MP sensor on the front.
Furthermore, you should be able to get all-day use thanks to the 4080mAh battery, and it can be charged via its USB-C port. With all of that being said, the important piece here is that it will have a nano-SIM slot, giving it access to wireless internet connectivity while on the go. Of course, if you don't want to rely on a cellular connection for internet, you don't have to and can always use a Wi-Fi connection.
As mentioned before, the TCL Tab 8 LE is coming to T-Mobile and Metro in the United States and should be a great budget option if you're looking for a connected tablet. The tablet will have a flat cost of just $159 and could be less with contracts and incentives. Since T-Mobile and Metro have yet to share pricing information, we will update this article one the full details become available. If you're on the lookout for something more substantial, be sure to check out some of the best Android tablets out right now.