Team India's journey in the World Cup has been inspiring so far. They have broken all the criticisms against them and have reached the finish line by dancing well with Pudu Thempodu. The Indian team is about to face a huge challenge against Australia in the final match, so much so that all the challenges faced so far are meaningless.
Here is a detailed analysis of the 11 players who will play for India in the final this time, how they have contributed to the team's success so far and what to expect from them in the final.
Rohit Sharma:
"Tomorrow the headlines of Indian newspapers will be full of Kohli's name and Shami's name. But for me, the real hero of this World Cup is Rohit Sharma!" Former England player Nasir Hussain had spoken after the semi-final against New Zealand. Nasir Hussain's words are not too harsh. India's biggest trump card opener in the current World Cup is Rohit Sharma! He made it his job to score as many runs as possible in the first 10 overs of the powerplay.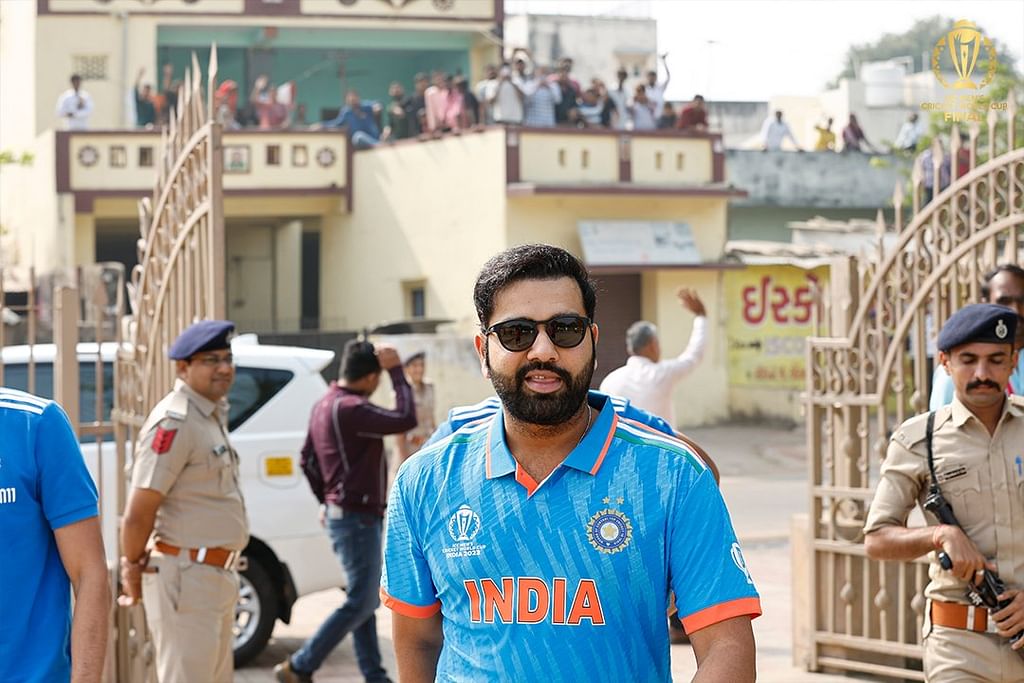 He does not like to play long innings. His intention is to give a very positive start in 20-30 balls. That gives a big boost to the entire Indian team.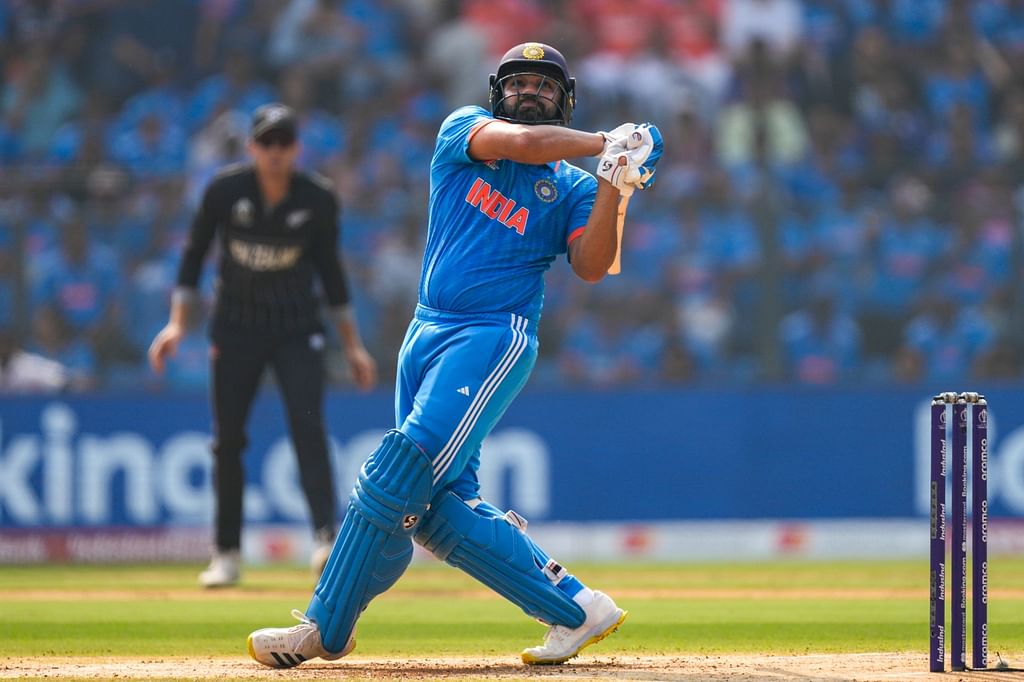 In the last World Cup, Rohit had scored 648 runs with 5 centuries. He has scored only one century in this World Cup. But he has scored 550 runs. Last time Rohit took 527 balls to score 500 runs, this time he reached 500 runs in 406 balls. He shows action without even taking personal records into his mind. Out of the 550 runs he has scored, 416 runs have been scored only in fours and sixes. That means 75% of the runs have only crossed the boundary line. As for Rohit, he is clear about what his mission is. Tomorrow, Rohit will focus only on hitting those 20-30 balls. If all goes well we will see some fireworks from Rohit's bat tomorrow.
Subman Gill:
A lot of expectations were on Gill before the start of this World Cup. It was expected to be his World Cup. But, the situation is not like that. Gill missed a few matches early on due to Corona, and then it took the newcomer a few matches to get up to speed. But gradually he got back to his usual rhythm. Gill has mixed in both matches at Wankhede. In the match against Sri Lanka, he scored 92 runs and missed the century.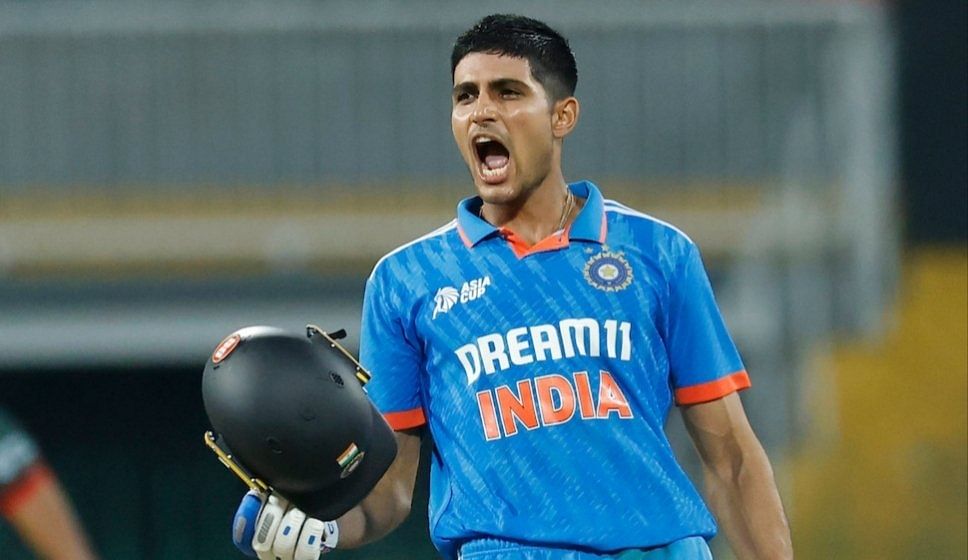 He returned to the dressing room with leg cramps in the semi-final against New Zealand at Wankhede and added 80 runs. "I don't have to do anything while playing with Rohit. He takes care of everything," Gill said.
It is enough if Gill is in the same mode tomorrow. Until Rohit bowls, it is enough to play second fiddle to him without conceding a wicket. After Rohit completes his action, it is enough for Gill to add pace along with Kohli. That means playing like he did against New Zealand at Wankhede. Not one innings came from him to say this is the innings for this World Cup. It will be a huge boost for the team if it comes to this final.
Virat Kohli:
No doubt, this is Virat Kohli's World Cup. Broke Sachin's record. He is the highest century scorer in ODIs. He is also the highest run scorer in a single World Cup series. A player who has all the potential to win the Man of the Series award in this World Cup.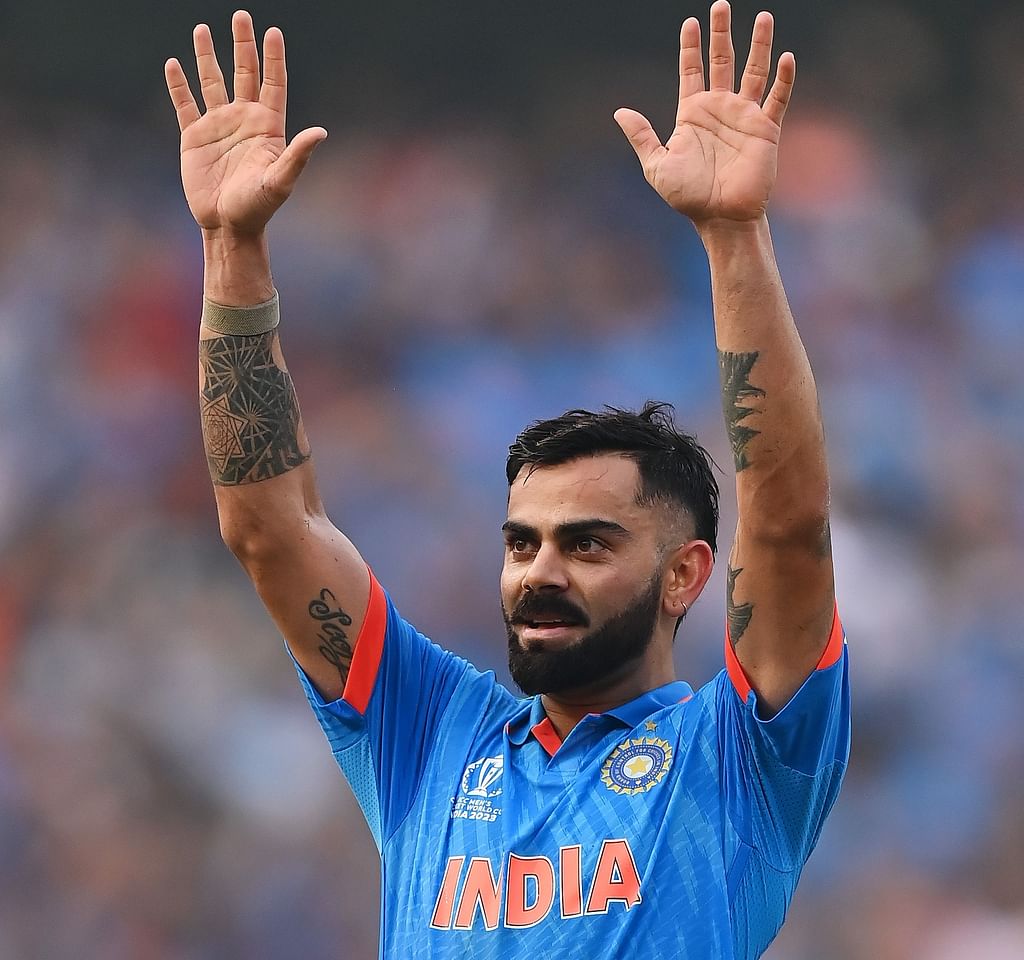 He has shown his consistent performance throughout the series as the backbone of the team. Only 10 matches have been played. These 10 matches include 5 fifties and 3 centuries. In other words, he has successfully played well in 8 out of 10 matches.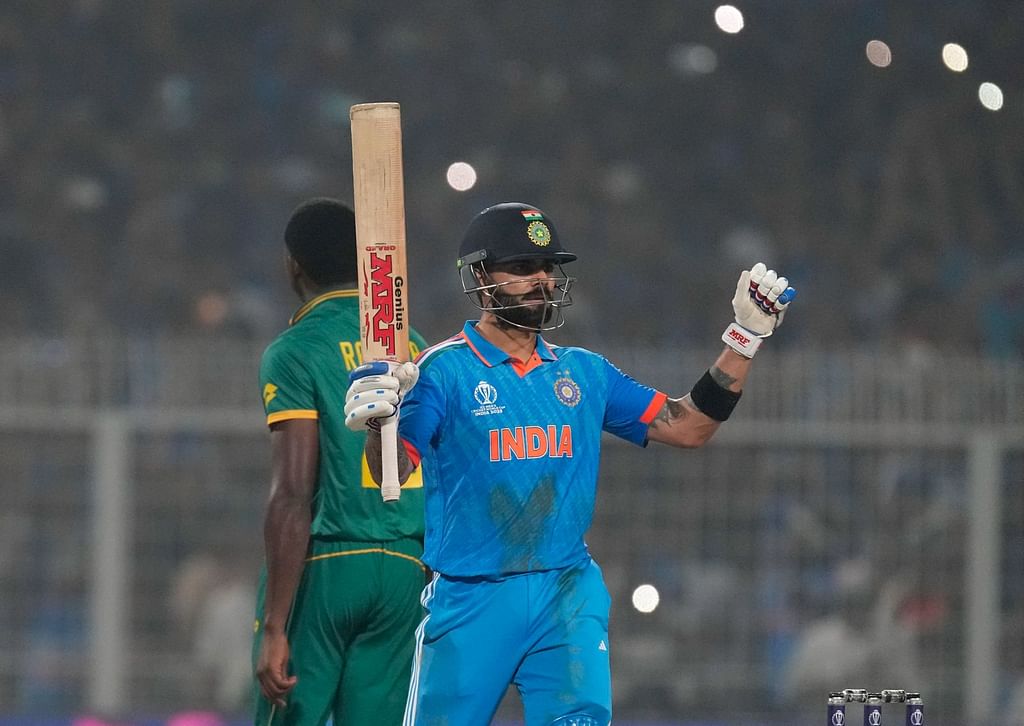 Kohli's job is to stop Rohit's aggressive start in those first 10 overs and build partnerships to increase the team's score. He had already saved the Indian team from a big slump in the first match against Australia. All that is required from Kohli is a well-rounded innings. 100% trust that he will give it.
Shreyas Iyer:
Shreyas Iyer has been the biggest surprise in the ongoing World Cup. In the first half there was hardly any play to tell. His place in the team was questionable. However, the team management kept faith in him and gave him a series of opportunities. Shreyas is now reaping the benefits. He has played very well in the last few matches. His strength is against spinners. He has done it perfectly this time too. In the middle overs, he has been hitting big big sixes.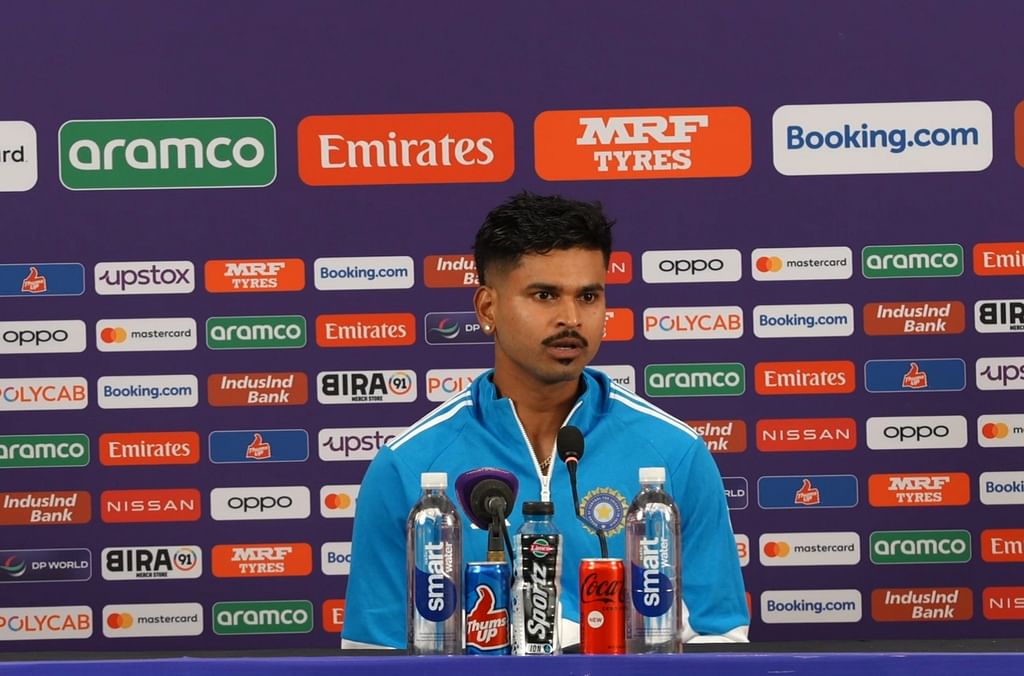 Rohit tops the list of most sixes in this World Cup followed by Shreyas with 24 sixes.
Shreyas will be a great weapon against Adam Zampa. Head and Maxwell's balls can also fly. He scored centuries against Netherlands and New Zealand at a strike rate of 120+. Expect the same momentum in the finals as well. "Don't I know how to play short ball?" The fact is that he is choking on short milk despite his furious questioning. Just be a little more careful.
KL Rahul:
Rahul is shining as one of the big hopes of the Indian team. He adapts himself according to the environment and realizes the need of the team. In the first match against Australia, he rescued the Indian team from a skid along with Kohli and played a match-winning innings. Dropping in at No.5 means he gets less playing time in many matches. However, he does what the team needs in the time available and is amazing. In the semi-final against New Zealand, he scored 39 runs at a strike rate of almost 200 in the last innings. Rahul's performance increases the team's score by 20-30 runs more than expected.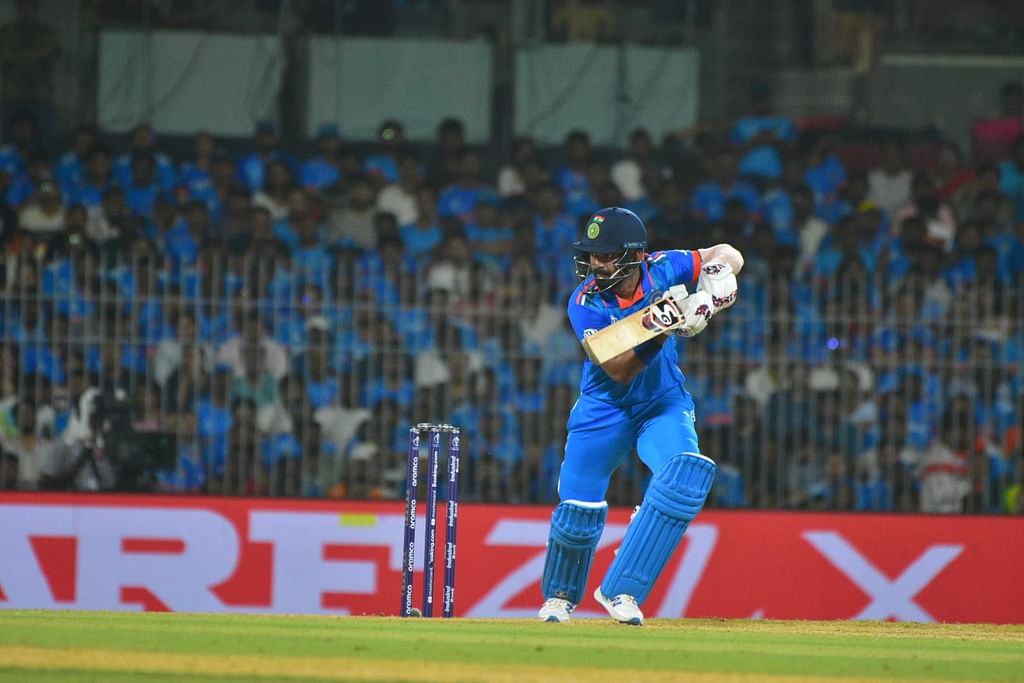 Not just batting. He also mixes well in keeping. He makes leaps and takes impossible catches. So far he has taken only 14 catches and one stumping. Rohit also excels in taking reviews. Rahul's decisions on whether to go through with the review are mostly correct.
He makes a big impact at many important moments with his resourceful wit. Rahul will be a key player in deciding which team will go in favor of the crucial moments of the final.
Suryakumar Yadav:
Suryakumar Yadav got a place in the playing eleven only because of Hardik Pandya's injury. Surya has yet to take full advantage of the opportunity. In the match against England, he scored 49 runs off 47 balls in difficult conditions. That kind of innings is what Suriya needs. Surya is capable. He can play an innings that ends like a firecracker. There is hope that he will do it in the final. He is a big hope for the Indian team in fielding and batting. It was he who took Williamson's perfect catch which was the turning point of the match in the semi-final.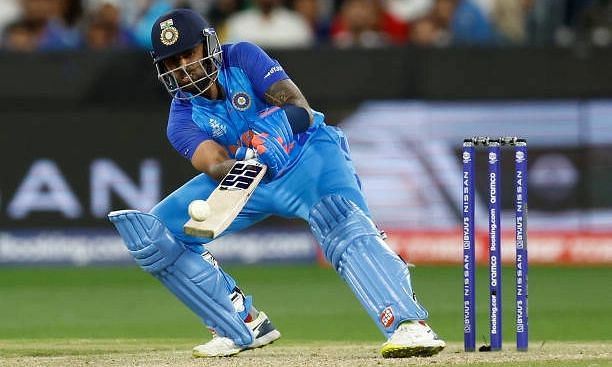 So, if Surya bats a little at this critical juncture, all the criticisms on him will fly away.
Ravindra Jadeja:
Jadeja has taken the most wickets among spinners. He has taken 16 wickets. Economy is also very low. He gives an average of 3.6 runs per over. Starting from Chepauk, he has taken big wickets in all the important moments of the important matches of the current World Cup. He had taken the wickets of Labusche and Smith in the match against Australia. So, he will be a big trump card in those middle overs tomorrow against Australia as well.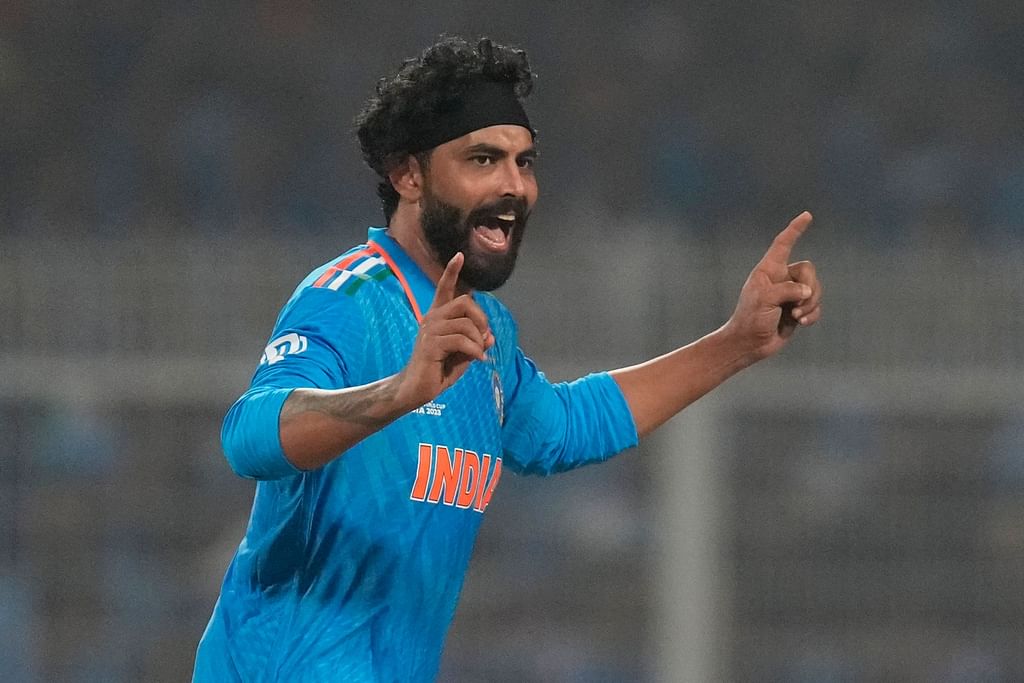 Jadeja also has the responsibility to bowl fast in the final overs. Jadeja has the onus to pose as a threat should anything mishap happen in the chase.
Kuldeep Yadav:
Kuldeep Yadav has taken 15 wickets in the current World Cup. A senior player like Ashwin remains on the bench. But Kuldeep is bowling so well that there is no thought of picking him in the XI. As Shami takes all the wickets taken by Rudrathandavam, it is as if Kuldeep has not taken any wickets. But there is no doubt that he will also pick up wickets if needed, mainly putting pressure on the batsmen.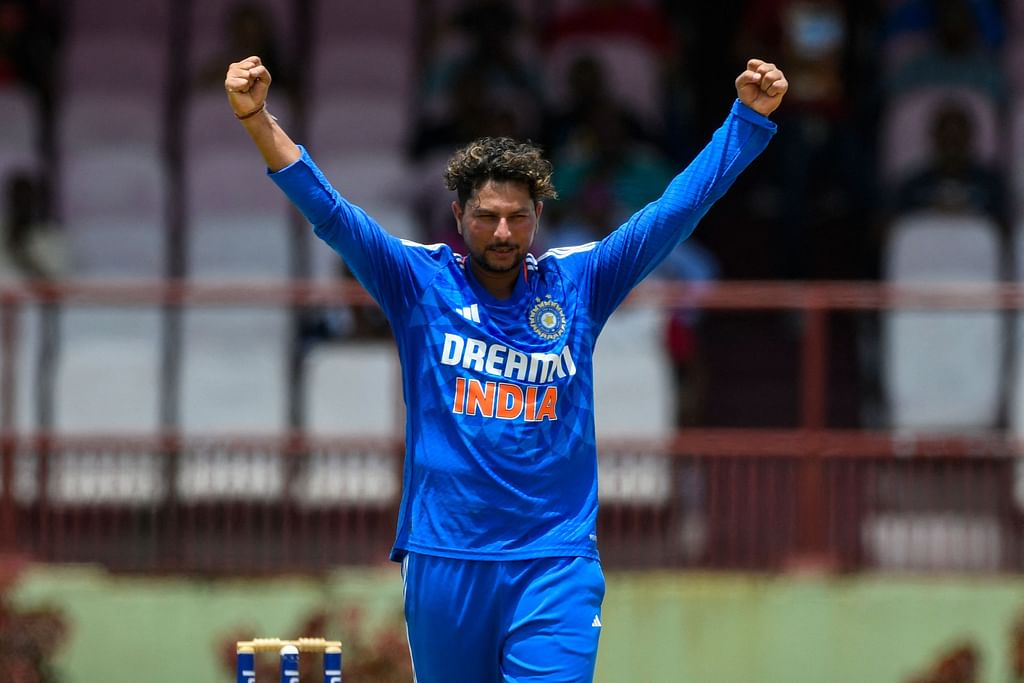 Opposing batsmen also often face Kuldeep defensively with a sense of caution.
Jasprit Bumrah
Bumrah is completely keeping the faith of the Indian team that everything will be fine if he comes. He has been suffocating the opposition by throwing subtle balls that unsettle the batsmen. He has taken a total of 18 wickets.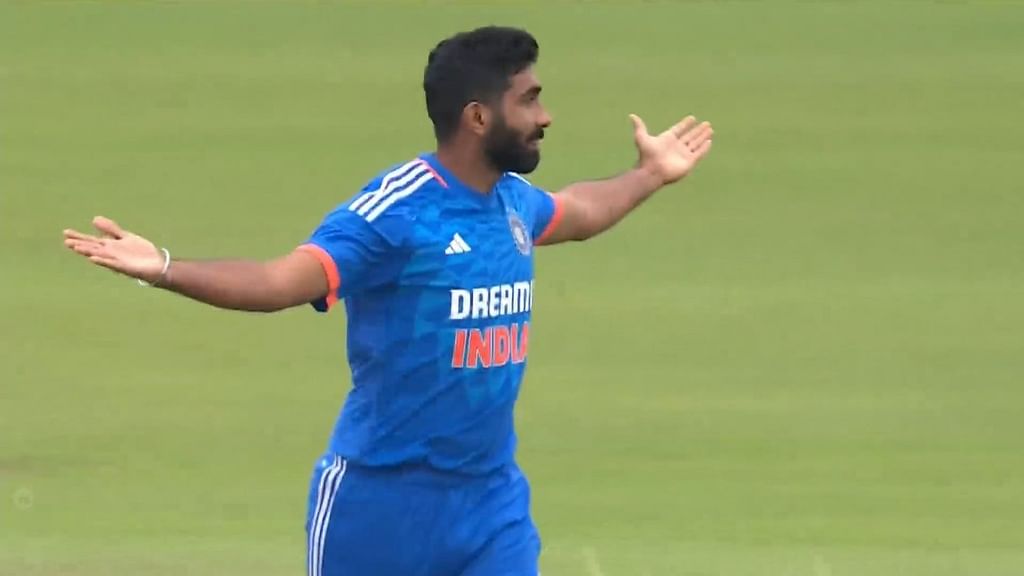 This includes 5 wickets in the powerplay, 4 wickets in the middle overs and 9 wickets in the last 10 overs. He also has an economy rate of 3.79.
He has bowled a total of 335 dot balls. Bumrah is the bowler who has bowled the most dot balls in the current World Cup. This puts pressure on the batsmen and causes wickets to fall at the other end. Bumrah's work should continue like this in the final as well.
Mohammed Shami:
If Virat Kohli is the hero of batting, Mohammed Shami is the hero of India in bowling. He is chasing wickets. He has played only six matches. By then he has taken 23 wickets. He has taken 5 wicket hauls 3 times. His 7-wicket haul against New Zealand in the semi-final deserves praise. He had single-handedly defeated the New Zealand team. It has been a long time since a bowler single-handedly decided the course and outcome of a match. It is awe-inspiring to see a player who was given a chance when he was not even seen as the team's first choice and was kept on the bench for several matches, if there was no other way.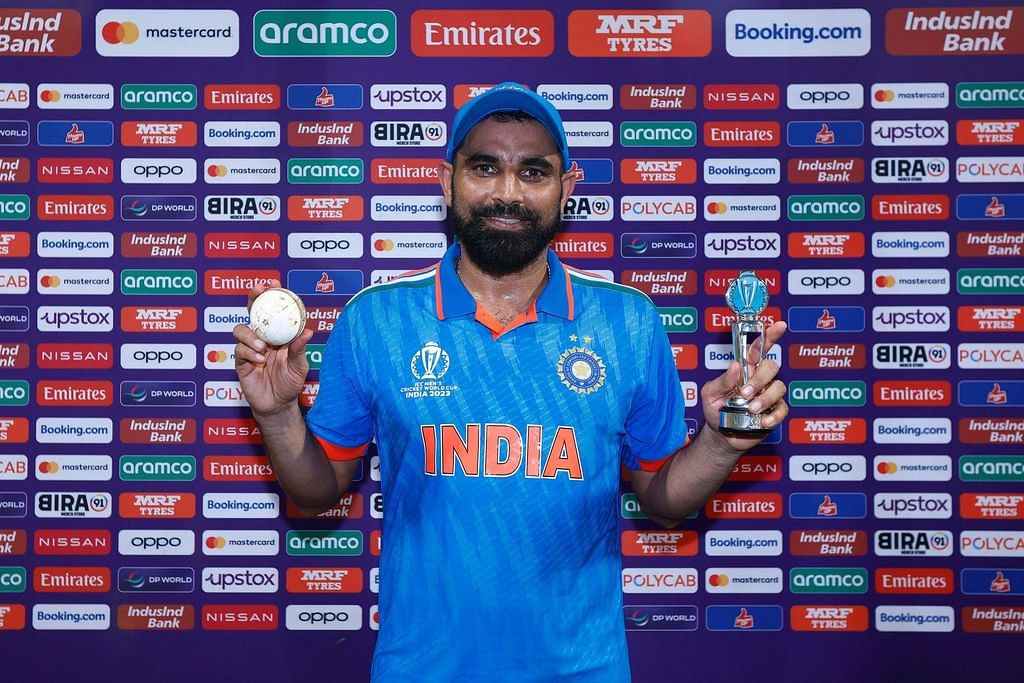 A major event in this final will have to be Shami's, like Kapil Dev's catch in 1983 and Dhoni's six in 2011. As the crowning moment of Shami's career, that moment should be talked about forever.
Mohammad Siraj:
Siraj has taken only 13 wickets in this World Cup. Opponents see Siraj's overs as an opportunity for Bumrah, Shami, Kuldeep and other bowlers to run comfortably. That's why Siraj takes a bit of a beating. But he has also taken some excellent wickets here and there. For example, he took 2 wickets in the match against Pakistan. Abdullah Shafiq and Babar Azam had taken the wickets of both. Both are important wickets. Game changers. That's the kind of performance fans expect from Siraj tomorrow.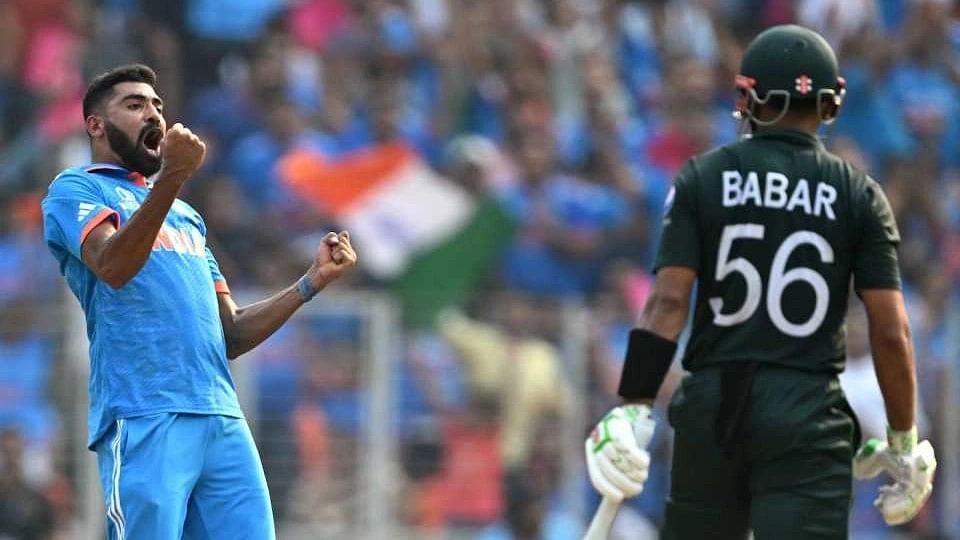 This team looks more dominant than any other Indian team of all time. Most of the players in this team are match winners. If Siraj and Surya put up a compelling performance in the final, they can also be added to the list of match winners without hesitation.
A World Cup is an inspiration for a nation. Hope for the future of cricket. But, it doesn't come together so easily. It has taken 12 years for the Indian team to reach the finish line since 2011. Tomorrow should be a good answer to this wait. This team gives that confidence. But let's wait and see!