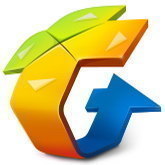 The ownership structure of technologies is sometimes as mysterious as their innovation. The direction of the industry's development is determined not only by technical thought, but also by complex networks of stock exchange connections and the legislation of individual countries. In some cases, the state remains one of the key actors. In China, he often writes them himself.
According to reports, the Chinese government has acquired gold shares in Alibaba and Tencent – the tech giant, owner of WeChat and video game publisher. Therefore, he can independently make strategic decisions in the company.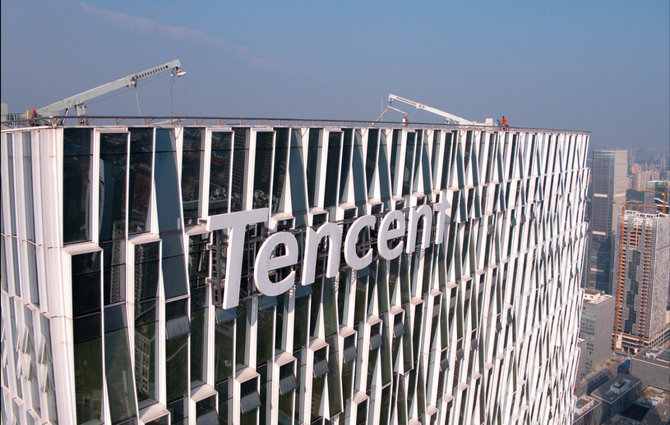 The Chinese government has extended control over the country's key companies, thus writing another chapter in a difficult relationship with tech giants. The golden share (according to Western terminology) enables making the most important decisions in the company, as well as gives tools to influence the filling of key positions. This enables both night watchman power and a more direct approach to corporate goals. At the same time, it should be noted that the initiative puts pressure on China's business elite – in particular, against rebellious players (for example, Jack Ma, the creator of Alibaba's success, currently living in self-imposed exile in Japan).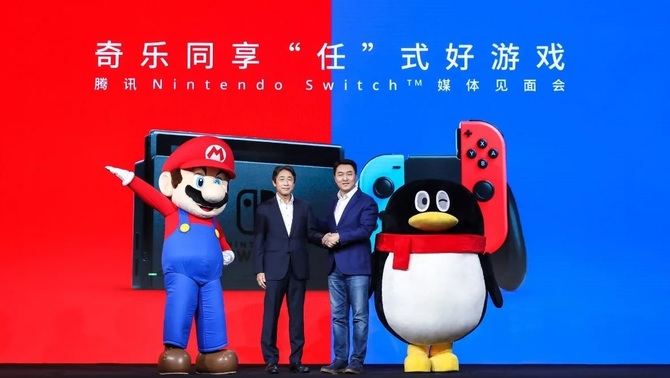 The course of events during the press reports can be taken as evidence of changes in the company. First, the government sanctions (aimed at reducing its influence) previously imposed against the company were withdrawn. Secondly, Tencent unexpectedly laid off more than a hundred employees and blacklisted more than twenty companies. It is not known to what extent the allegations (including corruption) are reliable and to what extent they are a deliberate element of the employee exchange strategy. In the past, the Chinese Communist Party in similar situations filled some positions with carefully selected people from its own ranks.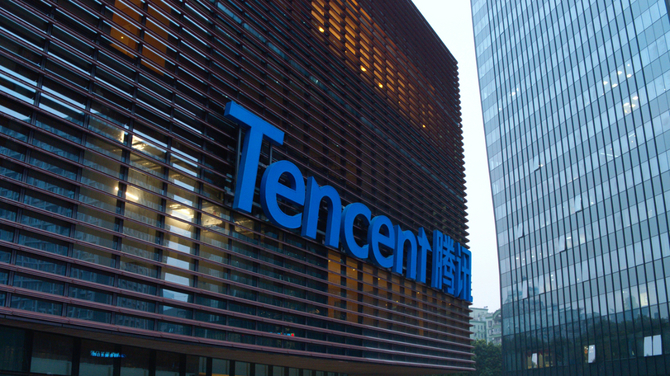 The repercussions of the alleged takeover extend far beyond the sphere of internal company relations. Tencent has a policy of aggressively buying shares of other companies in the video game market. The portfolio of the Chinese giant includes – with a share of several to several dozen percent – such brands as Ubisoft, Epic Games, Activision Blizzard, Paradox Interactive, Discord, Supercell and Riot Games, not to mention a number of smaller projects. In the current situation, further purchasing initiatives on the part of Tencent may be considered controversial and arouse resistance from players (and not only).
Source: The Guardian, Bloomberg, Reuters, Wyborcza.biz