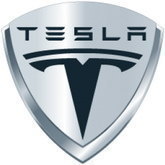 Tesla published a material in 2016 showing the capabilities of their proprietary system that pilots vehicles of this corporation, including the ability to interpret traffic lights. However, as it turns out, this material was not necessarily true, as mentioned by Ashok Elluswamy, director of the software department at Tesla. Rather, it was "a demonstration of what Tesla is striving for."
Ashok Elluswamy, director of Tesla's software division, admits that the material showing the company's autopilot abilities was faked.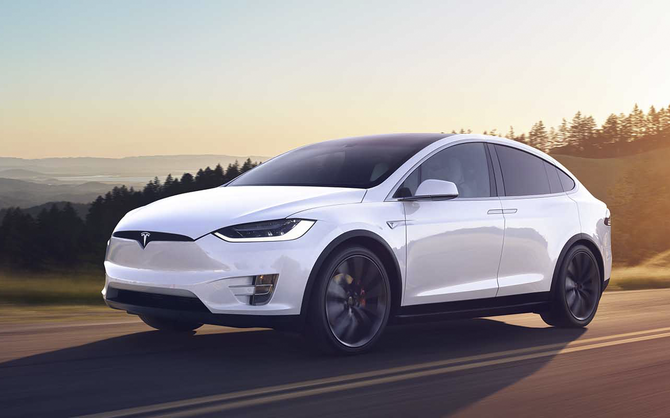 It began with the testimony of Wei Huang's family, who died in a car accident. The car he was driving was a Tesla Model X. Huang's family claims that the cause of the accident was a malfunction of the autopilot function. The above-mentioned material shows the Model X, which moves in accordance with the regulations and correctly interprets traffic lights, and from the information presented in the material you can learn that the person who sits in the driver's seat is there only for legal reasons. Interestingly, Ashok Elluswamy admits that at the time this video was made, the autopilot had no ability to recognize lights, and there was even a crash when the system tried to park the vehicle without driver intervention. He also added that the material was not intended to present what was possible at the time of the creation of this demonstration, but what is possible to achieve in the near future.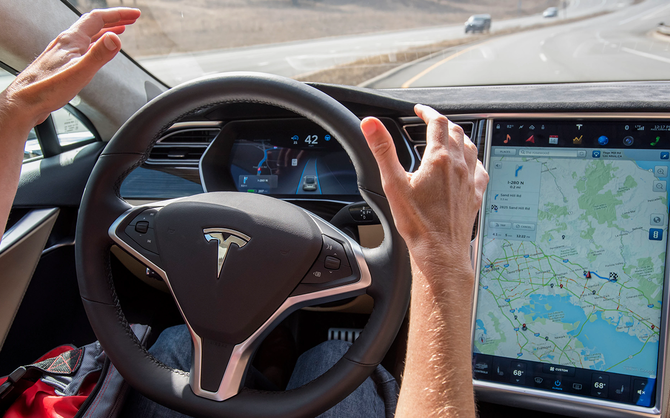 In 2021, The New York Times shared information that the route taken by the vehicle was predefined, and yet an accident occurred. After Huang's death in March 2018, Tesla said Huang was responsible for the incident as he ignored system alerts to take control of the vehicle, but the US Transportation Safety Board said Huang often complained about autopilot problems at the accident site. Ahead of Tesla now is probably a tough battle in court. It is also worth mentioning that Tesla is moving away from ultrasonic sensors in favor of systems based strictly on cameras (Tesla Vision), which is quite controversial and is unlikely to help this corporation. The autopilot demo is still available, so here it is:
Source: TECHSPOT, ARSTECHNICA, TESLA