N.S.Krishnan is known as Kalaiwana by his fans. After acting in plays, he entered cinema. He was one of the most important men who guided MGR. That is why MGR had great love and respect for NSK till the end. It was NS Krishnan who matured MGR by giving him many advices and good things.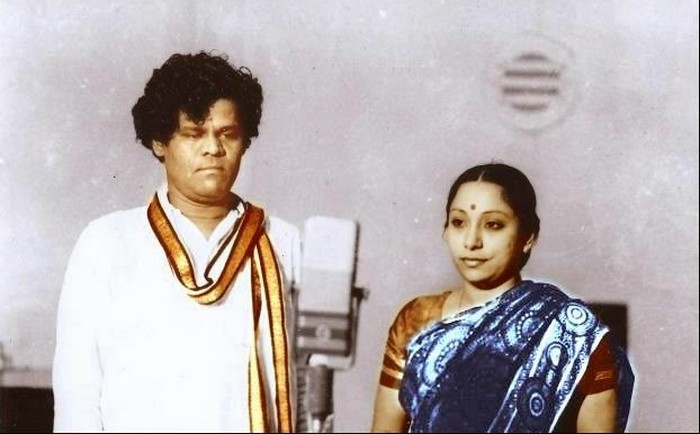 NSKrishnan gave good ideas and advice to people through humor. That's why everyone called late actor Vivek as Chinna Kalaivanar. NSK has acted in many plays and films.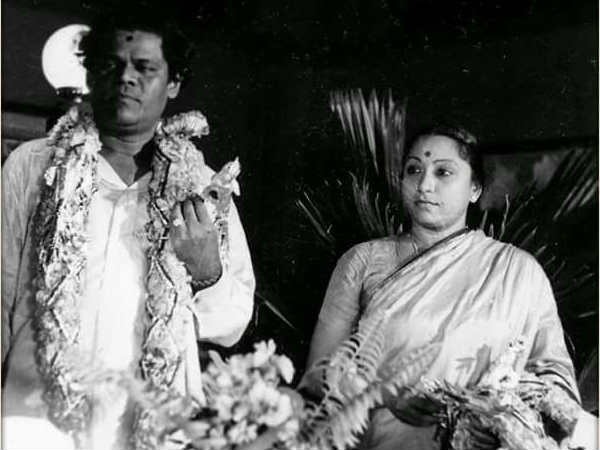 D.A. acted with him in plays and films. He married Maduram. NSK Although Maduram knows that he loves her, he has not agreed to the marriage. Kalaivanar NS Krishnan and DA Mathuram went to Pune with the film crew to act in a film called Vasanthasena.
Then due to a small problem the protection manager was not in the shoot. So, the crew is struggling without money even for food. At that time, NSK gave the money in his hand and helped the film crew by buying food.
Seeing NSK's helpfulness, TN Maduram agreed to marry him.