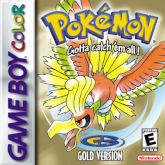 The premiere of the first Pokemon for the Nintendo GameBoy portable console took place in 1996. Since then, many more parts and remakes of the cult game have been released. However, none of them improved the visual layer to such an extent that we could talk about "next-gen graphics". A Japanese artist hiding under the pseudonym dott decided to show what the refreshed parts could look like if it was done on Unreal Engine 5.
Remakes of the Pokemon game series developed with the latest Unreal Engine 5 look simply insane. If only one of the producers would decide on such a solution, we would have another hit.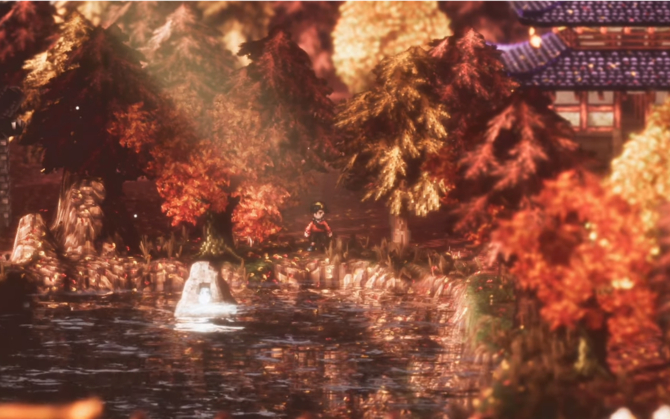 The user dott, who runs his YouTube channel, mainly deals with "restoring" old jRPG games such as Chrono Trigger or the titular Pokemon. As all of them are old and designed for old (from today's perspective) equipment, such a procedure seems completely reasonable. Even more so when we have modern tools at our disposal, such as Unreal Engine 5. Dott used it to recreate some locations from various parts of Pokemon. We will find in them fragments of Encruteak City, Pallet Town or Vermilion City.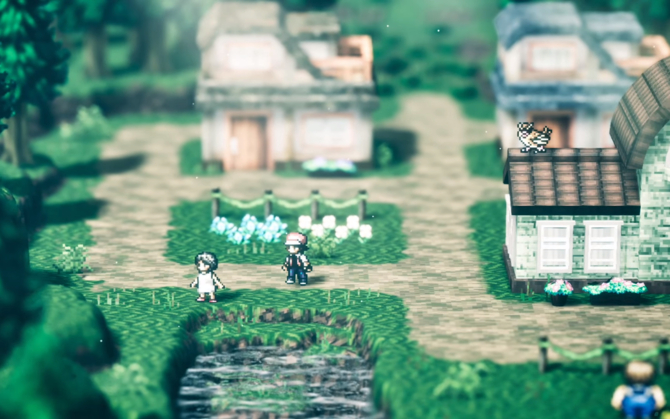 It must be admitted that everything that the Japanese artist managed to create looks phenomenal. Not only when it comes to changing the style to 2.5D graphics, but also about the detailed mapping of games and individual details. Despite the changes made, the original atmosphere of the series was preserved in its entirety. The lighting and reflections in the water also look great. The author points out that his work is only for show and due to copyright (and we are dealing here with Nintendo) he never intends to release any installment. It is a pity that this is the situation. It is rather unlikely that the manufacturer will decide to use a different engine to refresh its games. Nevertheless, it would be a big surprise for the players. A large part of them would certainly like to play these retro games with such a nice graphic design again.
Source: YouTube