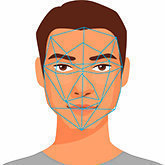 When new technological solutions related to supervision and control are introduced into social life, people are often told that it is for their own good. Sooner or later, however, there are victims of these particular solutions. This was the case, for example, in the case of 28-year-old Randal Reid, who was captured by the police last fall as a result of a malfunction of the facial recognition system.
Late last year, an innocent man was arrested in the US. The fault was the biometric facial recognition system, or perhaps more so – the boundless trust in this technology.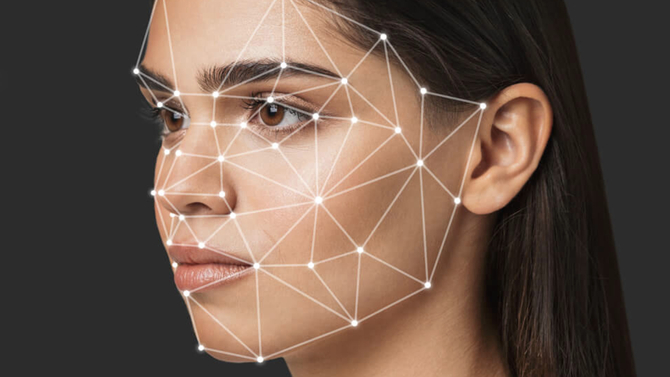 Randal Reid was detained in custody for nearly a week, until the American police (the whole situation took place in Jefferson Parish, Louisiana) did not admit that there had actually been a mistake. Representatives of the local police did not provide information about the exact facial recognition algorithm used in the mistaken capture and conviction of the alleged perpetrator, but it is known for sure that the biometric system used (monitoring + software) led to false identification.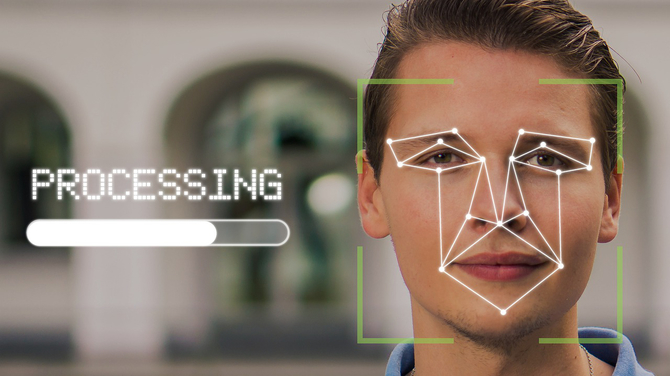 Reid was arrested on November 25 on Interstate 20 in Dekalb County, Georgia. The arrest was made because facial recognition algorithms commissioned by the Louisiana police identified Reid as a thief who broke into one of the stores in Metairie. Reid stated during the arrest that he had never even been to Louisiana, let alone a thug's inclination. However, it was not until the intervention of his lawyer after six days of detention that the police admitted that there had indeed been a misidentification. In the end, while Reid did look somewhat like a proper criminal, there were at least a few things that separated them, like a mole on his face and 20 kilos of weight.
Source: Tech Spot