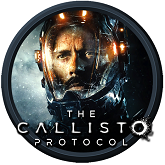 The sales results of the high-profile title The Callisto Protocol, which premiered last month, are far from ideal. The game, published by the Krafton holding company, was to sell a total of 5 million copies by the end of 2023, according to the company's owners. These assumptions have now been revised. Investors expect a result of PLN 2 million by the end of this year, which is a significant disappointment in relation to the original assumptions.
The sales results of The Callisto Protocol are disappointing for the publisher of the title, as well as investors. New forecasts say about 2 million copies sold by the end of 2023.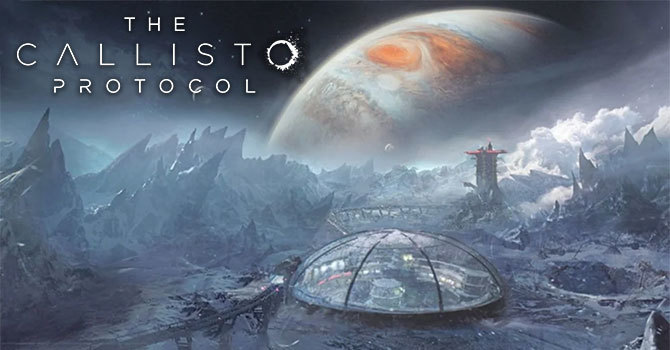 Publisher expectations for AAA games are always high. However, sometimes their implementation is very difficult. In the case of The Callisto Protocol, we can speak of a significant failure, as sales of the game are well below expectations. According to available data, the production cost of the game from Striking Distance Studios amounted to 200 billion won, which translates into approximately $161 million spent over three years. If the disclosed data is true, the publisher and investors will have to wait a while before the production costs alone pay for themselves, let alone achieve a satisfactory profit. It is worth noting that the value provided probably does not include marketing expenses. The publisher can therefore have a very big headache.
Certainly, the sales results were negatively affected by the state in which the game was released on the market. People who bought the title on PC around its release complained about numerous optimization problems. Even the quickly released patch improving performance did not help in the reception of the game. The title met with a cool reception on Steam. At the moment, the game has "Mixed" reviews, both in terms of all reviews and those added recently. This translates into a 61% share of positive reviews, which is still a better result than at the time of release. It's no better on Metacritic, where the average user rating for the PC version is 5.3. In the light of these reviews, it is not surprising that the game received a 20% price reduction just over a month after its release. The exact sales figures for the title are expected next month, along with the announcement of the latest financial results of the Krafton holding.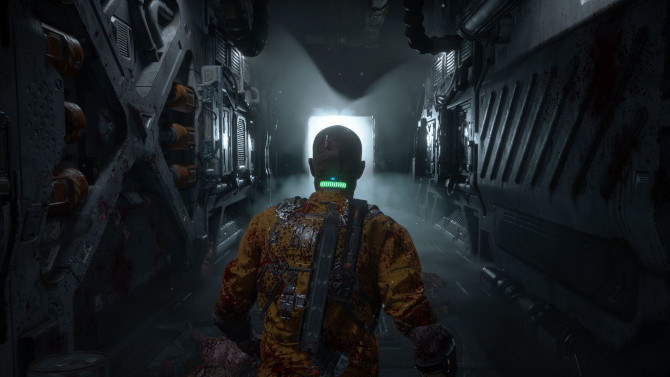 The case of The Callisto Protocol focuses on the problems of the PC gaming market. Nowadays, it is more and more common to see a situation where a AAA title has to be hastily patched right after the premiere. Although this does not always translate into sales results, it is a gigantic problem that players have to deal with. In such a situation, the voices of those who recommend waiting some time before buying a given title are not surprising, instead of buying it on the day of its release. Unfortunately, Striking Distance Studios has also joined this infamous group.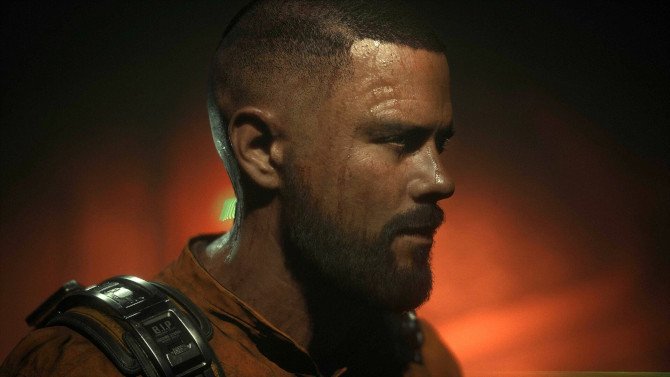 Source: DualShockers, Yahoo