Google has released the official changelog that includes the Google Play system update coming to Android in January 2023.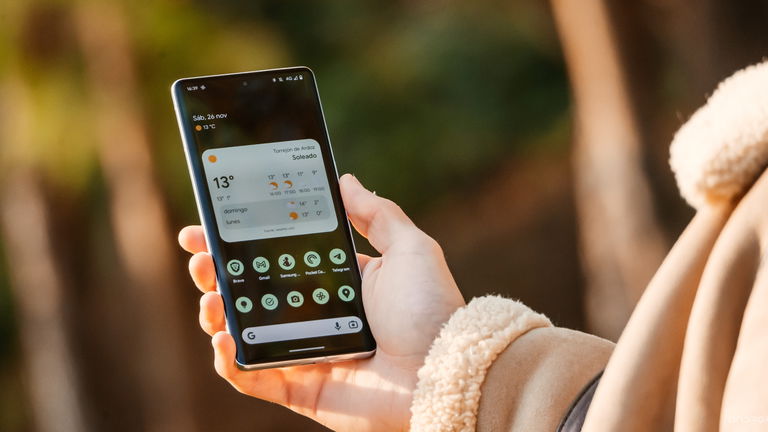 Besides the Android security update January 2023 released by Google on the first Tuesday of the month, the company has also Released a new Google Play system update.
These types of updates improve the performance and security of Android devices, through improvements in the different Google services. They are available for phones, tablets, TVs, cars with Android Auto, Wear OS watches and ChromeOS computers, and its deployment does not depend on the manufacturersbut from Google itself.
Taking advantage of the fact that this update is already available, Google wanted to review the changes that introduces this new version.
Google Play system update for January 2023 comes with improvements to the Play Store and new tools for developers
The list of changes published by Google includes performance improvements in some of the most important Google services of the operating system. Also, there are new developer-oriented features included in this update:
Google Play Games
[Teléfonos, PC] Expansion of the range of users and use cases supported by the Play Games profile
Google Play Store
New features to help you discover apps and games you'll love
Optimizations to enable faster and more reliable downloads and installations
Continuous improvements in Play Protect to keep your device safe
Various performance improvements, bug fixes, and security, stability, and accessibility improvements.

*
Developer Services
[Teléfonos] New developer features for Google and third-party app developers to support connectivity-related developer services
You can make sure you enjoy the latest news by checking if the Google Play Services app installed on your device corresponds to the version 01.23 or a higher edition, and if the google play app is version 33.5 or higher. According to Google, the deployment of the update began on January 5.