Manufacturers are expanding their capacities, but disruptions may still occur.
For years, the automotive industry has been plagued by a shortage of semiconductors, more precisely, by a disruption in the supply chain of chips and circuits containing rare and valuable materials. The reasons are manifold, a crypto mining rise, the 2020 coronavirus pandemic, the war in Ukraine or even the accident of the container ship Ever Given also contributed to the fact that key components are not necessarily available in sufficient quantities.
Car manufacturers shut down many of their factories during the pandemic, and because of this, they gave up several large batches of silicon wafers, for which the manufacturers found other take-up markets, such as the developers of the so-called Internet of Things (IoT) devices, writes the Ars Technica.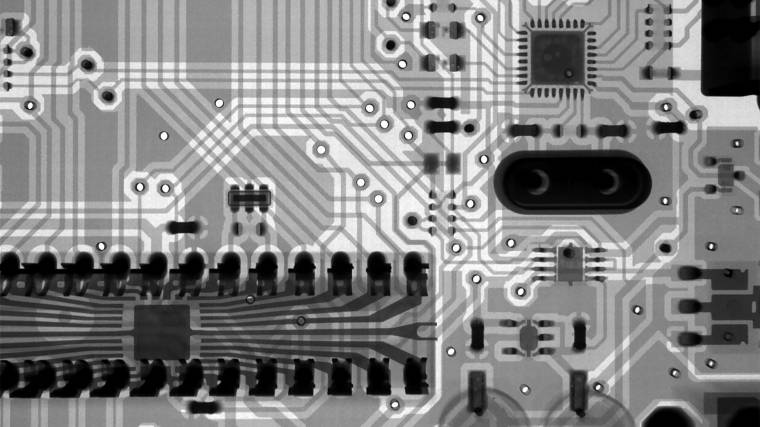 THE lack of chip as a result, car manufacturers were forced to take drastic measures: the waiting time for new cars has increased significantly, there are models for which you have to wait up to one and a half to two years. Other manufacturers tried to avoid the inconvenience by they tried to sell their cars without certain featureswhile other brands thousands of cars were parkedwhich are waiting for the necessary parts.
For example, General Motors planned to produce 400,000 cars by the end of 2023, but due to the current situation, they were forced to postpone the deadline set for themselves by at least six months.
AutoForecast Solutions analysts expect the chip shortage to continue this year. As a result, in 2023, approximately three million fewer cars will be produced than planned. By way of comparison, in 2022, 4.5 million fewer vehicles were assembled on the planet, while in 2021, production numbers were 10.5 million below the target.
Chip companies are constantly increasing their production capacity and setting up new plants, but it is still a slow process. Last August, the CHIPS and Science Act, signed by US President Joe Biden, may support the industry with up to 200 billion dollars over the next ten years, but the positive effects of this will only be felt by the auto industry over time.
I expect a long absence
– the Financial Times quoted Jochen Hanebeck, CEO of Infineon.
Carlos Tavares, the head of the Stellantis group, which unites several car brands, also sees that the chip shortage will continue in 2023, the And Intel's first man thinks it is also possiblethat the situation may last until 2024.
We still have a lot to tell you, you can find everything interesting here!