Mate Rimac also created a new subsidiary for the new business.
From the world of electric cars, most people only know the name Tesla, even though our southern neighbor, Croatia, is developing one of the most exciting and fastest electric vehicles. THE Rimac Nevera behind it is Mate Rimac, celebrating his 34th birthday this year, who started an amazing construction project. The Rimac Campus, which assembles the hypercars he developed, is one of the most modern plants in Croatia.
Rimac's cars are not made for ordinary users, considering their prices around two million dollars – it is no coincidence that the the very first copy was bought by Formula 1 champion Nico Rosberg even last year.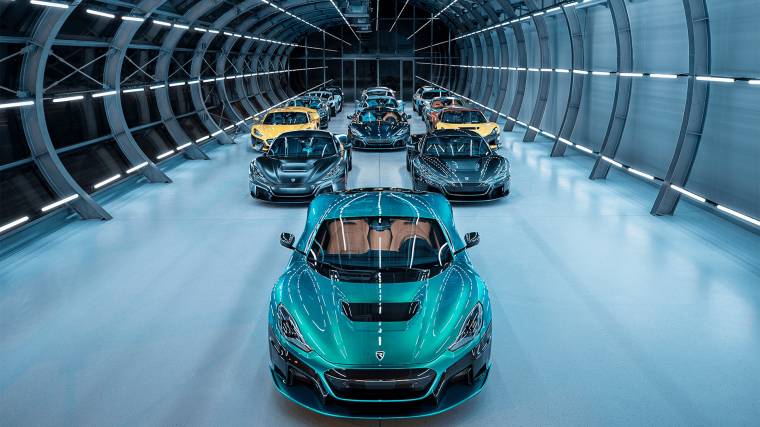 The company recently expanded after the Rimac Technology division of the Rimac Group, which manufactures components for electric cars, announced that they had founded a new subsidiary to develop energy storage systems.
Rimac Energy has thus followed in the footsteps of Tesla and other companies developing electric cars, such as Nissan. The Tesla Powerwall and Nissan xStorage systems enable the storage of renewable energy, even at home, in the apartment. By the way, Tesla also offers the same "largely": a Tesla Megapack using containers, the largest Tesla energy storage project in Europe to date was put into operation in December last year.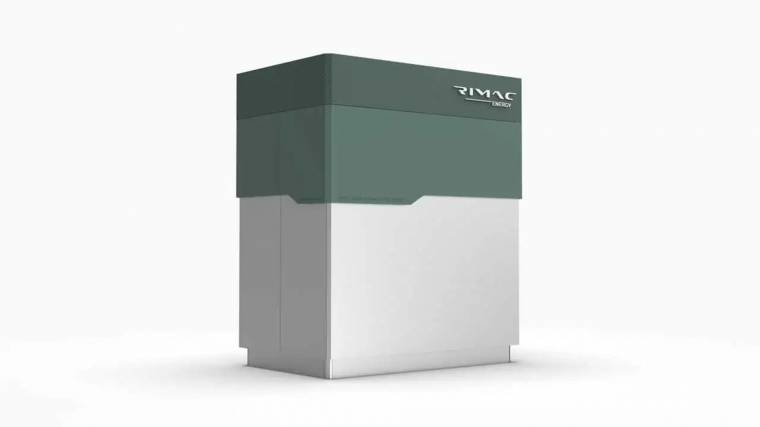 Rimac Energy wants to break into this market by developing the so-called stationary energy storage system (ESS). As the company says in its announcement, similar installations "they are essential for exploiting the full potential of renewable energy and decarbonizing our energy networks".
The team of the new subsidiary was created in the last 18 months, and today they already have 60 employees working on the development of the first generation ESS systems. So far, the company has not revealed too many details about the new project, they only said that they will apply the engineering and design philosophy used in the drivetrains of their electric cars to the development of the energy storage as well.
According to Rimac Energy, thanks to their new battery architecture, they can increase the efficiency of their energy storage by 50 percent, while reducing the environmental impact of their operation by 40 percent.
The first units will be offered mainly for industrial, commercial and service purposes, but they will also manufacture fast and ultra-fast and megawatt charging equipment. For the latter they will avoid overloading the network with built-in batteries.
The first energy storage systems can be manufactured by the end of this year, the first installations will start in 2024, and mass production will start in 2025. According to the plans, the Rimac Campus in Croatia will be able to produce more than 10 gigawatt hours of energy storage capacity per year.
We still have a lot to tell you, you can find everything interesting here!