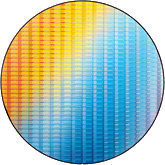 As reported by the Taiwanese website DigiTimes, representatives of TSMC have been to Germany several times over the past two years to explore the possibility of building its first production facility in Europe. A 12-inch (300 mm) silicon wafer plant is to be built in Dresden. It will use the 28 or 22 nm technological process – mainly for processors used in the automotive and telecommunications industries.
TSMC is getting closer to building its first semiconductor factory in Europe. A factory for 12-inch (300 mm) silicon wafers in the 28 or 22 nm process is to be built in Dresden.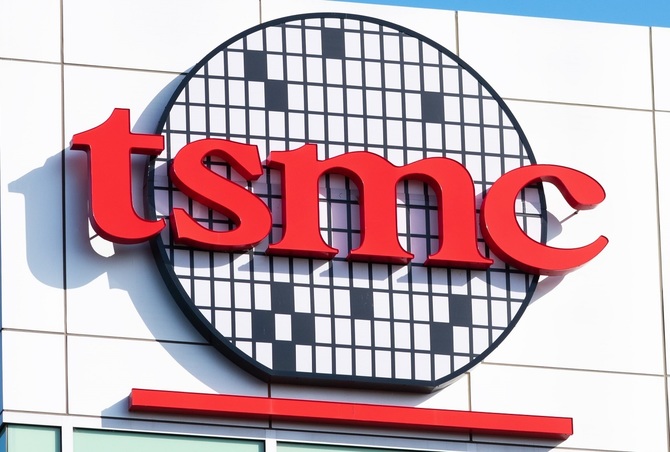 Taiwan Semiconductor Manufacturing (TSMC), the world's largest chip manufacturer, is slowly finalizing talks on building the first European semiconductor factory in Germany. The company receives assurances from carmakers such as Mercedes-Benz and BMW that they will buy processors from the newly built factory in Dresden. The cost of the facility will be split between TSMC, its customers, and the local government. Negotiations are also underway between the Taiwanese company and representatives of the EU and Germany to create the conditions for the production of more advanced chips.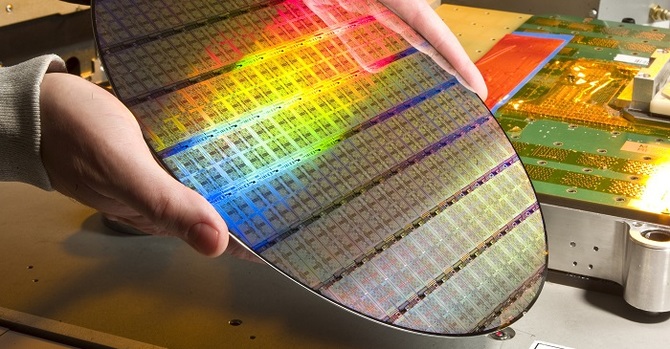 Everything indicates that the chip maker is moving away from its long-standing strategy of concentrating most of its resources in Taiwan. The company has already invested $12 billion in building a plant in Arizona and is considering setting up its first-ever plant in Japan. The U.S. advanced chip manufacturing facility will be TSMC's first U.S. facility in two decades. Production is scheduled to start there in early 2024. The Saxony region, whose capital is Dresden, has a chance to become the European Silicon Valley, already boasting the presence of semiconductor factories for companies such as GlobalFoundries (AMD), Infineon, Bosch and X-Fab.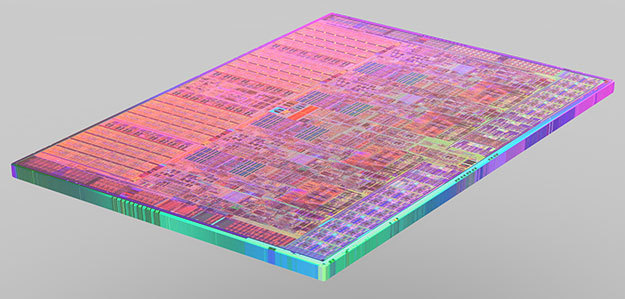 However, there is a catch. TSMC's testing and packaging facilities are located in Taiwan. As a result, while the chips may be manufactured in Europe, they will have to be shipped to Asia for testing and assembly, then shipped back to Europe where they will be used. Currently, TSMC is not talking about building a packaging facility in Europe, but it looks like locating the entire supply chain here may be needed if TSMC customers want to eliminate geopolitical risks.
Source: DigiTimes, WinFuture