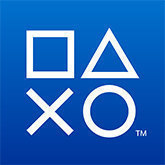 In just a few weeks, the PlayStation VR2 set, prepared for Sony's next-generation console, will debut. It will offer a much better specification compared to the previous generation, led by OLED panels and VR Sense controllers, which will offer solutions straight from DualSense console controllers. It so happens that Palmer Luckey, the founder of Oculus, then acquired by Facebook, was already playing with the device.
In just a few weeks, the PlayStation VR2 set will debut. It so happens that the founder of Oculus has already played with the goggles. What do you think about them?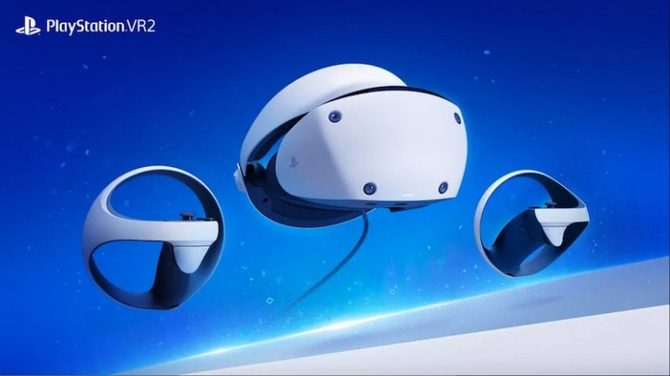 Palmer Luckey founded the Oculus VR brand in 2012, but left the company 5 years later. In the meantime, this was taken over by Facebook and renamed Meta, but Luckey did not stop working on virtual reality devices. Recently, he even boasted that he had the opportunity to try Sony PS VR2 goggles, although he has nothing to do with them professionally. It seems that the new generation made a big impression on Luckey.
I was blown away when I used PSVR 2 recently! The first PSVR was arguably the biggest success of the generation, this version will do even better.

— Palmer Luckey (@Palmer Luckey) January 11, 2023
"I was blown away when I used PSVR 2!" Luckey tweeted and added that the first Sony headset was a generational breakthrough, but PSVR 2 does everything much better. Well, if the creator of Oculus says so, then we can be sure that the goggles will meet the requirements of the most demanding VR enthusiasts.Finally, let me just remind you that such VR titles as Horizon Call of the Mountain, Resident Evil Village, Cities VR, Gran Turismo 7 VR, Moss Book I will be available for the premiere of the device, Moss Book II and The Dark Pictures: Switchback VR.
Source: Twitter