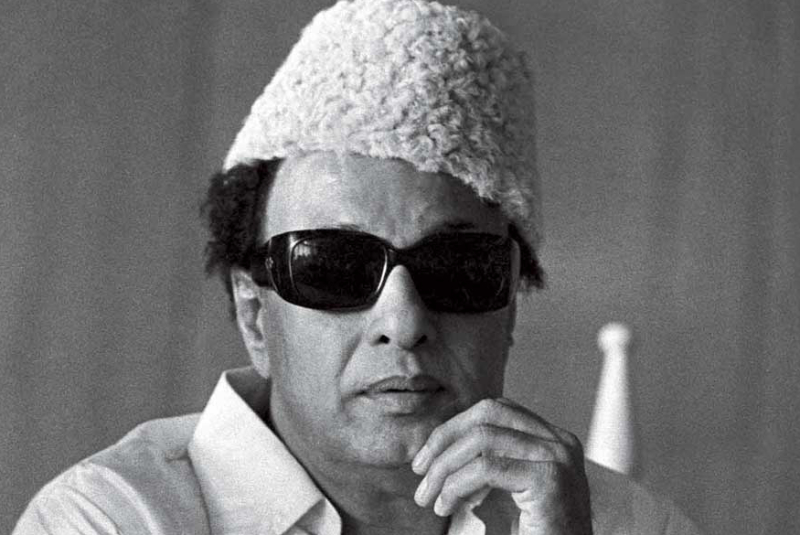 MGR, hailed as the leader of the People's Thilak, has faced many problems and humiliations since his debut. Worse than that, poverty surrounded him without famine.
MGR, who initially played small roles, played the lead role in the film "Saaya". But the film stalled due to some reasons. It was only after that that MGR made his debut as a hero in the movie "Rajakumari".
After that, MGR became an irresistible actor in Tamil cinema. MGR, who was very influential among the people of Tamil Nadu for a period of time, became the Chief Minister of Tamil Nadu and became very popular among the people.
Let us now look at an incident which is an example of MGR's increasing influence in this situation.
After MGR grew into the biggest actor in Tamil, his every move seemed to indicate something. That is, if MGR's face became tight and he scrunched his nose on the set, it means that he did not like something happening in that environment.
This is how MGR accidentally scratched his nose at a tree while keeping his face tight during a shoot. The crew immediately cut down the tree.
MGR came to the shooting the next day and asked, "Why will you see the tree here?" They asked, "Yesterday you looked at that tree while picking your nose. So, thinking that you don't like that tree, we cut it down.