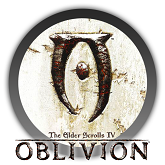 The ability to install various modifications is one of the main reasons why many computer games can count on continuous support and a very long "life" despite the passing years from the premiere. One of the leading examples is The Elder Scrolls series from Bethesda, which offers almost huge possibilities of modification, often significantly rebuilding various elements of the original games. We've been hearing about one such project – The Elder Scrolls: Skyblivion for many years. Now we have received a new production trailer. We also know when to expect the release more or less.
The creators of The Elder Scrolls: Skyblivion modification finally reminded about their project. A trailer of a huge modification was published and it was stated that the project will see the light of day in two years.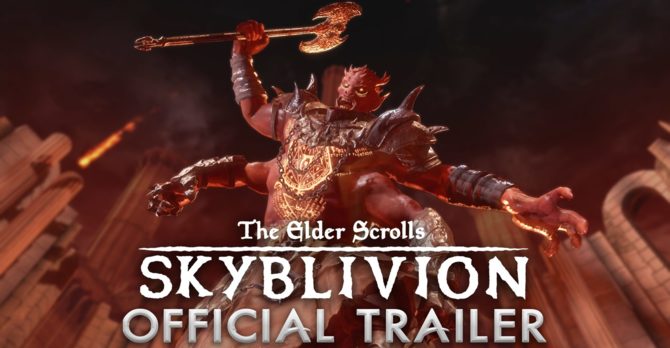 The Elder Scrolls: Skyblivion is a massive project of authorship Rebelzize, in which the entire content of The Elder Scrolls IV: Oblivion (including add-ons) is transferred to the engine of The Elder Scrolls V: Skyrim, thus breathing new life into the game, which debuted in 2006. A new trailer for the game has appeared on the Rebelzize YouTube channel, which presents the current development phase of The Elder Scrolls: Skyblivion. For the modification to work, we will need a legal copy of the original Oblivion (it is strongly emphasized by the creators that the mod installer will verify whether the installed game is genuine). Of course, you will also need Skyrim itself, because it is on its engine that the modification is being prepared.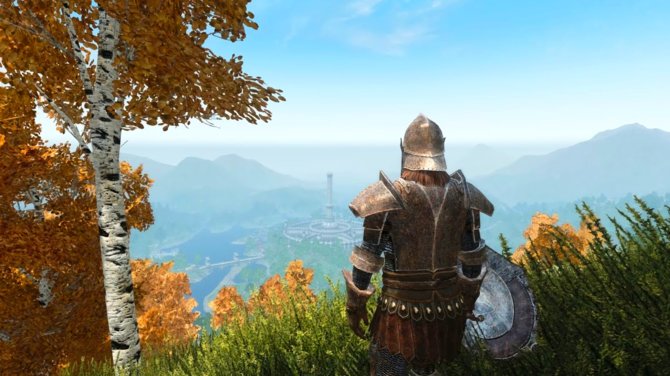 After starting Skyrim and with the modification installed, it will be possible to create a new character, which we will later start our adventure in Skyblivion. The devs are currently emphasizing that visually, the modification will offer better quality than the base version of Skyrim. implementation of textures in 4K resolution. The modification will include all the content of Oblivion – the Cyrodill lands, the entire main story and additional quests that were available in the original game. Due to the fact that Skyblivion does not introduce new story elements, there will also be no problems with the operation of all language versions that were available for the base game. However, we will have to wait at least two more years for The Elder Scrolls: Skyblivion – the premiere is scheduled for 2025. Nevertheless, it's certainly shorter than we'll be waiting for The Elder Scrolls VI 🙂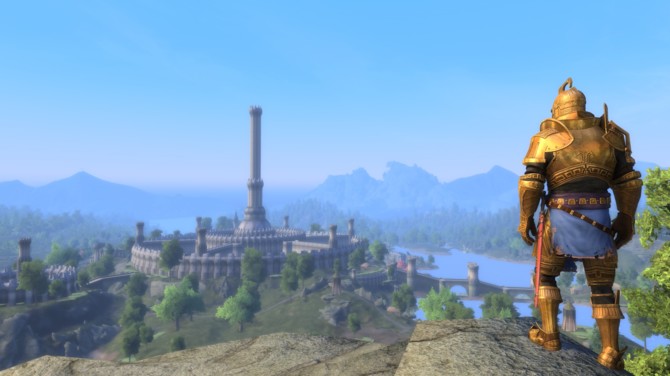 Source: Rebelzize