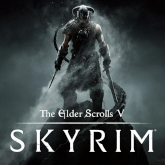 Modifications for Bethesda games are absolutely obvious. There are many reasons, including huge worlds that allow for many interpretations, inspiring new generations of players. On the other hand, very often modders simply want to fix errors or unfinished elements. Anyway, regardless of whether we're talking about the Fallout or The Elder Scrolls series, there's a lot of it. Recently, a noteworthy project has appeared on the horizon.
Krein is a modification for The Elder Scrolls V: Skyrim, whose scope rivals many large expansions.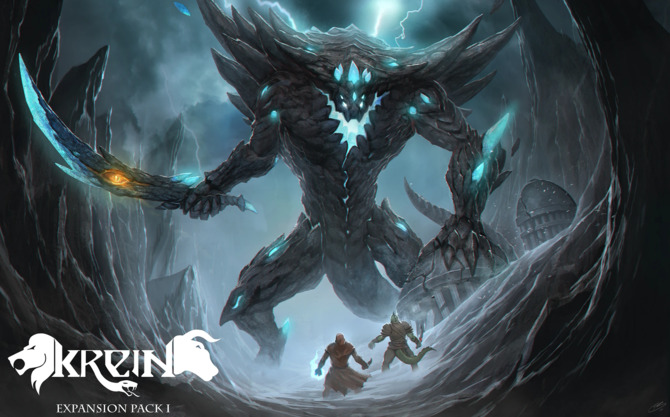 Fans of The Elder Scrolls get a lot of autumn attractions. In just a few days, for example, the promising first Polish dub of Morrowind prepared by the fan community will appear. The Digital Serpent team has not been idle in recent days, working on Skyrim, which, despite a dozen or so years since its premiere, has enjoyed unflagging interest in the modding scene. Located on Nexus Mods Krein is not just any project, as its size is as large as expansions such as Dragonborn.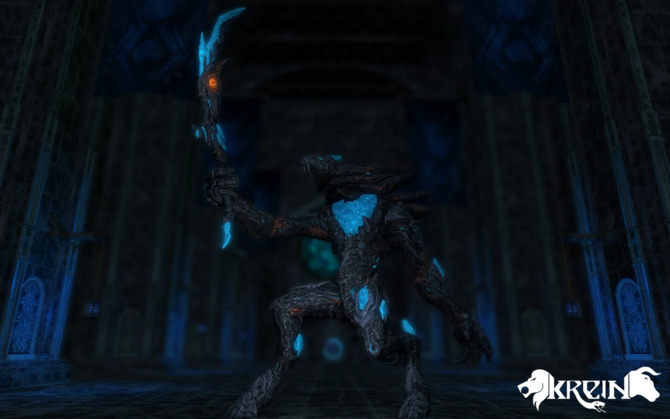 The essence of Krein is solving puzzles and fighting tactical RPG battles. The scale of the modification can be impressive – especially since its creators, for example, created their own soundtrack, and we can enjoy numerous pieces of various weapons and armor. Therefore, without any major concerns, it can be included among the most interesting mods that will potentially make waiting for the sixth part of The Elder Scrolls more enjoyable. Another thing is that before the premiere of the latter, many such projects may pass by.
Source: DSOGaming