The European Commission has announced that it has reached an agreement with Amazon on antitrust investigations that will respect Amazon's commitments under EU antitrust legislation. The initial investigation began in 2018 with an investigation into how Amazon used non-public data from third-party sellers on its platform to benefit its own company as a retailer.
The crux of the concerns centered on how Amazon was able to gain an unfair advantage with its big data insights as a marketplace owner, such as optimizing its own prices or deciding what new products to launch and when.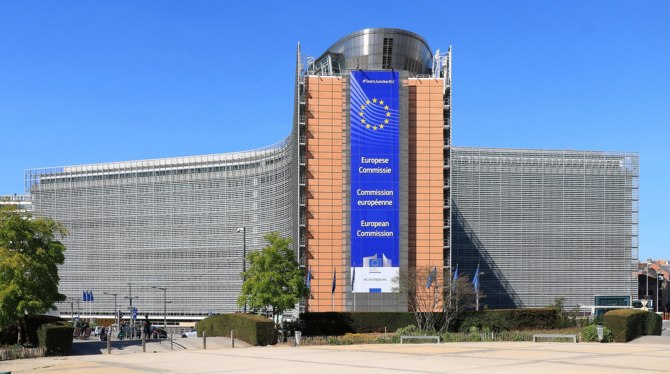 The probe evolved into a formal investigation the following year, before the EC issued a Direct Statement of Objections to Amazon in 2020. European competition chief Margrethe Vestager said at the time that Amazon was likely abusing its market position in Europe's largest markets in France and Germany and "illegally distorted" competition by using traders' data. At the same time, the EC announced a second investigation into how Amazon favored its own business over the rules it set for sellers to be featured in the highly coveted Prime "buy box" and loyalty program. The commission added that Amazon apparently favored its own products as well as sellers using Amazon's logistics and delivery services.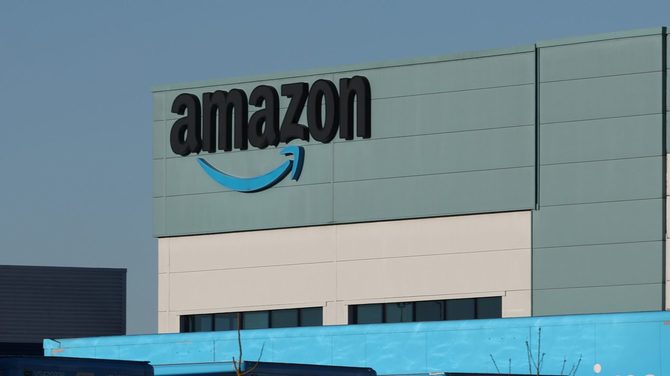 Meanwhile, Amazon has made proposals to appease regulators in an attempt to end its investigation early, including commitments to: stop using non-public data from sellers in the marketplace; treat all sellers equally, whether or not they pay for Amazon's logistics services; let Prime sellers choose any carrier for their deliveries. However, the Commission has been urged by NGOs, trade unions and digital rights groups to reject what they saw as a "weak" bid by the e-commerce giant, arguing that the Commission should continue the investigation to its natural conclusion, which may have ultimately involved a huge fine.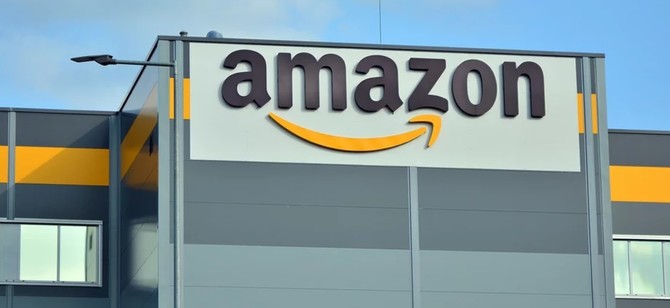 The commission said Amazon made some changes to its original offering, including improving the layout of a second competing "buybox" that Amazon had previously proposed, and several other changes it said would increase transparency and protection of third-party retailer data on the platform. the decision sets new rules for Amazon's conduct of business in Europe," Margrethe Vestager, Executive Vice-President of the European Commission for Competition Policy, noted in a statement. The Prime and 'buy box' commitments will remain enforceable for seven years, while all other commitments will apparently expire after five years. If Amazon is found to have breached any part of these commitments during this period, it could be fined 10% of its global revenue.
Source: TechCrunch, European Commission