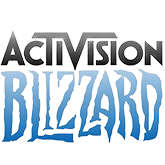 The case for the eponymous acquisition was quite a long process as Microsoft announced its intention to merge on January 18 last year. In the meantime, the giant from Redmond was thrown at the feet, which, however, he managed to successfully avoid. Many of the allegations were quite unfounded and one could get the impression that other companies (especially Sony) were clinging to anything not to lead to a positive finale. However, the takeover finally took place today (May 15, 2023).
The European Commission issued today (May 15, 23) a statement on Microsoft's merger with Activision Blizzard. The takeover was approved, but not without additional conditions.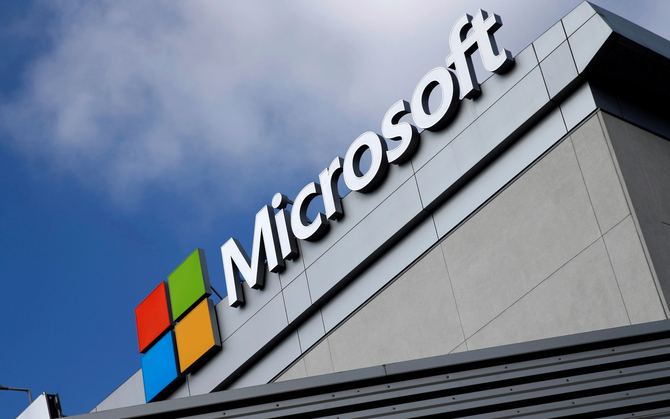 It must be admitted that the final verdict in the whole case could not be guessed so easily. Many companies came out against Microsoft, claiming that the acquisition would provide the giant with a monopoly and the entire industry would only lose out. Almost every moment we could hear about a new situation that was stopping the merger. Microsoft itself has tried to prove that others are wrong by making many actions in this field. Ultimately, the European Commission she released a statement in which she stated that the acquisition of Activision Blizzard could go ahead. The proverbial "pros and cons" were thoroughly examined and the final conclusion was that this merger will not bring negative effects to the industry, but the appropriate conditions must be met for this to actually happen.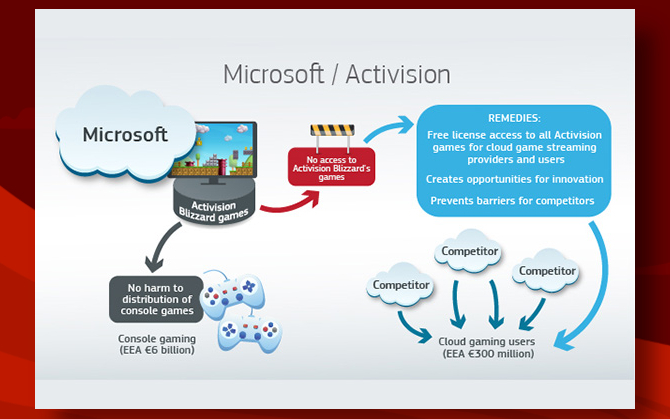 The situation in which Microsoft would withdraw Activision Blizzard games from Sony consoles was also taken into account. It turned out that this would not have much of an impact, because there are four PlayStations for one Xbox. Plus, Sony has an extensive library of games that it can defend anyway. The condition for the merger, however, is the provision of free licenses for streaming services for Activision Blizzard games for a period of 10 years. This will allow titles to expand to other platforms, so any streaming service will be able to offer cloud play of these games. This is to solve a problem in which Microsoft would have an advantage over others in this area.
Source: European Commission