The European Union and its privacy and security regulations seem to be making it difficult for TikTok, which could see its use banned in the territory.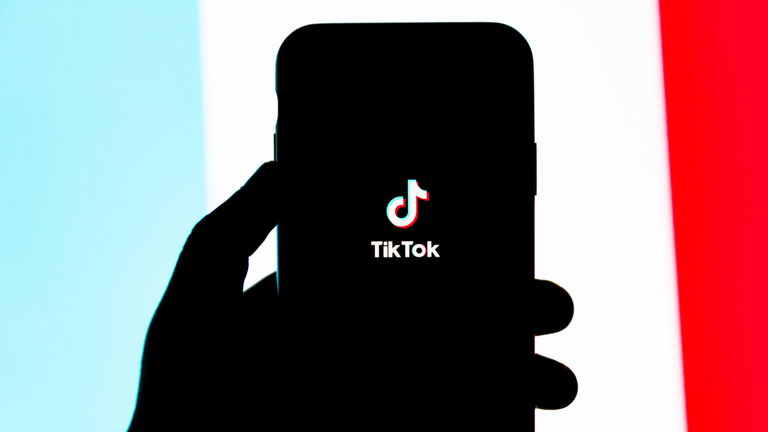 TikTok is the most popular app of the moment, especially among the younger audience. There's no doubt. It is an easy app to use, but to get all the juice out of it, it never hurts know some tricks. In fact, its dominant position in the market has even led it to compete with Google in search, something that in the past was unthinkable.
However, all that glitters is not gold, nor in the land of TikTok do they tie dogs with sausages. According to reports from Gizmochinathe application faces a ban in 27 countries by the European Union. It seems that, in particular, the issue has to do with the application of the Digital Services Act (DSA) and with the privacy of users.
TikTok does not comply with the rules, according to the EU
TikTok CEO Shou Zi Chew received a warning from the European Commission on a recent video call. Commissioner Thierry Breton wanted to make it very clear that the European Union would use all means at its disposal to safeguard the privacy of its citizens and, if necessary, they will prohibit the use of TikTok in the territory. All this if those responsible for the app do not comply with the rules and regulations of the Digital Services Act of the organism.
The DSA began to be applied in November 2022 and is considered as a standard for legislating content and platforms on the Internet. The rule offers ways to apply dissuasive sanctions, including a ban in the European Union for repeatedly breaking its principles. Usually applies to platforms with more than 45 million userswhich means that TikTok, YouTube, Twitter or Facebook among others must comply with the legislation.
TikTok was already in talks with the European Commission on data security policies, misinformation and DSA compliance. There has also been talk of issues such as the safety of the youngest, Russian interference, transparency in terms of paid political content and application of the GDPR.
According to the source, the app has already been banned in countries like India, Pakistan, Bangladesh and Azerbaijan. In the United States, more than 20 states, Congress and the military prohibit its use. If it is banned in the European Union, TikTok would take a very important blow.