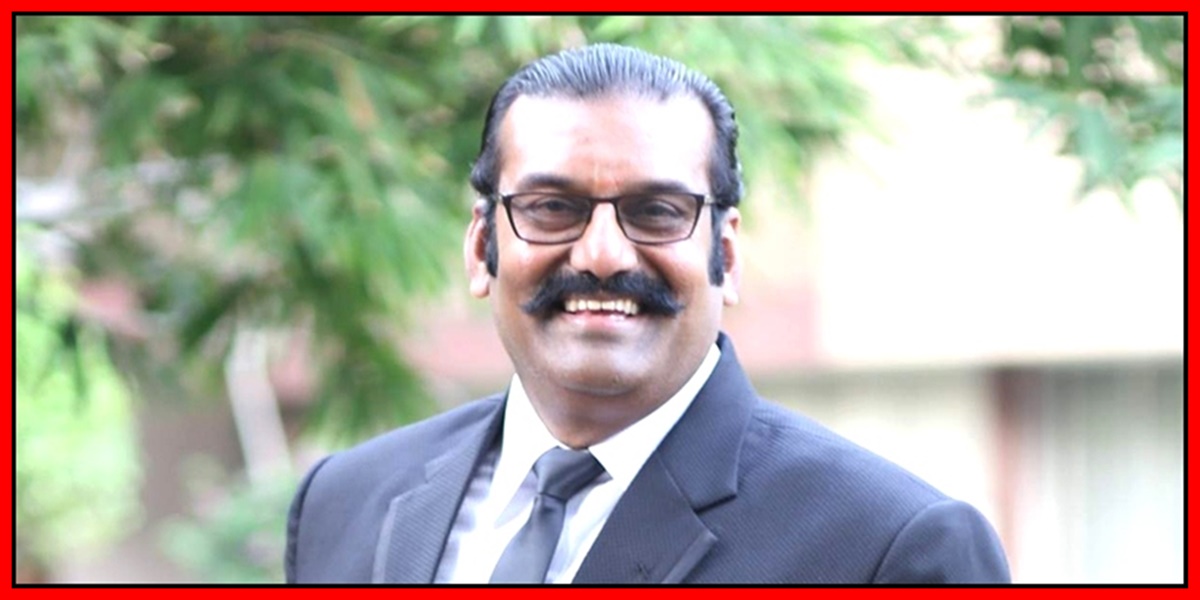 Napoleon is a tall and majestic actor. All his early films were action packed…Let's see what actor Napoleon has to say about his first film…
Her performance in Bharathiraja's Pudunnellu Pudunnathu was talked about by many parties. If the role of a father is a man, he will be angry. He also starred in many films and was amazing.
I worked for DMK since I was 16 years old. My uncle K.N. Nehru contested the election for Union Chairman in Pullampadi in 1986. In 1989, Lalgudi stood as an assembly candidate and won. Then I worked for DMK in that election…
The artist was given the post of Minister of Power. I was his assistant for 2 years. There is a manly movie shooting…I saw it. Friendslam said…
Watch the film Udayam… there is an actor like you. I saw the movie Udayamnu Nagarjuna. Nehru's brother-in-law gave me a letter of recommendation and asked me to see Bharathiraja. Pudunnellu Pudunnathu got a chance.
When I was 27 years old and in the first film I thought I was a 60 year old man…Kumaresan was my birth name then. I suddenly changed your name. Name Napoleon. Put that name 2 days before release. I acted in four films in Hollywood as well as people who bought the world.
When I see you, I remember the old actor SV Rangarao. You are definitely a good person. The look on his face was the same for me.
The director showed Pudunnellu Pudunathu to Balachandar sir. Balachandar praised everyone. I was embarrassed that I was not the only one appreciated. Then sir Bharathiraja noticed. Sir…Sir…I called you…Sir, did you see the character of the farmer in the movie…is this guy who acted in it…
He grabbed his hand and shook it, saying it was wonderful. The film was a big hit with news that a 27-year-old boy was acting as an old man in the newspapers. Me and Sukanya got big name in that film. After that many films started coming… In MGR Nagar, films like Chinnathayi and Bharatannu were coming in a row. I was majestic to see then. So give me the DSP character. Got it. This film was directed by Sabapathi and released as my 4th film in 1992.