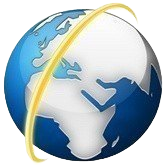 It is no great secret that the development of artificial intelligence creates a field for large abuses. Attempts to cheat during exams or claiming authorship of texts written by AI, however, are a minor concern compared to the threat that the FBI warns about. Criminals use photos from social profiles to create, using artificial intelligence, erotic deepfakes of victims, with which they are then blackmailed.
A new phenomenon is emerging on the web, which is based on artificial intelligence, using social media material to create sexual images and blackmailing victims in order to extort ransom. The FBI became interested in the case.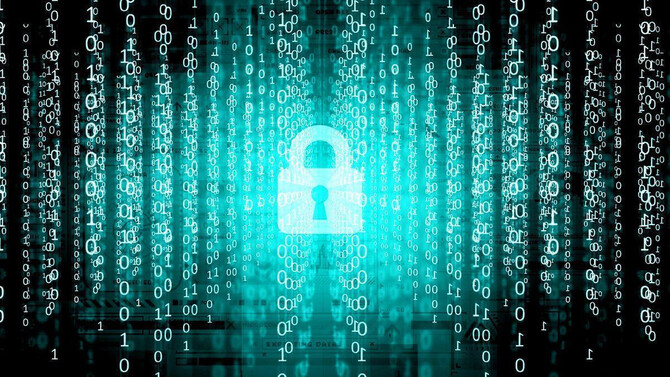 The described cases are a specific type of the phenomenon known as "sextortion". It consists in extorting money or other benefits from the victims under the threat of making sexual images public. In this case, however, it is not a classic version of the phenomenon, because the photos are generated by AI on the basis of completely ordinary photos and videos shared on social media. The case is so serious that the FBI became interested in it, publishing an appropriate one on its website alert safety. With the development of artificial intelligence, such cases will certainly happen more and more often.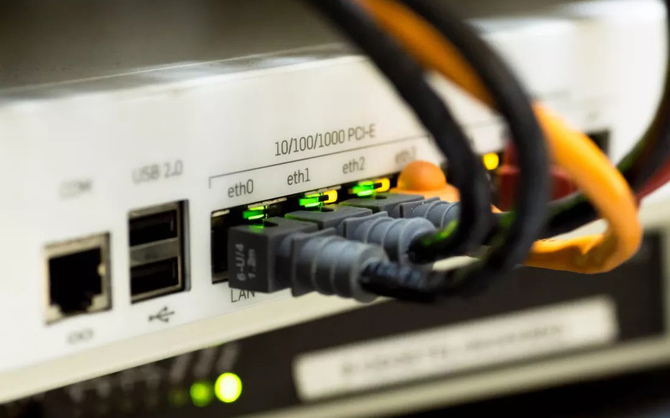 Victims are usually completely innocent users of social media, including minors. After generating appropriate photos or videos, they are distributed on websites without any knowledge of the victims. After some time, some fall victim to blackmail. In exchange for financial benefits, criminals declare to stop the distribution of counterfeit materials. It is worth noting, however, that in such cases it is usually too late, as it is practically impossible to completely remove the content from the Internet.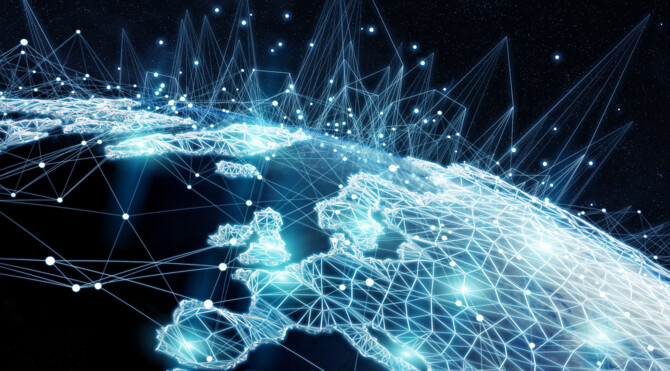 The FBI suggests, among other things, appropriate selection of materials shared on social media, monitoring children's online activity, more stringent configuration of privacy settings on social media platforms and enabling multi-factor authentication. You should also be careful when adding new friends to your profile. If you become a victim of cybercriminals, it is suggested not to succumb to their blackmail. Typically, agreeing to requests won't prevent further dissemination anyway. The Internet very often creates a false sense of security. In such a situation, it is easy to lose vigilance and fall prey to criminals. Therefore, caution and common sense are needed, although, as you can see, even this does not guarantee full protection.
Source: TechSpot, FBI