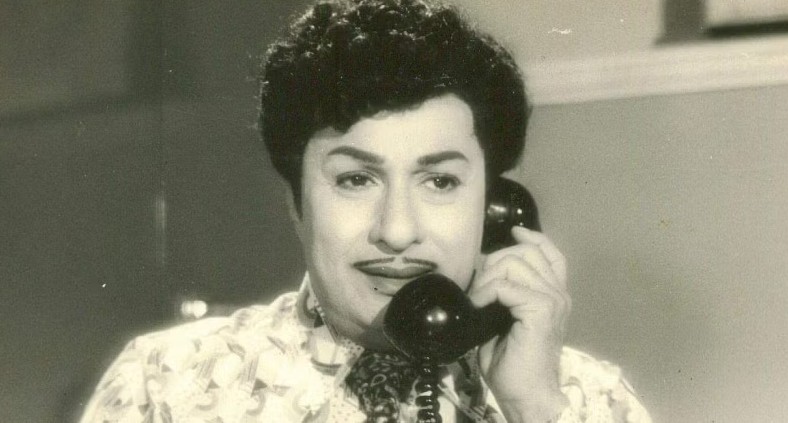 Although there are many actors in Tamil cinema, MGR is the one who controls the cinema itself. He started acting in plays, then started acting as a hero in cinema, acted as a poor Bengali in films, directed films, won a place in the hearts of the people and ruled Tamil Nadu as the Chief Minister.
Even though many movies are collecting 100 crores, 200 crores, 500 crores, MGR was the highest grosser in black and white. Many of the films released in his acting were successful at the box office. In this, MGR also made the record of first one crore collection in the history of Tamil cinema.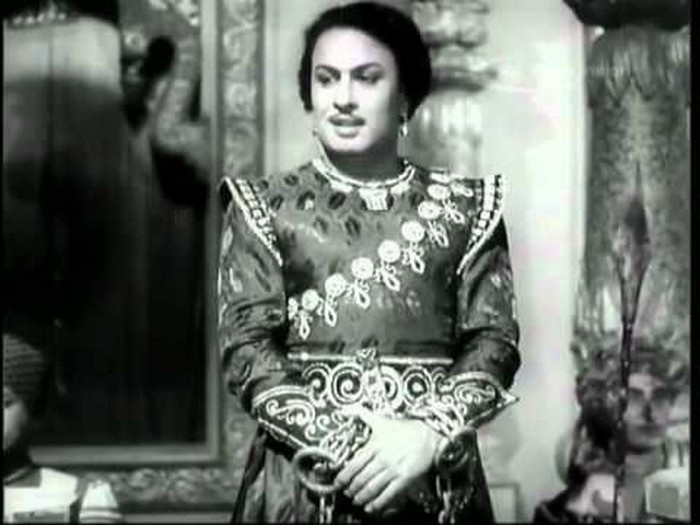 The movie 'Madurai Veeran' released in his acting ran for 100 days in 33 theaters in Tamil Nadu alone. No other black and white film has broken this record. The film ran for 100 days in one theater each not only in Tamil Nadu but also in Bangalore and Sri Lanka. This was the first Vellivizha film in which MGR played the hero. Apart from that, the film also got the honor of being the first one crore collection in Tamil cinema.
The movie Madurai Veeran was released in 1956. The film was directed by Yoganand. Padmini, NSK, Banumathi with MGR in the film. T.S. Balayya and others also acted.
Also Read: Ajith-Aamir became close through Thadhavu!.. Asatiya Namma Thala by giving a bumper offer!..