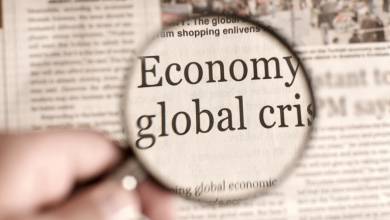 A new major investment for the industry of the next century is coming to Szolnok.
The government will set the focus of the investment promotion system partly on the southern part of the country, partly on Szolnok and the region, they announced.
Currently, there is a fiercer competition for investments in the world than ever before, because it will decide which country will be successful in the future, where the most investments will go. Therefore, Hungary must operate the most competitive investment promotion system in Europe. It is good news that the domestic system managed more investments last year than those of the other three Visegrad countries.
However, there was a serious imbalance in the Hungarian economy in that the capital and investment attraction of the northwestern part of the country was much stronger than that of the southern and eastern parts of the country, fortunately the latter has now caught up in this area.
From here on, you can focus on new areas, and therefore the investment incentive system will be aimed partly at the southern part of the country and partly at Szolnok and its region.
In the Jász-Nagykun-Szolnok county, unemployment was 12.6 percent in 2010, while today it is 5.3 percent, and the value of industrial production increased from HUF 1,200 billion to HUF 3,000 billion during this time. Since 2014, thirty large investments have been supported locally, which induced investments worth HUF 260 billion, and 48 companies received help even during the pandemic, which thus carried out developments worth HUF 34 billion.