The 1969 crossover will be built on Volkwagen's MEB-based platform.
It seems that Ford got on the nostalgia train, as it recreated its 1969 success, the Ford Capri, in collaboration with Volkswagen, more precisely using its MEB-based platform. The former 2+2 coupe was incredibly popular in its day. Already in the first year, 400,000 units were sold, which they tripled within 3 years – keeping the pace. The car originally intended as the European version of the Mustang was then renewed by the manufacturer and made into a "slanted back" version.
With the arrival of the Volkswagen Golf GTI and similar, more powerful hatchbacks on the market, the Capri lost its position. Ford tried for a few more years, but finally accepted the change in trends and stopped production in 1986
Although the old-new crossover will not be launched until next year, a handful of prototypes released for testing are already hitting the roads in the United States. Unofficial recordings of one of them were made recently, and even if not everything is revealed, some important things can already be inferred from them. Of course, it will only become clear next year whether any of these will be included in the final version.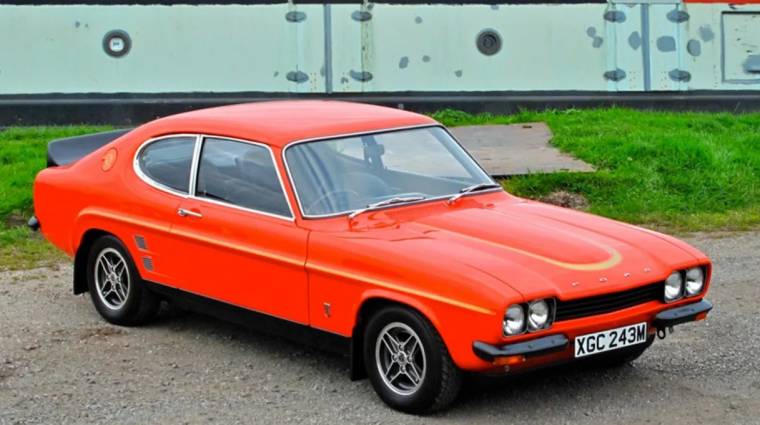 The first thing that stands out from the photos is the car's wide stance and long wheelbase. Despite the camouflage, the slanted roof silhouette and straight rear part of the vehicle are clearly visible. The EV will be available with a 335 horsepower twin engine version and an 82 kWh battery. This will be enough for a range of approximately 500 kilometers. The single-motor version will have a longer range, with the same battery you can travel up to 550 kilometers on a single charge. A weaker version with a 55 kWh battery will probably be made, but it will only have a range of 350 kilometers.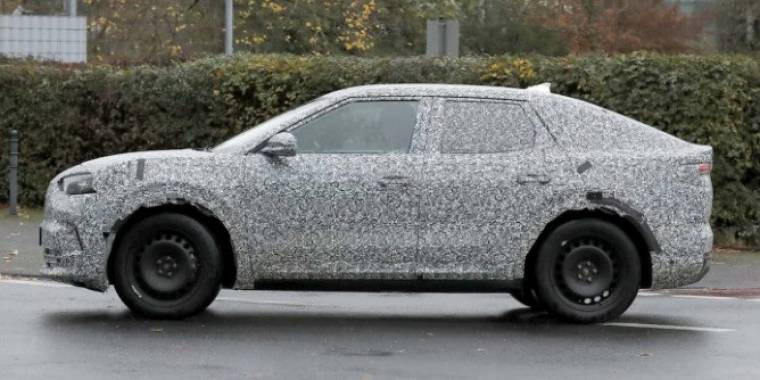 There is no official information about the prices yet, but insiders estimate it at $49,000 (HUF 17,300,000). By definition, most of the recent information is at best a strong hint, at worst speculation, but due to the next spring-summer release and the possibility of pre-ordering, we certainly don't have to wait long for the official data.