Actor Vijayakanth shines like black gold in Tamil cinema. He came to Chennai from Madurai with the desire to become an actor in cinema and searched for opportunities. He got small opportunities, played a villain and then became a hero. Acting as an action hero in many films, he settled in the hearts of fans. Especially if it is a Vijayakanth film, the fans will go to the theater because the fight scenes are enjoyable. Moreover, he has acted as a police officer in many films.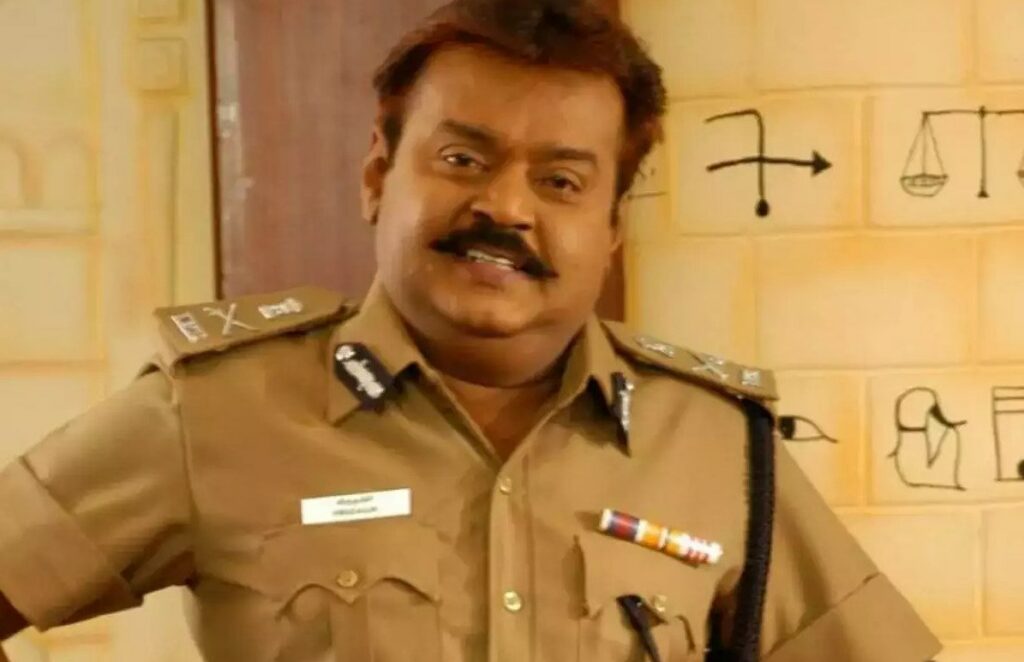 He had created the image that Vijayakanth means hit. But he was like that in real life too. Even after the political party was started, he was subjected to ridicule as the pictures and videos of him hitting the party officials in public were released. But he never changed himself because that was his nature.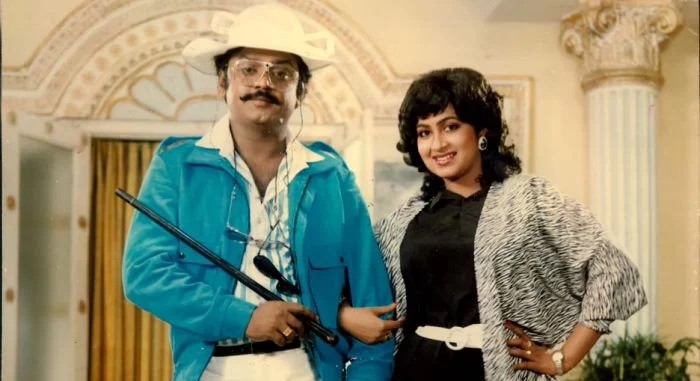 Once, speaking at a function of a film starring S.A. Chandrasekhar, Radhika said, 'S.A.C. is very strict on the shoot. Vijayakanth is very afraid of him. Because Battene will beat everyone SAC. I think Vijayakanth got the habit of beating everyone because of him,' he said sarcastically.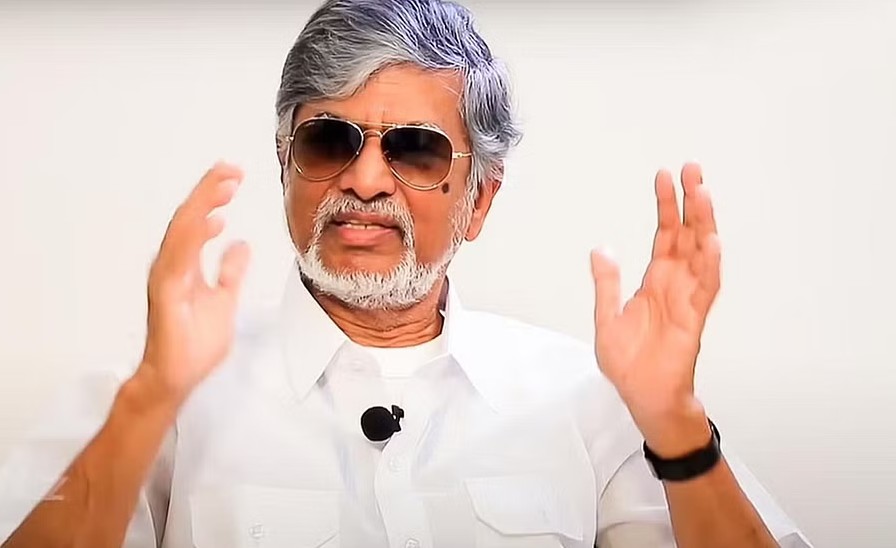 SA Chandrasekhar made Vijayakanth a hero with the dark film Law. So Vijayakanth always had respect for him. Similarly, actress Radhika acted in many films with Vijayakanth. At one point, the two even planned to get married. But, due to some reasons Vijayakanth left Radhika and married Premalatha.