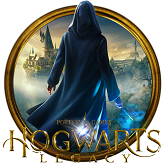 Hogwarts Legacy, or more in Polish – Hogwarts Legacy will debut on PCs and next-gen consoles (PlayStation 5, Xbox Series X/S) exactly on February 10. It is undoubtedly one of the most anticipated titles of recent months, although some Harry Potter fans have a bad feeling about the game. First of all, because the action of the game will take place decades before the adventure of the Boy Who Lived.
As for the Harry Potter universe, the Hogwarts Legacy will feature not only Nearly Headless Nick, known from the novels and movies, but also Sirius Black's great-grandfather. We already know who will voice him.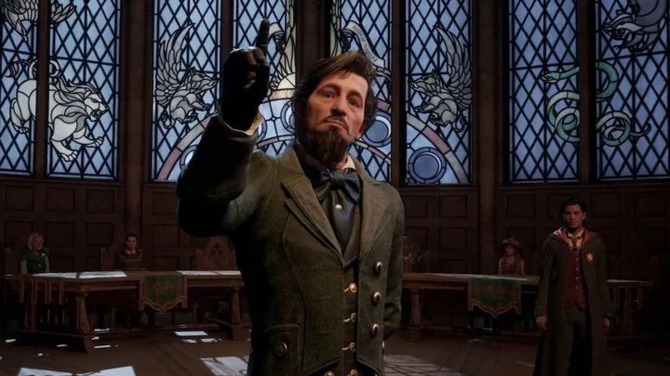 Hogwarts Legacy takes us on a journey to 19th-century Hogwarts. We will play the role of a hero, which we will prepare ourselves in an extensive character creator. We will experience the adventures in the game as one of the students of the School of Witchcraft and Wizardry, who has nothing to do with Harry Potter. For this reason, many fans of the universe fear that Hogwarts Legacy will not provide as unique a story as JK Rowling's original series.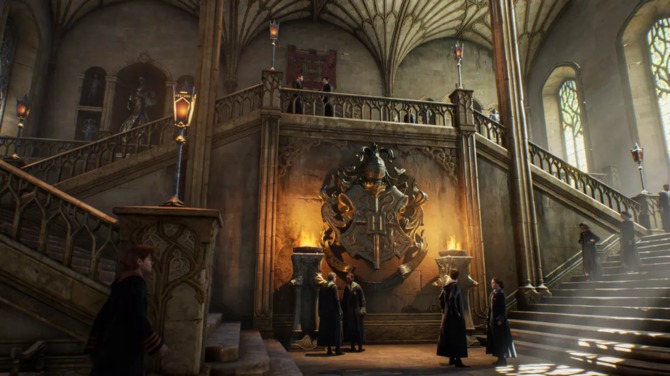 It turns out, however, that Hogwarts Legacy does not lack some potter flavors. One of them will be Phineas Nigellus Black – the great-grandfather of Sirius Black himself. This character will be voiced by Simon Pegg, a British actor known from such films as Shaun of the Dead, Mission: Impossible – Fallout, Ready Player One or Star Trek: Into the Unknown. Phineas Black will play the role of "Hogwarts' least favorite headmaster" in the upcoming production. Here's a new video of Pegg getting even closer to Black's physique:
Source: Avalanche