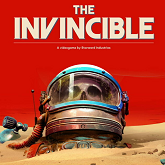 Strong autumn premieres may have slightly overshadowed this title, but it is worth taking a look at the Starward Industries project published by 11 bit studios. Lem's Invincible has already been brilliantly adapted into a comic book by Rafał Mikołajczyk and appreciated by readers – now we will check how the game based on the novel by an outstanding Polish writer will fare. So far, the first reviews have appeared – and well, the reception is quite mixed.
The Invincible will be released on November 6, and in the meantime we have received the first set of reviews and new material from the creators.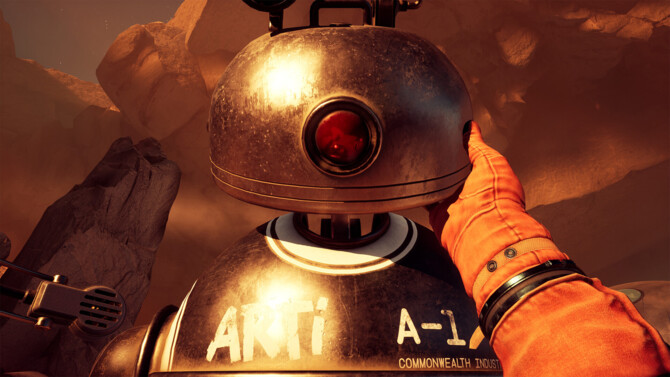 Regardless of whether reviewers whether they have a positive or negative attitude towards the game, it is often emphasized that we are dealing with a walking sim with a rather specific atmosphere that simply not everyone will like. The narrative is praised and is of a high standard most of the time. It is intended to encourage the player to explore the dangerous and alien nooks and crannies of the planet Regis III, with beautiful landscapes, secrets to discover, and an interesting interpretation of the brilliant original.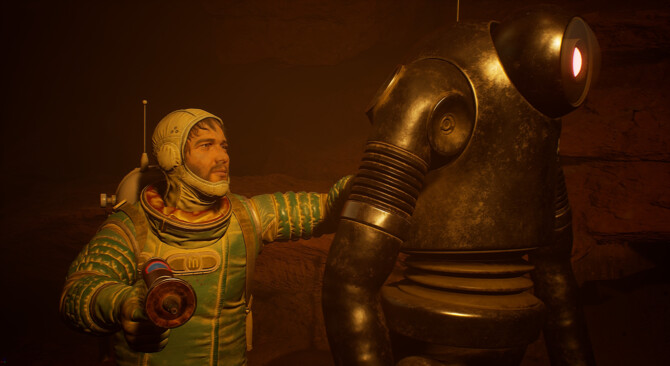 On the other hand, there were also quite a few voices criticizing the gameplay, which in their opinion was sluggish, which would ultimately overshadow the excellent, retrofuturistic audiovisual setting. So it looks like we're dealing with another title that's likely to divide audiences. To make it easier to decide whether to take The Invincible into account at all, the first 20 minutes of the game were made available on IGN. And the game's premiere is just a few days away.
Source: IGN (Youtube), Metacritic